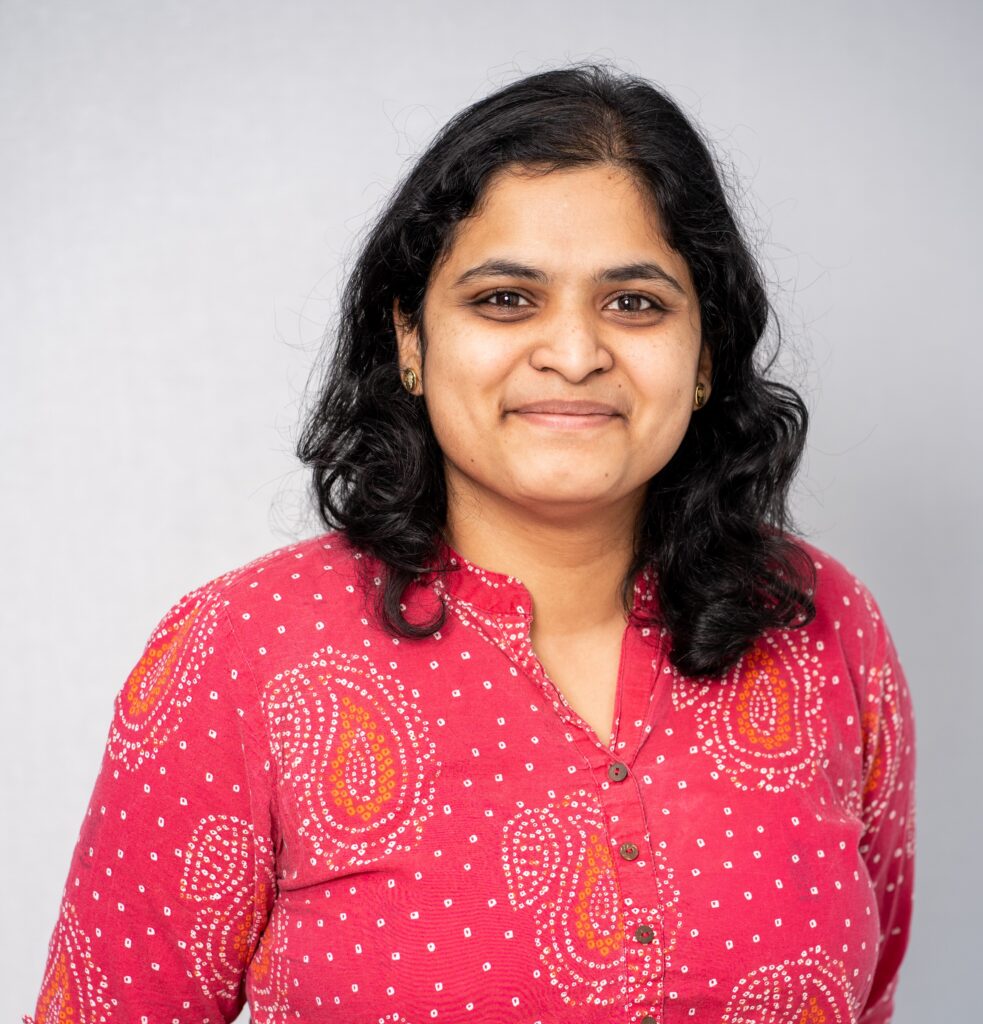 Janice D'souza
Evaluation specialist
Janice D'souza is a Monitoring and Evaluation Specialist on IIE's Research, Evaluation, and Learning (REL) Team, where she conducts performance and impact evaluations of government and private foundation programs. She leads evaluations of U.S. Department of State programs such as Fulbright Scholar Program, the Benjamin A. Gilman International Scholarship Program, and the TechWomen Initiative, as well as foundation programs, including the Carnegie African Diaspora Fellowship Program. She serves as IIE's expert on the MODE Framework for evaluations of programs sponsored by the State Department's Bureau of Educational and Cultural Affairs, working closely with program teams on MODE reporting. She has also recently published Strengthening Academic Networks in Africa and its Diaspora and Sustained Research through Collaborations: A Study of CADFP Alumni and Follow-On Grant Activities.
Prior to joining IIE, Ms. D'souza worked as an evaluator and researcher with an emphasis on gender, and complex humanitarian emergencies at the CDC, NYC Department of Health, Mahindra Education Trust, and Ipas. She continues work in this area as an evaluator with Indian national advocacy groups on matters of safe abortion and family planning and instructs youth, parenting adults, and teachers in sex education. She is a trainer and facilitator for Interfaith America and enjoys facilitating workshops around religious pluralism. She has presented on gender and sexuality, sex education in NYC, and evaluation in emergencies, and authored papers on gender based violence.
She has a Master of Public Health from Emory University and a Bachelor of Arts from Berea College in Gender Studies.