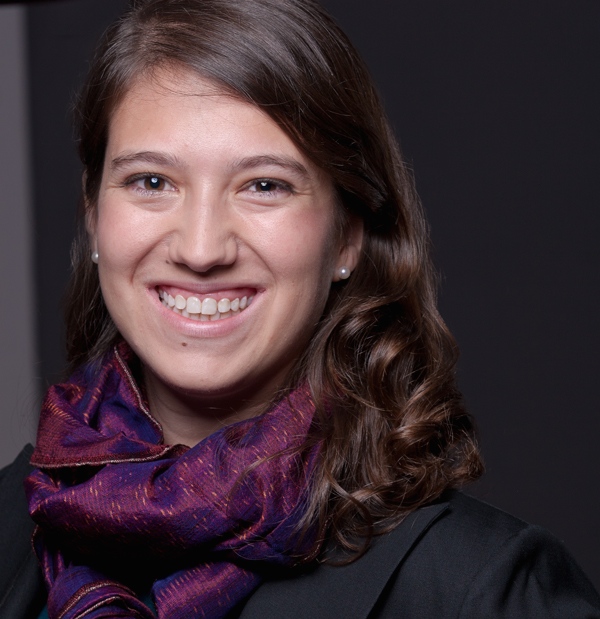 Julie Baer
RESEARCH SPECIALIST
Julie Baer is a Research Specialist on IIE's Research, Evaluation, and Learning (REL) Team, where she serves as an expert on trends in international education mobility. Ms. Baer's nearly ten years of experience includes working with diverse stakeholders to coordinate research, providing programmatic insights, and engaging with external clients, such as the U.S. Department of State. She leads the Open Doors Report on International Educational Exchange, a comprehensive resource on international students and scholars in the United States and American students studying abroad for academic credit. She also manages IIE's signature Snapshot Survey series, which provides critical insights about the current landscape of international educational exchange designed to provide insights to higher education institutions, the press, and other stakeholders. Ms. Baer is also currently leading a research study on International Students with Disabilities, supported by the U.S. Department of State.
Ms. Baer's research focuses on historical analyses of international student data and examining underrepresented populations engaging in international exchange, such as educational mobility at community colleges and minority-serving institutions. Recent publications on these topics include book chapters on Characteristics and Patterns of International Students at Community Colleges: Lessons from the Open Doors Data and International Students and Study Abroad at Historically Black Colleges and Universities.
Ms. Baer is a member of the Association of International Education Administrators (AIEA) and NAFSA: AssociationofInternational Educators. She has presented and served on panels widely, including the AIEA Annual Conference, the NAFSA Annual Conference, and the Forum on Education Abroad Annual Conference. Ms. Baer was awarded a Fulbright English Teaching Assistantship to Malaysia in 2012. She holds an Educational Masters in International Education Policy from the Harvard Graduate School of Education and a Bachelor of Science in Financial Economics from Centre College.