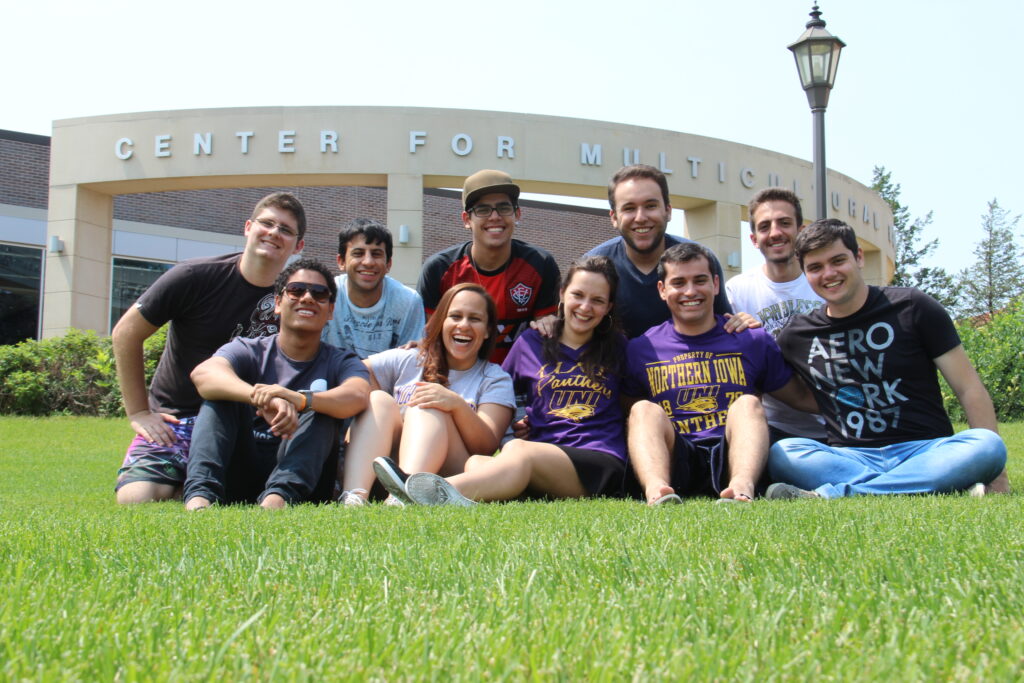 Donor Privacy Policy
Personal Information
"Personal Information" is information that identifies you personally, such as your name, address, telephone number, and email address. We collect and store your personal and payment information when you make a contribution, via our website, at a special event, over the phone, by wire, or by mailing in a check. We also collect your name, email address and other contact information if you register for an IIE-sponsored event.
Use and Disclosure of Personal Information
We will not sell, share or trade your personal information with any other entity.
We will not send you mailings on behalf of other organizations.
We will collect payment information, billing address and other information necessary to process a gift or event registration.
We will use your information to comply with the law or in the good faith belief that such action is necessary to conform to the requirements of law or comply with legal process served on us.
We will use your information to keep you informed of our activities including our programs, special events, and funding needs. If at any time you choose not to receive these communications, you may contact IIE and we will gladly remove your name from our mailing list.
Changes to the Privacy Policy
We reserve the right to change this Donor Privacy Policy from time to time. When we do, we will note the last update at the bottom of this Privacy Policy.
You can learn more by reading our website Privacy Policy.
Updated June 17, 2022