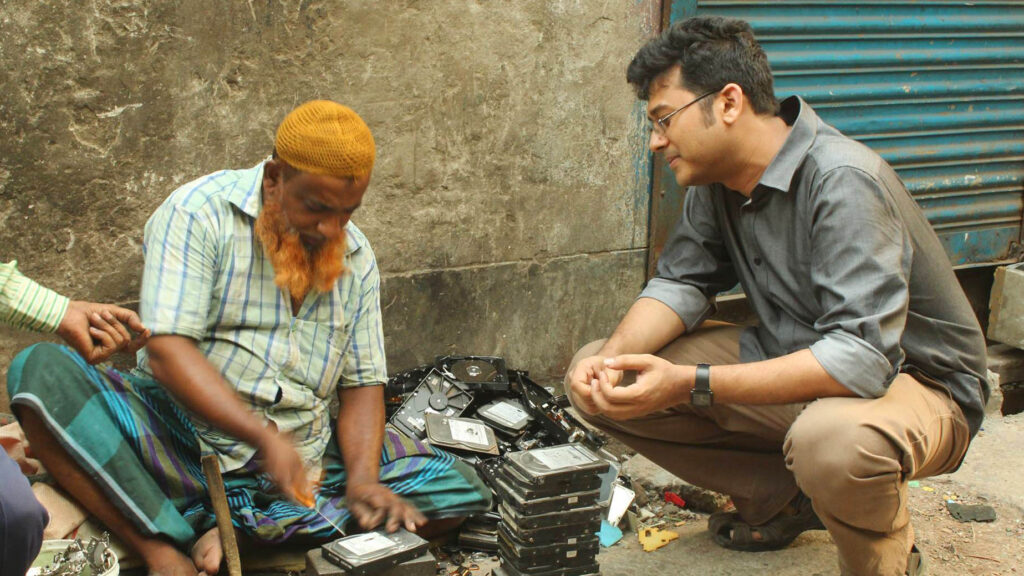 IIE Centennial Fellowship
The IIE Centennial Fellowship offers a one-year funding opportunity to Fulbright alumni to pursue new or ongoing projects. The Fellowship highlights the values of mutual understanding, leadership, global problem solving, and impact that underlie Fulbright.
Annually, the IIE leadership meets and identifies a new Fellowship theme —- based on a critical and timely issue globally, and the pressing need for innovative ideas and projects that provide action-oriented solutions. In the past, we have focused on the intersection of higher education and the refugee or displaced persons experience, Increasing access, equity, and empowerment for BIPOC (Black, Indigenous, People of Color) and other marginalized communities, tackling challenges related to the global COVID-19 crisis, and most recently, addressing the impacts of climate change.
With your help, we can support more IIE Centennial Fellows, and their innovative projects aimed at solving the world's most pressing needs.