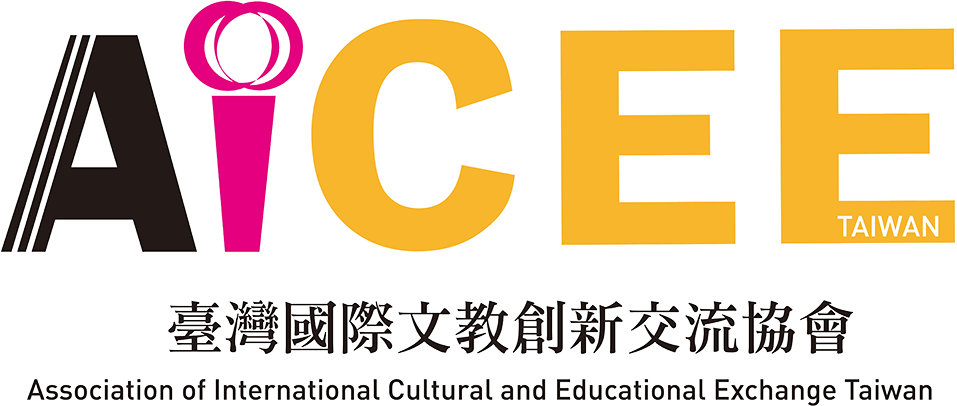 Partner Schools and Available Positions
AICEE and host assign qualified participants to participating primary, middle, and high schools in Taiwan.
During the application process, applicants indicate their discipline, experience, interests, and preferences. Candidates are selected based on their qualifications and matched with areas of specialization desired by the host institutions.