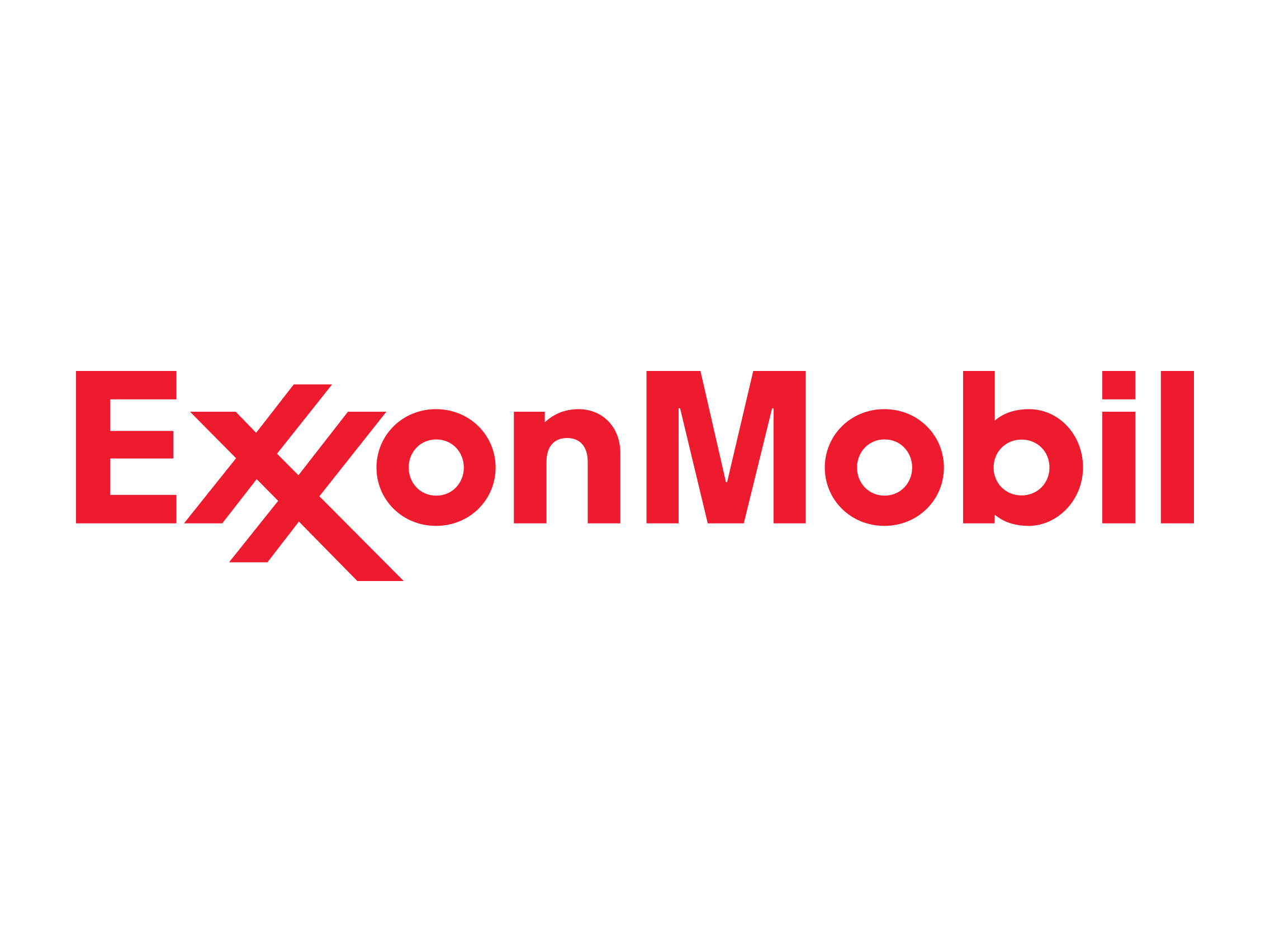 ExxonMobil Russian Scholars Program
The ExxonMobil Russian Scholars Program was a competitive scholarship program that provided highly qualified students from Russia with a fully-funded scholarship towards the completion of a Master's degree in the geosciences at a university in the United States or United Kingdom.
---
Who sponsored the program?
Funded by ExxonMobil, the goal of the program was to identify future leaders in the geosciences who could develop and cultivate global competency, innovative capacities and critical thinking skills to address the needs of Russia and their home communities.
Who applied?
Citizens of Russia with a Bachelor's degree in Geosciences and an interest in pursuing a Masters degree in this field were encouraged to apply.
Fast Facts
Recipients received full tuition, housing and living expenses, medical insurance, textbook and computer allowances. The award also included transportation to the U.S. or UK at the beginning and conclusion of the program, visa and academic support, and an intensive orientation program.