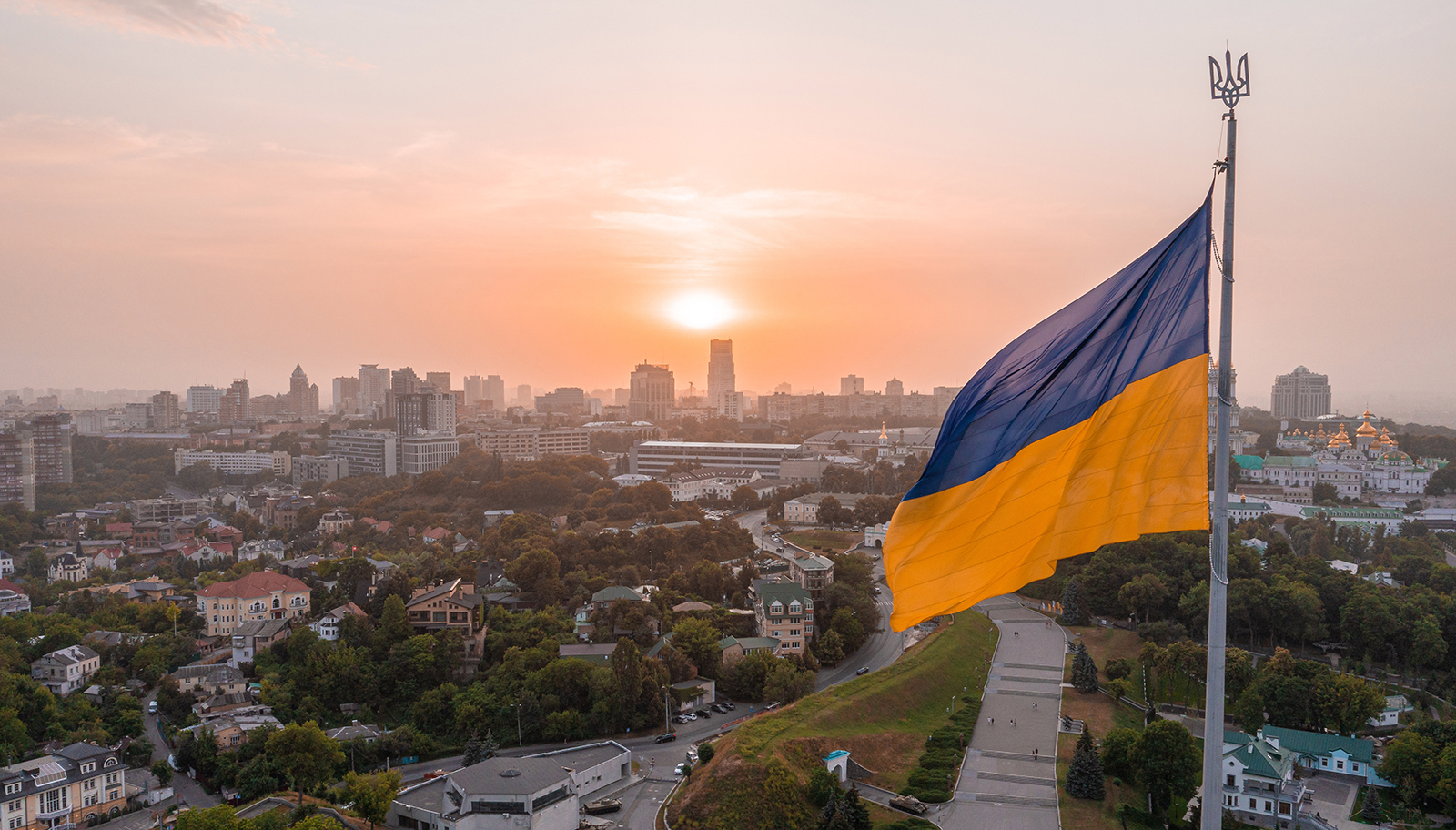 Global Democracy Ambassador Scholarship
According to the United Nations, the war in Ukraine has forced over twelve million Ukrainians to flee their homes. The World Bank reports that 700,000 Ukrainian students have been displaced and 2,000 schools have been destroyed in Ukraine, where nationwide damages are piling up to an estimated $1 trillion in repairs. Among those Ukrainians whose lives have been upended are college- and university-aged youth challenged with forging their futures as their nation battles for the future of the free world.
In response, chef and humanitarian José Andrés; global human rights and pro-democracy activist Garry Kasparov; social entrepreneur and KIND Snacks Founder Daniel Lubetzky; and Retired U.S. Army Lieutenant Colonel Alexander Vindman are co-chairing the Global Democracy Ambassador Scholarship to help Ukrainian students continue their studies, educate global peers on the fragility and importance of democracy, and inspire the world to stay engaged.
The future of the free world will depend on young people's ability to build strong global alliances in support of democracy. Those alliances can begin on college and university campuses where students come together across national boundaries to share ideas and shape their worldviews. We invite you to be a part of this important exchange.
The program will initially be launched in two phases.
In Phase I, the program will support 10 Ukrainian students currently pursuing their undergraduate degree in the United States during the 2022-2023 academic year. Applications for Phase I closed on September 22, 2022.
In Phase II, the program will support 10 Ukrainian undergraduate students who would like to study abroad at a university in the United States in spring and/or summer 2023. Ukrainians currently pursuing undergraduate degree programs at Ukrainian universities, as well as Ukrainian refugees and displaced persons currently pursuing undergraduate degree programs in non-U.S. locations outside of Ukraine, are eligible. Applications for Phase II closed on October 27, 2022.
Scholars will receive up to $25,000 for required educational expenses, as well as a $5,000 living stipend.
See the program's press release here!