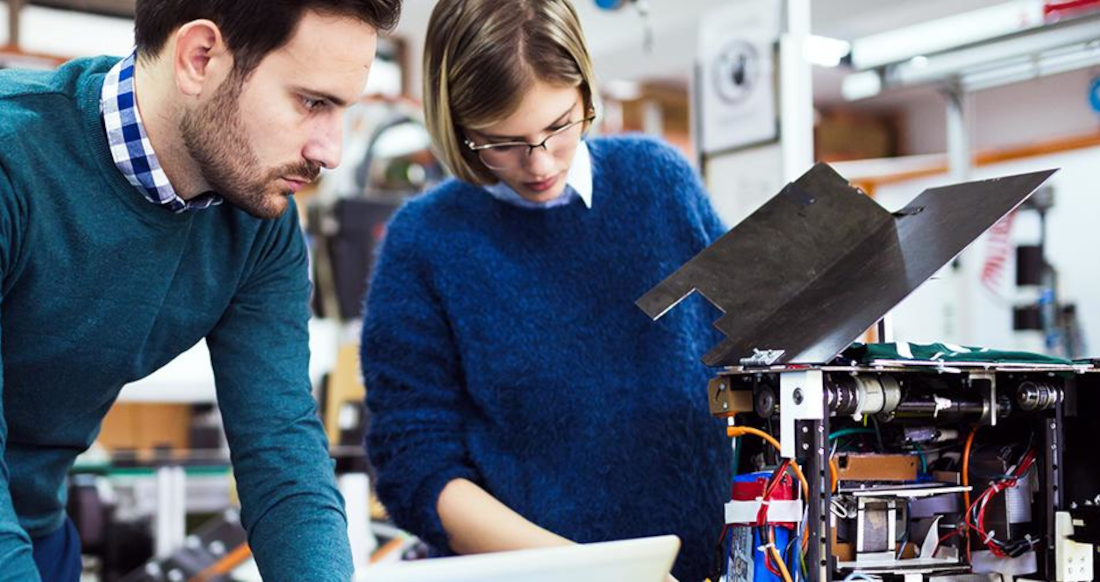 About MBZUAI

The Institute of International Education is working in partnership with the Mohamed bin Zayed University of Artificial Intelligence (MBZUAI) to help identify future leaders in the field of Artificial Intelligence. The campus is located in Abu Dhabi, the capital of the United Arab Emirates.
MBZUAI (named after Sheikh Mohamed bin Zayed Al Nahyan, president of the UAE), is an elite research-focused institution that offers specialized masters and doctoral programs. Students at MBZUAI are working on groundbreaking research initiatives in healthcare, education, renewable energy, and more. MBZUAI seeks to unleash the potential of AI for good, foster an innovation ecosystem, and act as a strategic think tank for the public and private sectors.
MBZUAI aims to attract the best possible students regardless of financial circumstances. Once a student is admitted, all tuition is covered by the university and a monthly stipend is provided.
Applications for MSc and PhD programs are open for Fall 2024 enrollment.
MBZUAI also offers an on-campus, fully-funded internship program for third and fourth-year undergraduate students. Applications will open on January 1, 2024 for the Summer 2024 session. Email mbzuai@iie.org to learn more!