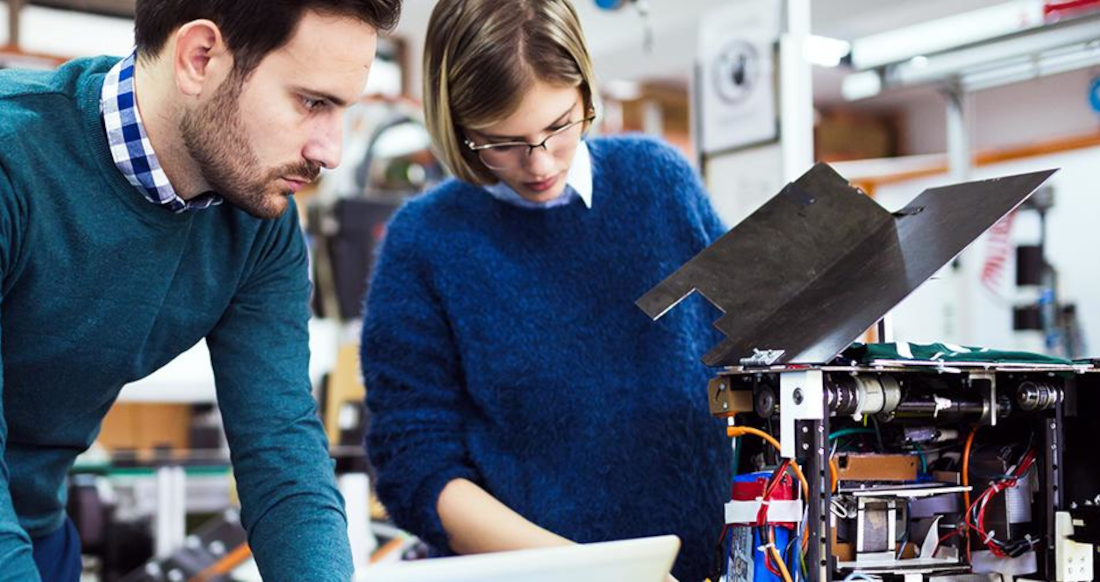 MBZUAI
The Mohamed bin Zayed University of Artificial Intelligence (MBZUAI) in Abu Dhabi, is a graduate-level, research focused academic institution that offers specialized degree programs for local and international students in the field of Artificial Intelligence.
MBZUAI aims to support the advancement of scientific research, development, transfer, and use of Artificial Intelligence through the introduction of MSc and PhD programs that allow students to fulfill their intellectual potential in a state-of-the-art environment.
The goal of MBZUAI is to achieve academic and research excellence at the local, regional and international level, helping its students succeed in their career and leverage their acquired knowledge to tackle some of the greatest challenges of our time.
Thank you for your interest in MBZUAI! Applications are open for Fall 2023 admission. Join our webinars for application tips and get your questions answered to be competitive for admissions!
Campus Tour
The Launch of Mohamed bin Zayed University of Artificial Intelligence
MBZUAI | AI is transforming the World
MBZUAI | Inaugural Class Arrives