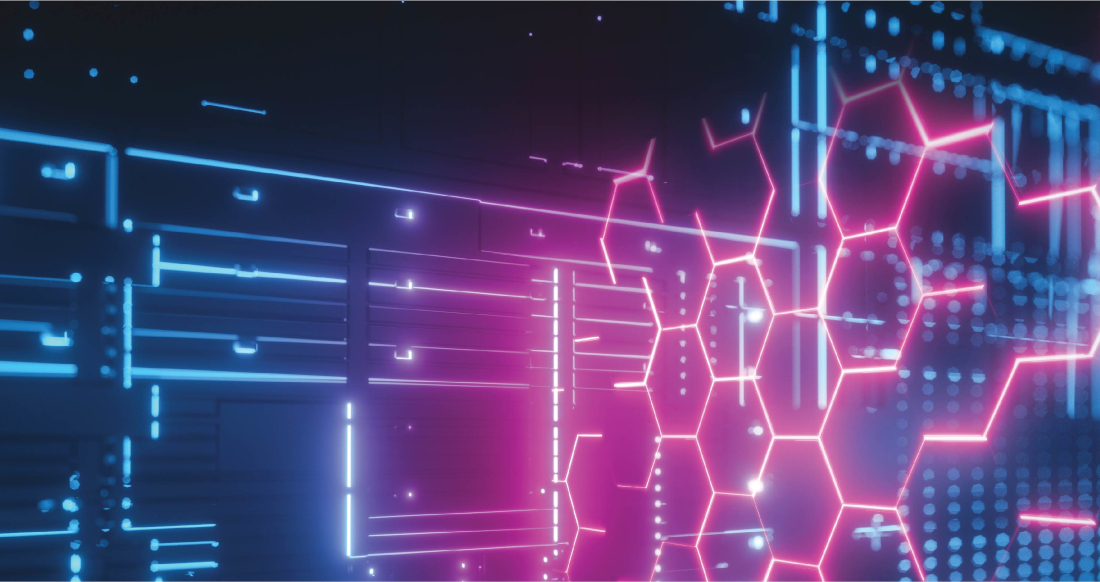 FAQs
COVID-19
If you will be able to get the final documents before the application deadline, then please submit temporary documents and leave a note in your application with the date of the submission of the actual final documents. Otherwise, it might be best that you wait until the next semester to apply.
Test centers are reopening gradually and we recommend that you get in touch with your local center to see alternatives as at-home tests are not accepted.
There is no guarantee that there will still be available spots in the following semester. So, you may request a deferral but it is not certain that it will be accepted.
IELTS / TOEFL
No. Expired English scores will not be accepted by MBZUAI as valid scores for the application.
Due to new regulations by the Ministry of Higher Education in the UAE, MBZUAI will not accept English test scores except for the IELTS or TOEFL tests taken at the center (no at home tests will be taken into consideration).
Technical Issues
Yes, please reach out to admission@mbzuai.ac.ae first and also inform your IIE regional program manager who may be able to help.
About the UAE, AI & MBZUAI
Scholarship
Any personal expenses, such as food, entertainment , personal trips and extra travel to the home country must be paid out of your pocket. The university will cover 100% of your tuition fees, on-campus accommodation, health insurance and one annual ticket to your home country. All other expenses are borne by the students.
Fees that are incurred during the validation of your papers in your home country are borne by you. The university will support with the process once you arrive in the UAE. The same applies for the visa fees. The university will support you in the process but not in the expenses.
Religion & Culture
The UAE is among the most diverse capitals in the Gulf region. 80% of the population are expatriates. This means that there are a lot of diverse cultures and beliefs, which facilitates the acceptance of the other and tolerance towards different religions. That being said, the UAE is still an Islamic country and there are certain customs that you will have to adhere to and respect while there. Once accepted, you will be briefed on any relevant details in that regard.
---