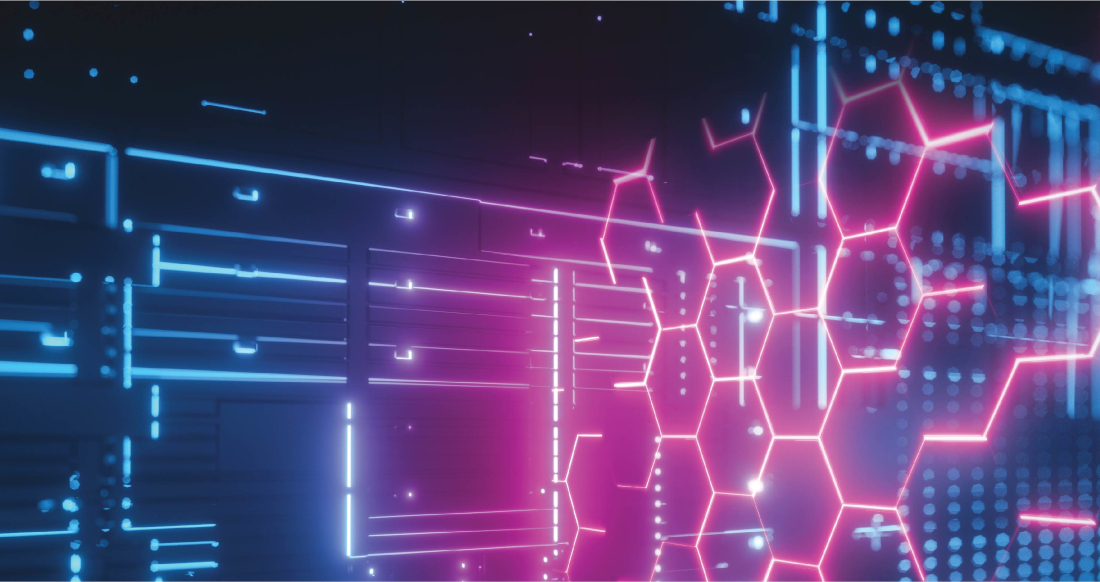 FAQs
Program and Application
MBZUAI offers Master of Science (M.Sc.) and Doctor of Philosophy (Ph.D.) programs in Computer Vision, Machine Learning, Natural Language Processing, Robotics, and Computer Science.
Applicants must have a bachelor's degree (or a bachelor's and master's degree for Ph.D. programs) in a STEM field and a minimum CGPA of 3.2 (on a 4.0 scale) or equivalent.
Applications for Fall 2024 admission are open through March 31, 2024.
Yes, please reach out to admission@mbzuai.ac.ae first and also inform your IIE advisor who may be able to help.
English Language Test Scores
No. Expired English scores will not be accepted by MBZUAI as valid scores for the application.
Due to new regulations by the Ministry of Higher Education in the UAE, MBZUAI will not accept English test scores except for the IELTS or TOEFL tests taken at the center (no at home tests will be taken into consideration).
Scholarship Information
All full-time students admitted receive full financial support to enable them to focus on their studies and research. This includes 100% tuition, a monthly stipend, and other benefits such as on-campus accommodation, health insurance, UAE residence visa, and more.
Any personal expenses, such as food, entertainment, personal trips, and extra travel must be paid out of pocket.
Fees that are incurred during the validation of your papers in your home country are borne by you. The university will support with the process once you arrive in the UAE. The same applies for the visa fees. The university will support you in the process but not in the expenses.
Campus and UAE Life
MBZUAI is located in Masdar City (within Abu Dhabi, the capital of the UAE). Learn more about the area here.
The UAE is among the most diverse capitals in the Gulf region. 80% of the population are expatriates. This means that there are a lot of diverse cultures and beliefs, which facilitates the acceptance of the other and tolerance towards different religions. That being said, the UAE is still an Islamic country and there are certain customs that you will have to adhere to and respect while there. Once accepted, you will be briefed on any relevant details in that regard.
---