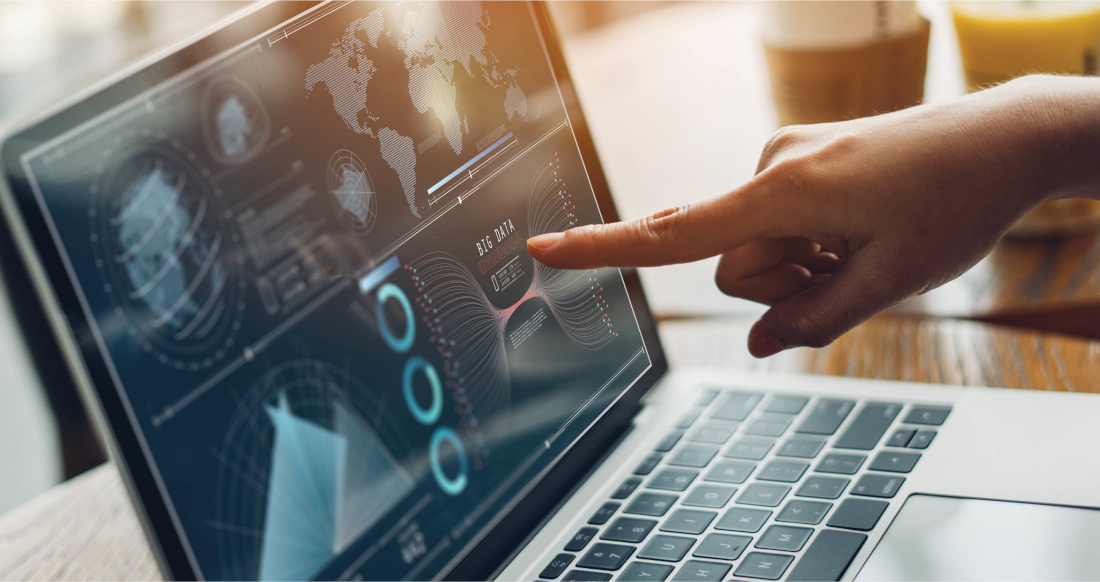 All Regions Events
Thank you for your interest in MBZUAI! Applications opened on September 1, 2022 for Fall 2023 admissions. Join us beginning in September for international sessions for application tips for students from all regions and get your questions answered to be competitive for admissions with current graduate students at MBZUAI!
Upcoming Events
Live Student Q&A
February 8, 2023 at 8:00 AM ET
Click here to register!
________________________________________________________________________________________________________________
Check out our Previous Q&A Sessions with current MBZUAI Students:
November 10th, 2022:
September 26th, 2022:
_____________________________________________________________________________________________________________
Check out our Previous Q&A Sessions with current MBZUAI Students from 2021-2022:
January 19th, 2022:
January 20th, 2022:
Hear from Faris, current Master's student at MBZUAI about his university experience and application process:
Learn from Abdelrahman about his favorite parts of being a MBZUAI master's student and why you should apply to join MBZUAI: