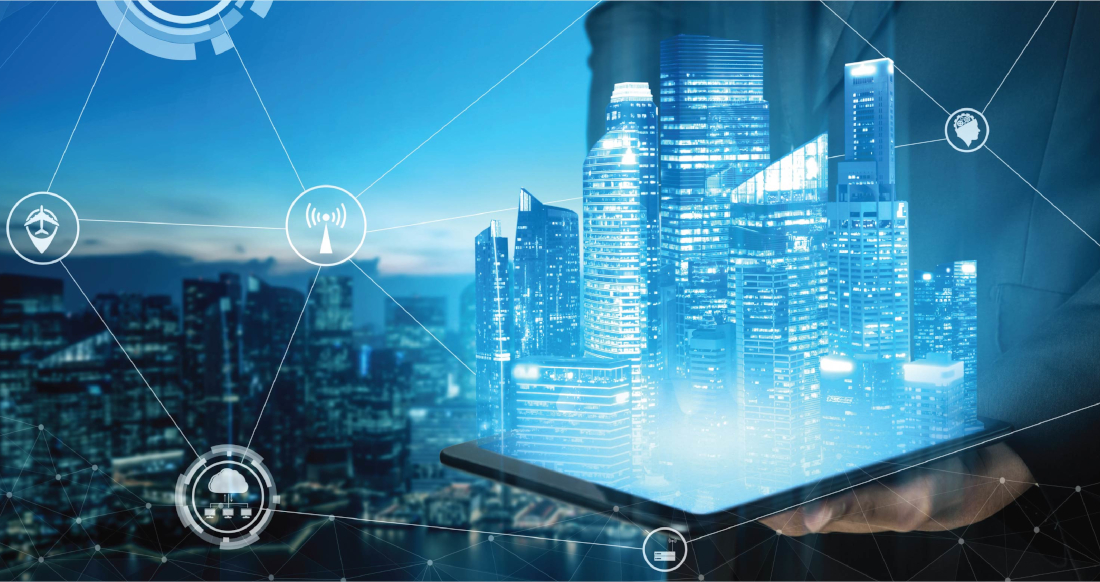 Team & Resources
Meet the IIE Support Team
IIE has partnered with MBZUAI to seek out and support outstanding applicants for the scholarship. Meet your IIE Support Team:
Rebecca Morris, North America: rmorris@iie.org
Savitree Supanwattanachi, South East Asia: ssupanwattanachai@iie.org
Shahruh Makhkamdjanov, Eastern Europe and Central Asia: smakhkamdjanov@iie.org
General Inquiries: mbzuai@iie.org
---
Support Team
English Language Certification
TOEFL
What is iBT TOEFL?
Practice tests
Study for the TOEFL
Register to take your test
IELTS
What is the IELTS?
Practice tests
Prepare for the IELTS test
How to register for the test
General Record Exam
Although GRE is not required, it is favorable if you have already taken it and scored high to include your grades.
What is the GRE General Test?
Prepare for the test
Take the GRE at home
---
Institutes recognized by the Ministry of Education in the UAE
In order to qualify for a scholarship at MBZUAI, your institution needs to be recognized and/or accredited by the UAE. For more information on accreditation, please read the UAE's equivalency requirements.
Attestation & Equivalency Process
Once accepted, you will need to get your documents ready. The website of the Ministry of Education contains all the steps required to apply for an equivalency of your certificates.
Attestation (for certificates obtained in the UAE)
Equalization & Equivalency