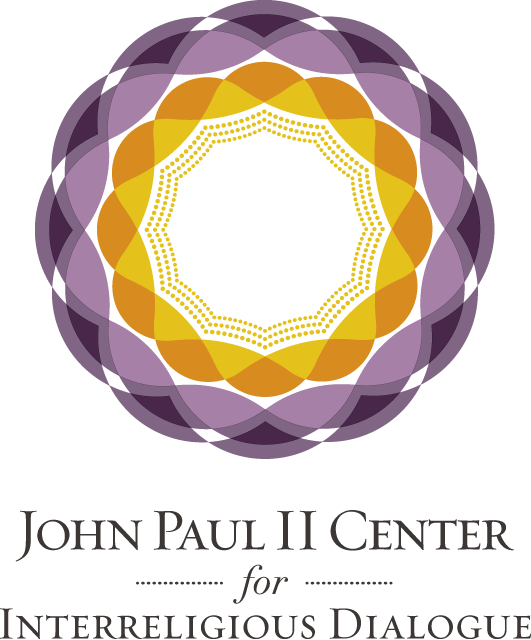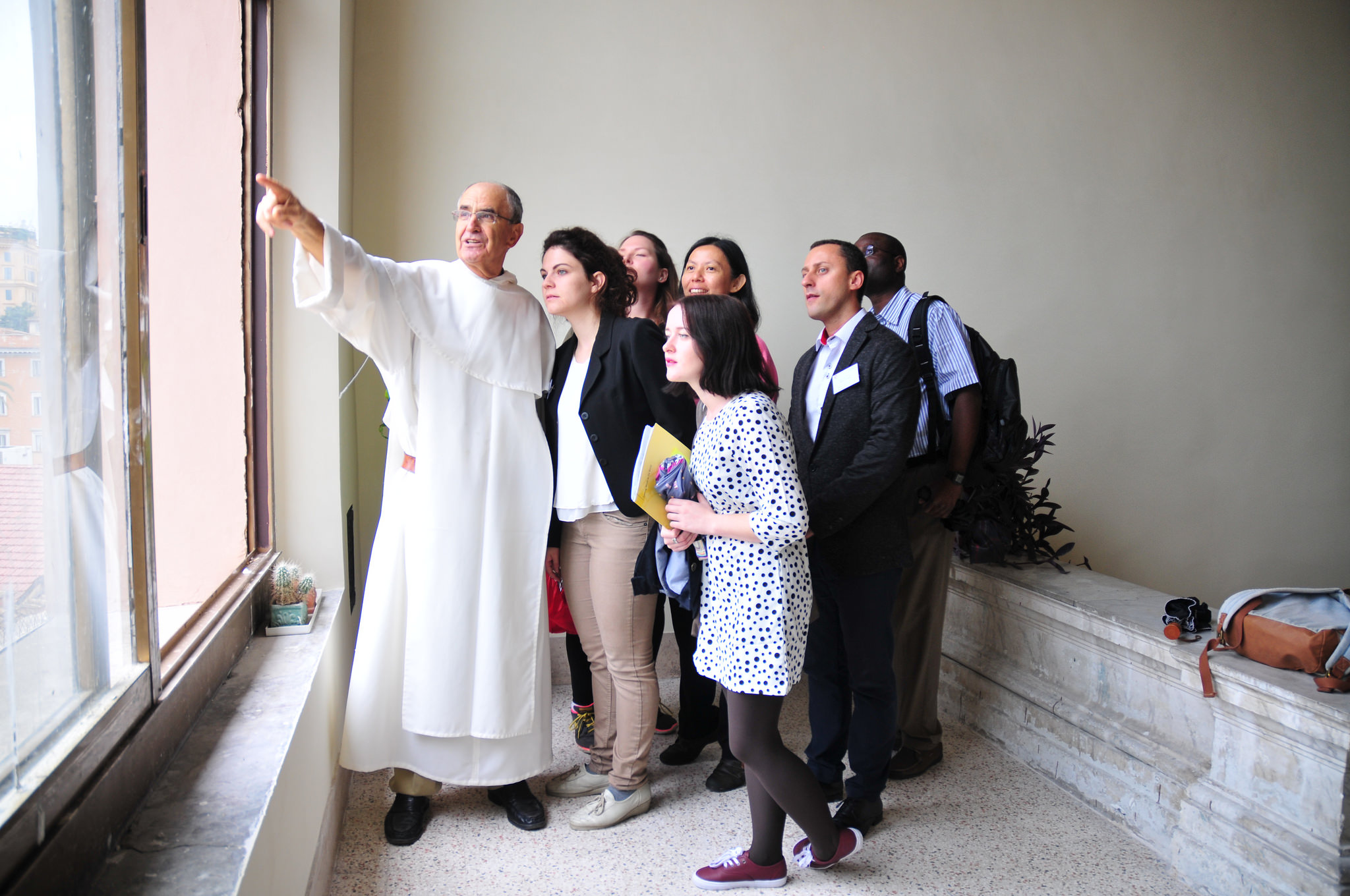 About
On behalf of The John Paull II Center for Interreligious Dialogue, IIE annually announces the call for applications for the Russell Berrie Fellowship in Interreligious Studies Program, an initiative at The Pontifical University of St. Thomas Aquinas (Angelicum). The goal of the Fellowship Program is to support emerging religious leaders to further their knowledge of Catholic, Jewish and other religious traditions, their ability to engage with people of different faiths, and actively promote interreligious dialogue.
The Fellowship Program provides funding for one academic year of study at the Angelicum in Rome, Italy through an enhanced academic fellowship and practical skill-building program in interreligious studies and dialogue. Russell Berrie Fellows are expected to complete the program and return home to their parishes and communities to lead others in efforts to promote interfaith understanding. The fellowship also includes an active alumni program that is designed to encourage ongoing leadership for action in interreligious dialogue.
The Fellowship targets clergy, religious leaders, and members of the laity for the purpose of studying at the Angelicum to obtain a Licentiate in Theology or Doctorate in Theology Degree, as well as a Diploma in Interreligious Studies. In order to maintain funding, Russell Berrie Fellows must complete a curriculum, approved annually by the Dean of the Faculty of Theology, drawn from courses that have a specific interreligious focus or an interreligious component. Russell Berrie Fellows are also expected to maintain a cumulative 8.5 or better average in their studies at the Angelicum and attend extracurricular activities of the fellowship program.
Applicants of all faiths and backgrounds from around the world—including students currently enrolled at the Angelicum—who have a demonstrated interest in Interreligious Studies are encouraged to apply.
Fellowship Award
Every year, we award up to ten fellowships to support future interreligious leaders to study at the Angelicum in Rome. The Fellowship Award provides financial support for one full academic year for Russell Berrie Fellows to pursue and obtain either an S.T.L. degree, a S.T.D. degree, or a Diploma in Interreligious Studies. It is intended to cover tuition, a modest living stipend, examination fees, a modest book allowance, and travel to and from the recipient's home country once a year.