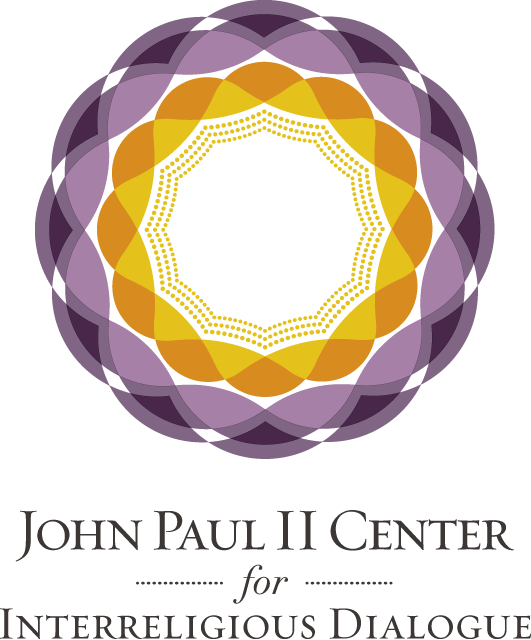 Selection
The Selection Committee, composed of theologians, practitioners in the field of Interreligious Dialogue, and faculty of the Angelicum, will evaluate applications that meet the eligibility criteria of the Angelicum and the Russell Berrie Fellowship. After the evaluation process, the selection committee recommends finalists for the awarding of Russell Berrie Fellowships. Selected applicants may be invited to an interview via Zoom.
The Selection Committee will look for applicants who demonstrate the following qualities:
Academic accomplishment: as demonstrated in academic records, writing sample, and confirmed in letters of recommendation.
Strong leadership potential: applicants should demonstrate leadership aptitude and a desire to progress to a position of leadership upon completion of their studies at the Angelicum. References, curriculum vitae, and essays should attest to the applicants' leadership skills and potential.
An interest in studying and/or working in the field of Interreligious Dialogue: the applicants should address this in their essays and references should confirm this interest.
In addition to online application documents submitted, the Selection Committee may request to supply additional information (e.g. to submit an additional publication, a recommendation letter from a Bishop or Religious Superior, or other relevant documents).
In consultation with The Russell Berrie Foundation, the JPII Center has chosen to end the Fellowship program after this last cohort joins our alumni network in July 2023. This will be our final cohort.