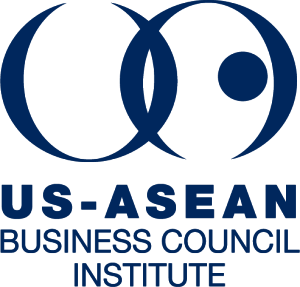 Application Components
The USABCI Myanmar Scholarship Fund application is currently closed. The components of a complete application are as follows:
Completed online application form, including two essays

Essay 1 – Describe your personal journey and accomplishments, and how they led you to pursue a degree in the United States. Include any personal or financial circumstances that may have impacted your achievements or ability to pursue your education.
Essay 2 – Describe your academic and professional goals, along with how you plan to achieve them, and how do you hope to contribute to Myanmar in the future.

One page resume
Current transcript (or undergraduate transcript for an applicant going into graduate school), which must include grades through your most recent semester or quarter.
One recommendation – Your recommender should be able to write about your academic and/or leadership achievements, as they relate to your ability to accomplish your future goals. Recommendations from academic or professional sources are viewed as stronger by reviewers.