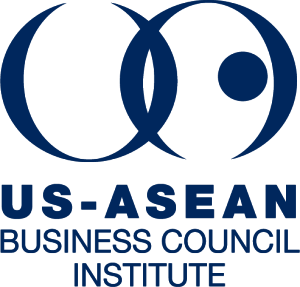 Eligibility
Must be a citizen of Myanmar.
Must confirm that they and their family members are not affiliated with any parties that are under sanction by the U.S. government.
Must reside in the United States as of the application deadline.
As of Fall 2023, level of study in a U.S. institution must be:

Second Semester Freshman, Sophomore, Junior, or Senior Undergraduate Student
First or Second Year Master's Student

Must have a minimum GPA of 3.0, with preference for those with a GPA of 3.5 or higher.