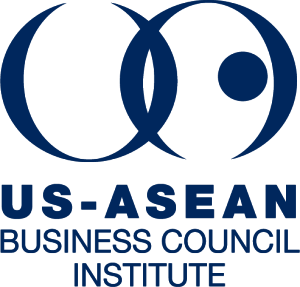 Scholarships
The USABCI Myanmar Scholarship is $5,000 and can be used for tuition and fees, books, supplies, or equipment required for a degree-seeking program for the 2023-24 academic year. The scholarship may be renewable.
IIE will notify all 2023 applicants in August.
Past recipients will be contacted with renewal information, including any eligibility criteria in June. Renewals are not guaranteed.
IIE will make scholarship payments directly to Scholars, after IIE has received all required documents through our online portal. These documents include:
Terms and Conditions of Award
Enrollment Verification
Confirmation of No Affiliation with OFAC Sanctioned Parties
Academic transcripts (for renewals)