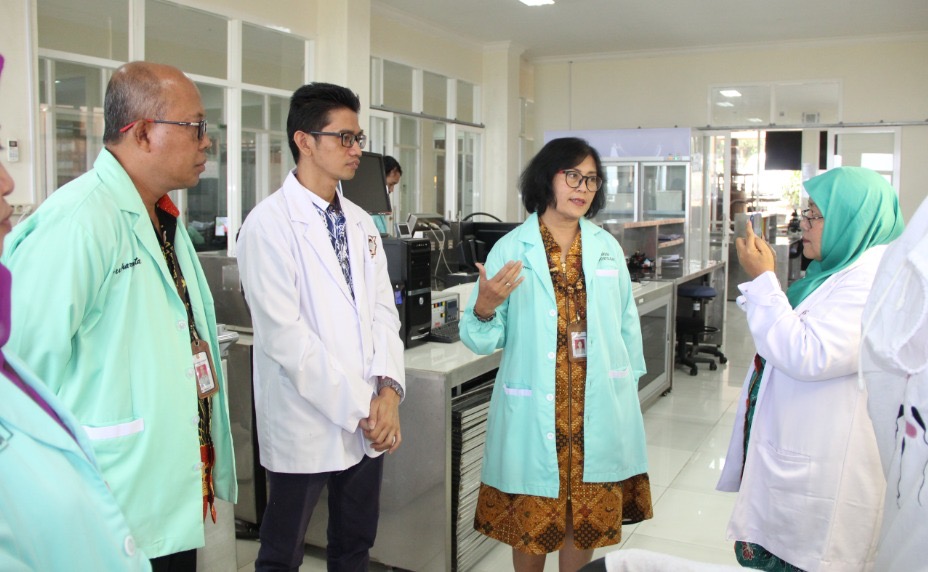 About
IIE has an experienced home office team that is dedicated to providing management support to each USAID project it administers. Home office staff have extensive experience managing USAID projects in each of IIE's core areas – scholarship and fellowship management, workforce development, university partnerships, and local capacity building. Additional programmatic support is provided by departments within IIE, including grants and contracts, finance, human resources, and internal audit. Through IIE's institutional support, staff expertise, best practices, and lessons learned, IIE has comprehensive guidelines and processes in place to support technical approaches, financial management, compliance, and local capacity development.
Key components of IIE's approach to USAID projects include:
Local ownership and capacity building to support sustainability
Public private partnerships and engagement for additional resources and expertise
Innovation in design and administration of programs to support program goals and objectives
Cross-cultural exchange to support international understanding and cooperation
Post-project sustainability
Monitoring, evaluation, accountability, and learning to measure, adapt, and manage project impact
High-quality project management expertise ensuring compliance, fiscal oversight, and meeting project goals
Transparency in project management
Global Presence
IIE has managed USAID programs in Asia, the Middle East, Africa, Europe and Eurasia, and Latin America and the Caribbean. In addition, IIE has 17 permanent offices worldwide that can add value and support programs.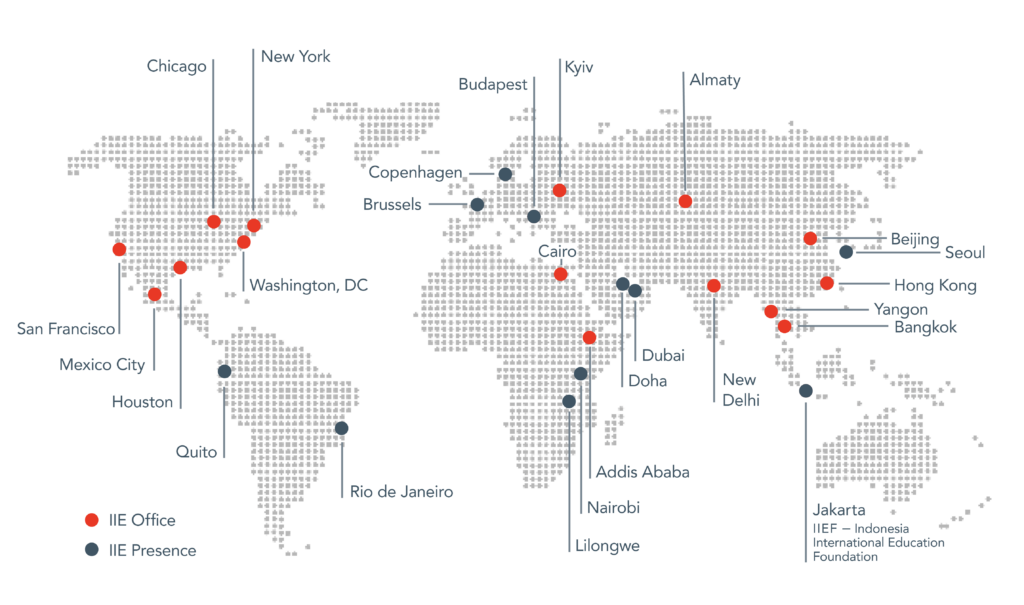 Contact us to learn more about IIE's experience implementing USAID programs.