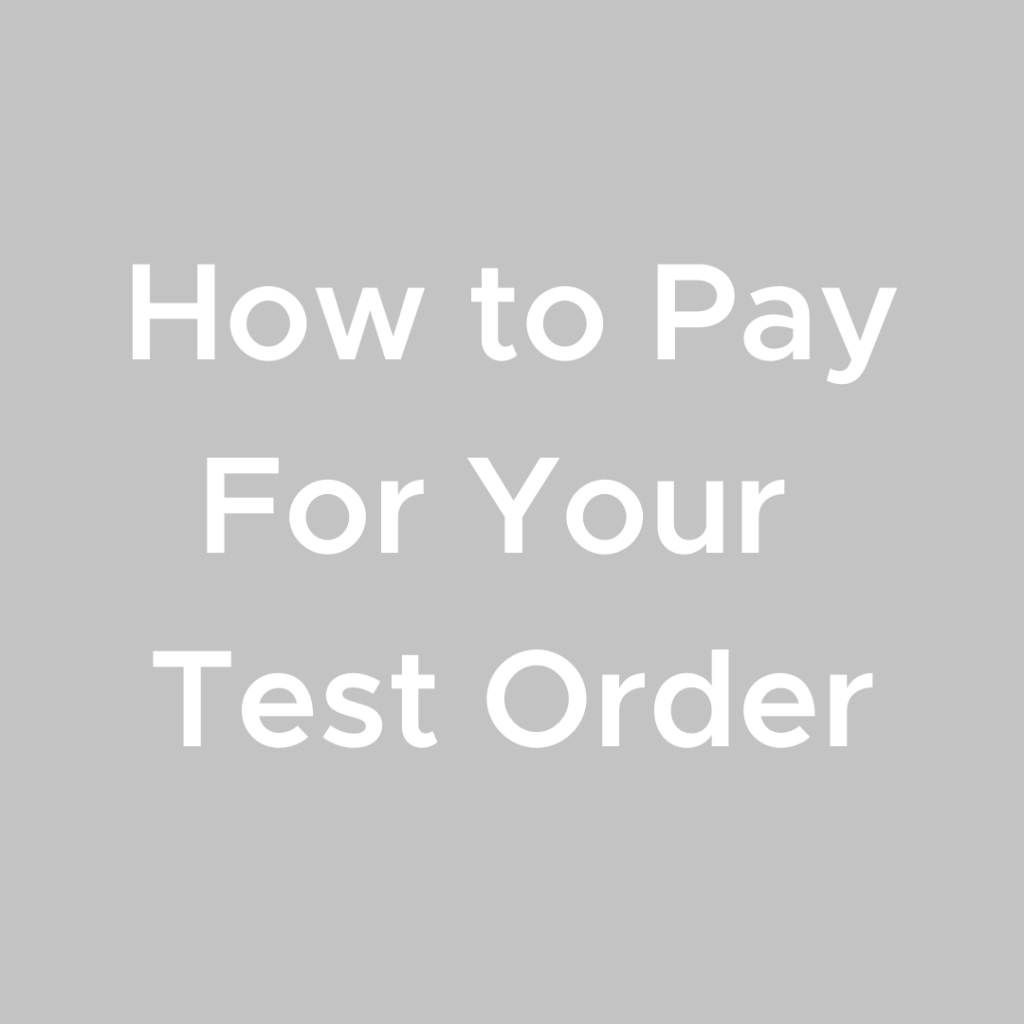 How to Pay for Your Order
One of the questions we get asked the most is, "when do I pay for our TOEFL ITP tests"?

One of the benefits of TOEFL ITP testing is that you only pay full price for the tests that your students have completed.

Below is an example of a sample invoice, which you will receive after your test has been completed. Instructions for how to pay by wire, PayPal, or credit card will come with your invoice. Remember, you'll pay after your students have tested and you have received your invoice.