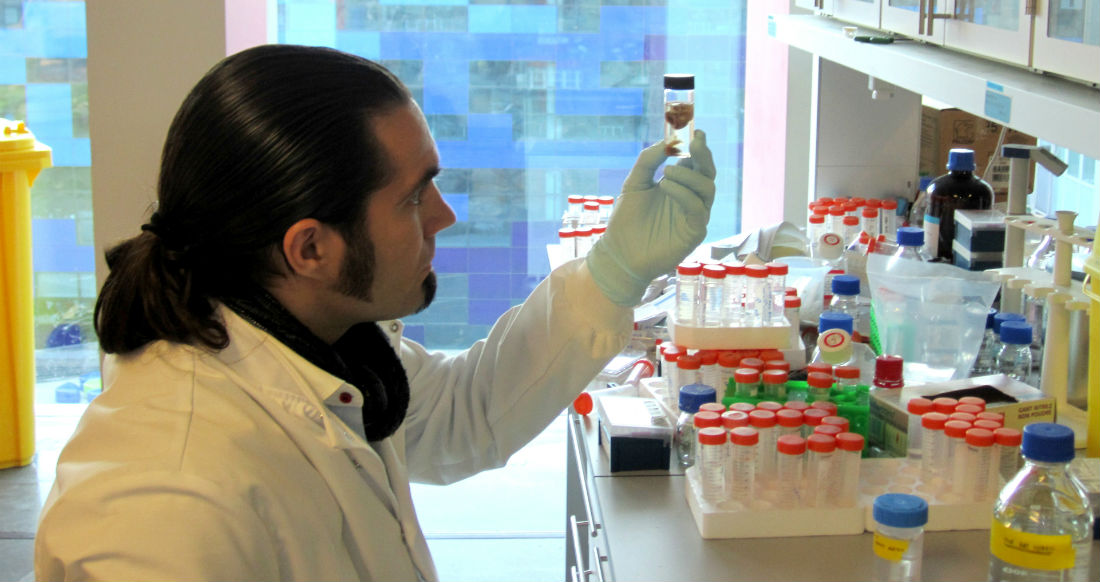 Whitaker International Fellows and Scholars Program
The Whitaker International Program supported emerging leaders in U.S. biomedical engineering (or bioengineering) overseas. The program assisted the development of professional leaders who were not only superb scientists, but who also advanced the profession through an international outlook.
Currently, the Whitaker International Program is no longer accepting applications.