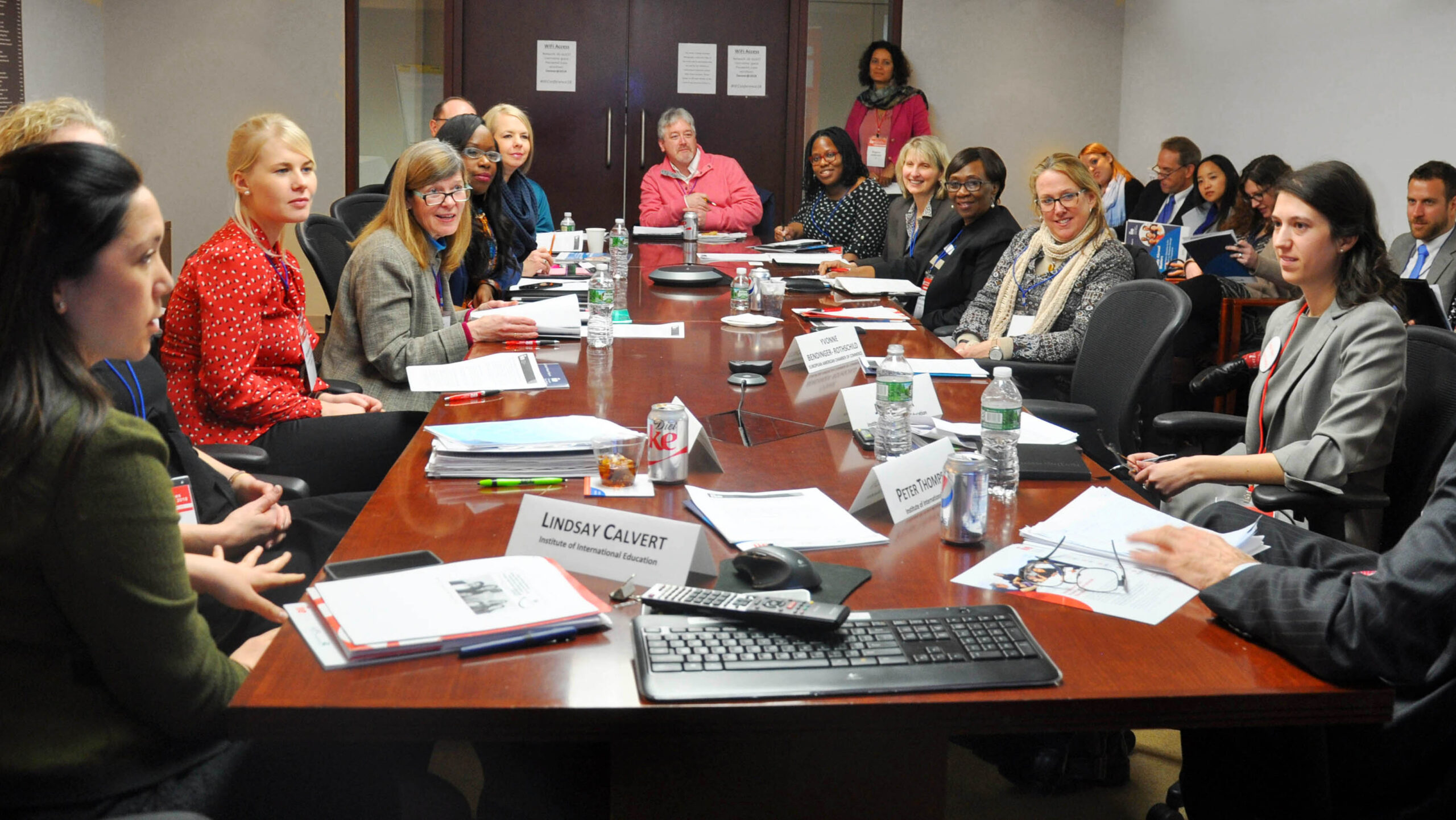 Become an IIENetwork Member
Through our IIENetwork, we share our extensive knowledge and decades of experience with others who are working to strategize and actualize international education efforts, including building international and academic partnerships, recruiting international students, and advocating for study abroad and student mobility. Becoming an individual or organizational member of our IIENetwork grants you special access to IIE's membership services and benefits.
We invite you to join our global membership network of more than 1,500 organizations and 10,000 international education professionals.
IIENetwork members receive resources like exclusive research data, grant and award opportunities, and our Engagement webinar series. Members also receive discounts on IIE services and, most importantly, are part of a network of professionals dedicated to expanding international education, who share best practices, create international linkages, and establish strategic partnerships.

IIENetwork Engagement Series
The IIENetwork Engagement Series offers our members the unique opportunity to stay up to date on international education news and topics, and connect with IIE experts, leaders and fellow members. View our Events calendar.