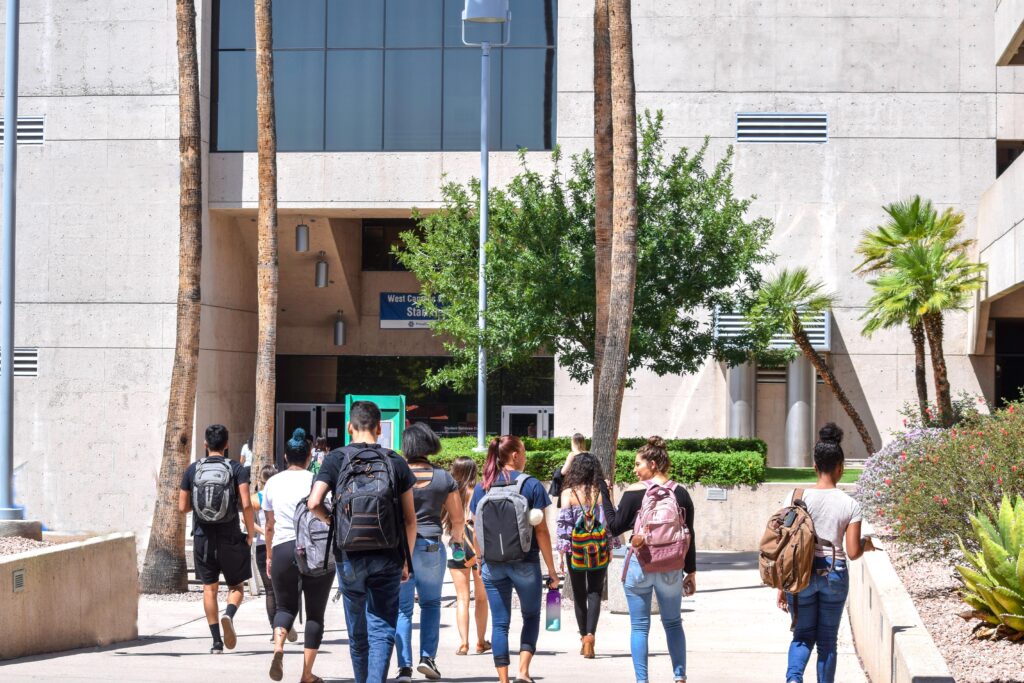 Higher Education Internationalization
IIE supports institutions worldwide to engage globally by creating international programs, managing international scholarship programs, building partnerships, and expanding institutions' worldwide reach. Our experts work with institutional leaders to develop strategy and capacity in all aspects of internationalization through customized activities and support.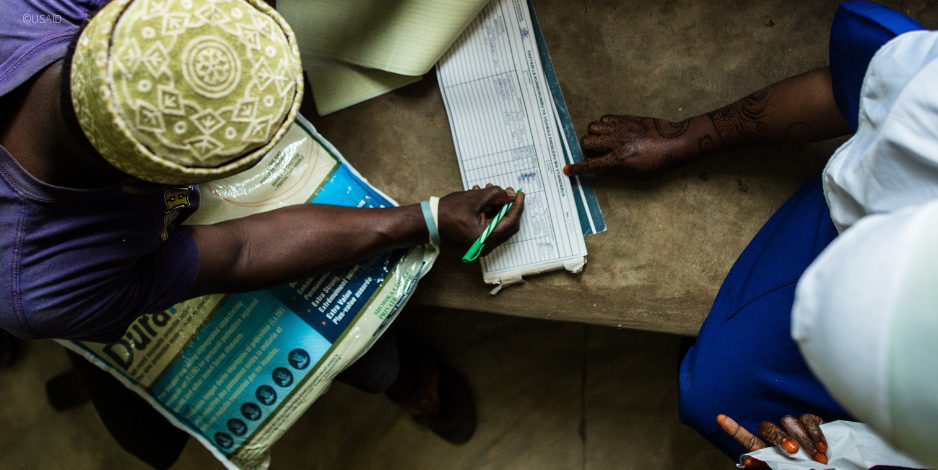 Build International Partnerships
IIE creates cross-border connections between higher education institutions, faculty and students to cultivate research collaboration, foster diplomacy, build capacity and exchange ideas.
Higher Education Capacity Building
IIE works closely with public and private higher education institutions to develop and sustain institutional partnerships with their counterparts around the world. We leverage our extensive international networks and are uniquely positioned to help shape new universities and expand the capabilities of existing academic institutions.
Contact
Jonah Kokodyniak
SVP, Program Development and Partner Services