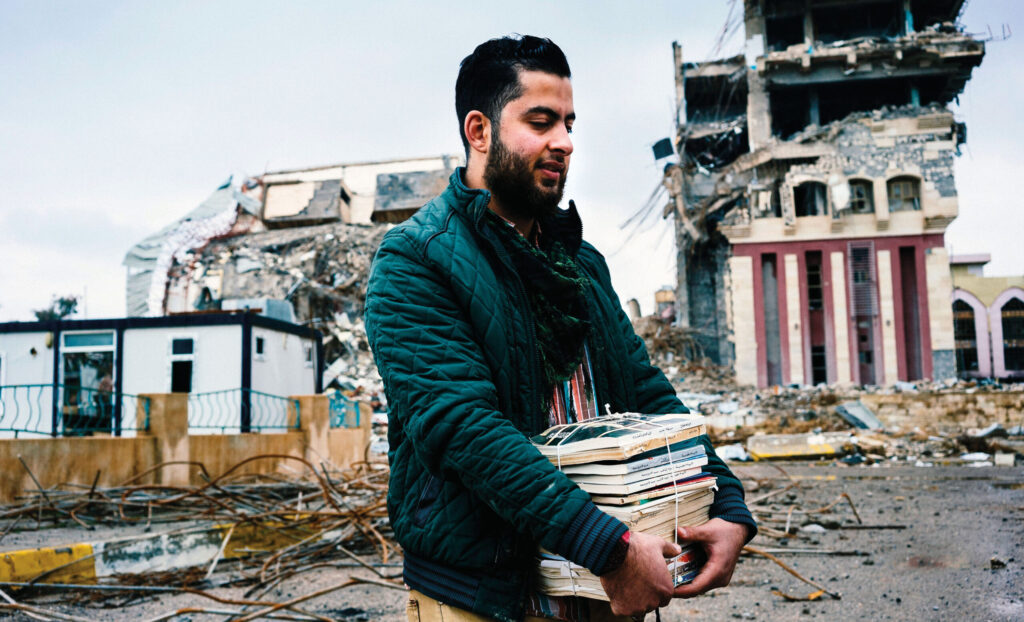 Crisis Response
For over 100 years, IIE has been a pioneer in responding to the greatest global emergencies of our time. From protecting students and scholars caught in the crossfire of the Bolshevik Revolution, to helping those impacted by the Spanish Civil War, Nazi Germany, Hungarian Revolution, and apartheid. From the war in Ukraine, to the crisis in Afghanistan. From the global refugee crisis, to the COVID-19 pandemic.
The underlying causes vary, but as new and existing threats loom, the need for our interventions grow each day.
Responding swiftly to the urgent needs of students, scholars, and artists experiencing crises is a core tenet of our mission to make the world a more just and peaceful place. IIE is uniquely positioned to quickly identify areas of need, mobilize key resources and distribute emergency aid — thanks to our unparalleled worldwide network and infrastructure of over 10,000 international education professionals and over 1,500 member institutions and organizations.
You make this work possible. Join us to help students, scholars, and artists who are bravely and boldly persevering through unimaginable odds.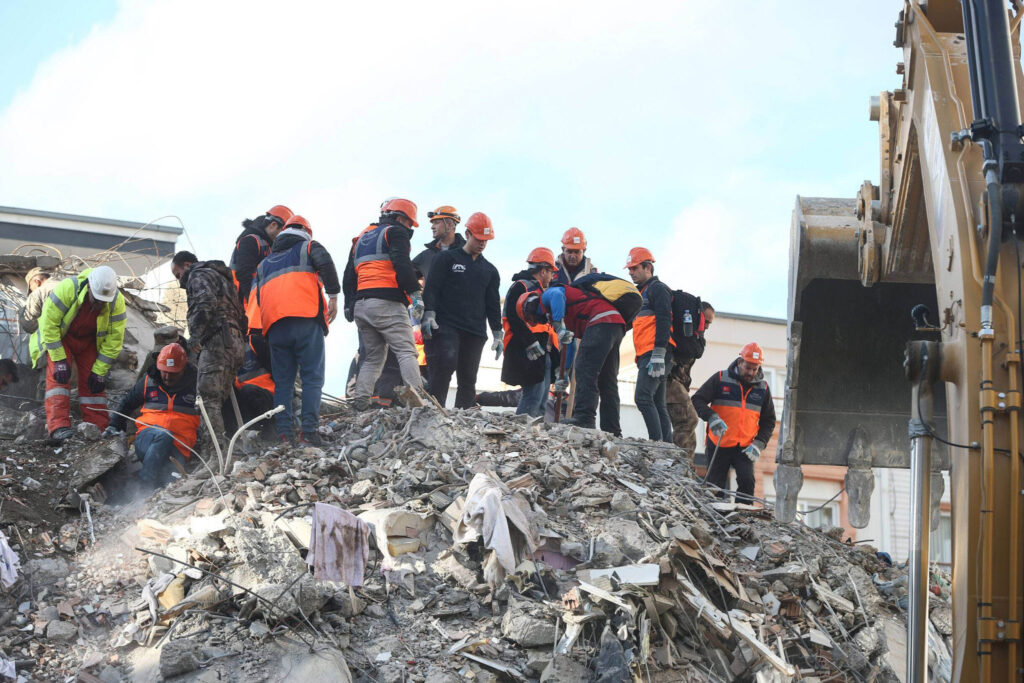 Türkiye and Syria Crisis Response
Immediately following the devastating earthquakes in the region, IIE launched its Türkiye and Syria Crisis Response to rapidly mobilize our unparalleled network of higher education partners to support students, scholars, and artists – today and in the months to come.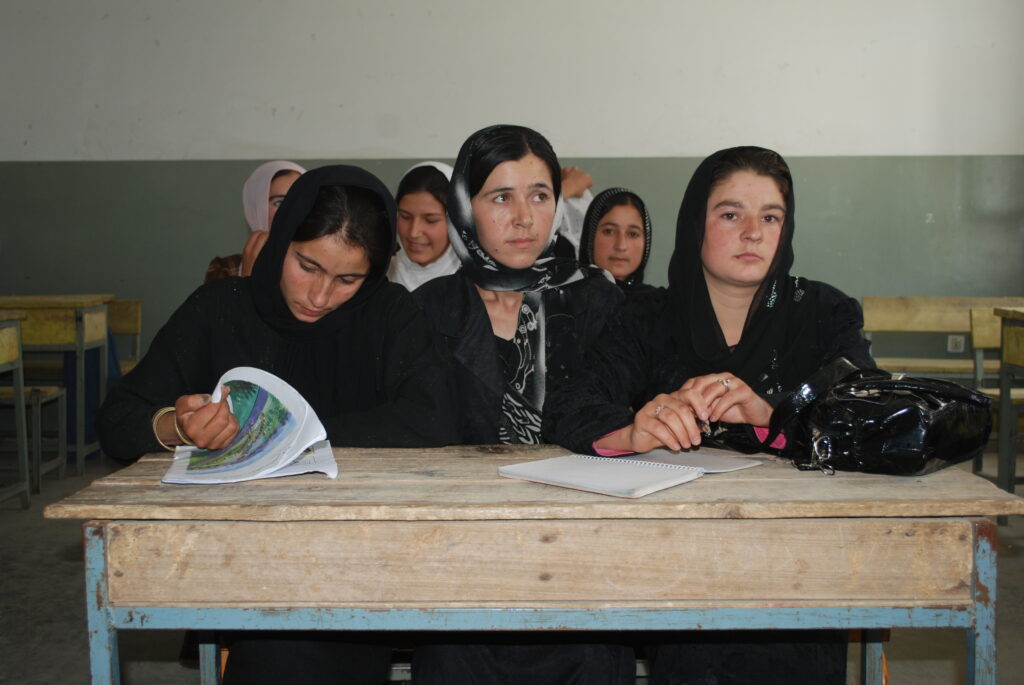 Afghanistan Crisis Response
Less than one week after the fall of Afghanistan to the Taliban, IIE launched a coordinated, organization-wide Afghanistan Crisis Response, leveraging programs already in place to deploy immediate assistance for students, scholars, and artists.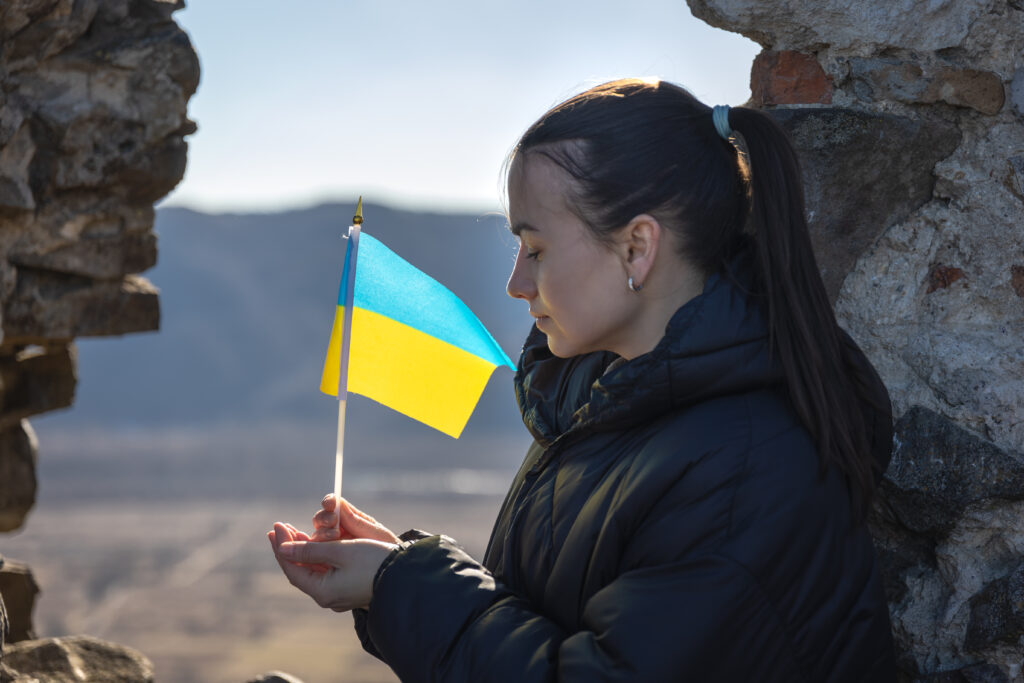 Ukraine Crisis Response
As the war continues to displace millions, we are mobilizing resources and rushing aid to students, scholars, and artists affected by the crisis in Ukraine.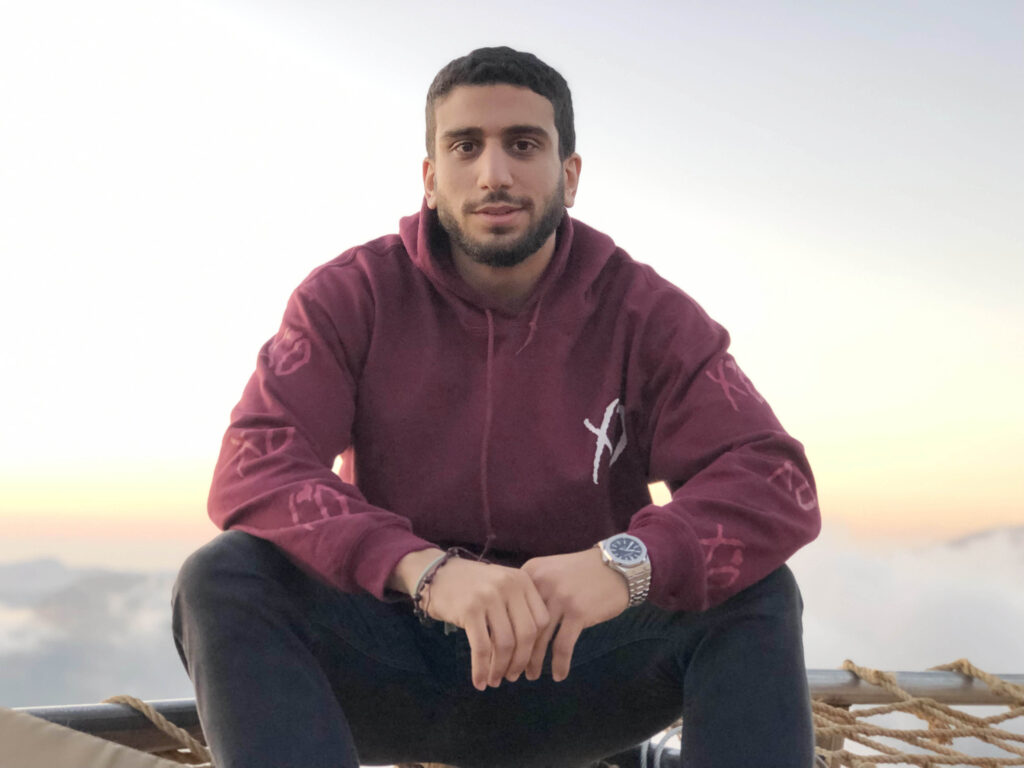 Emergency Student Fund
IIE's Emergency Student Fund provides grants to international college students in the U.S. when natural disasters, war, or other crises threaten their education.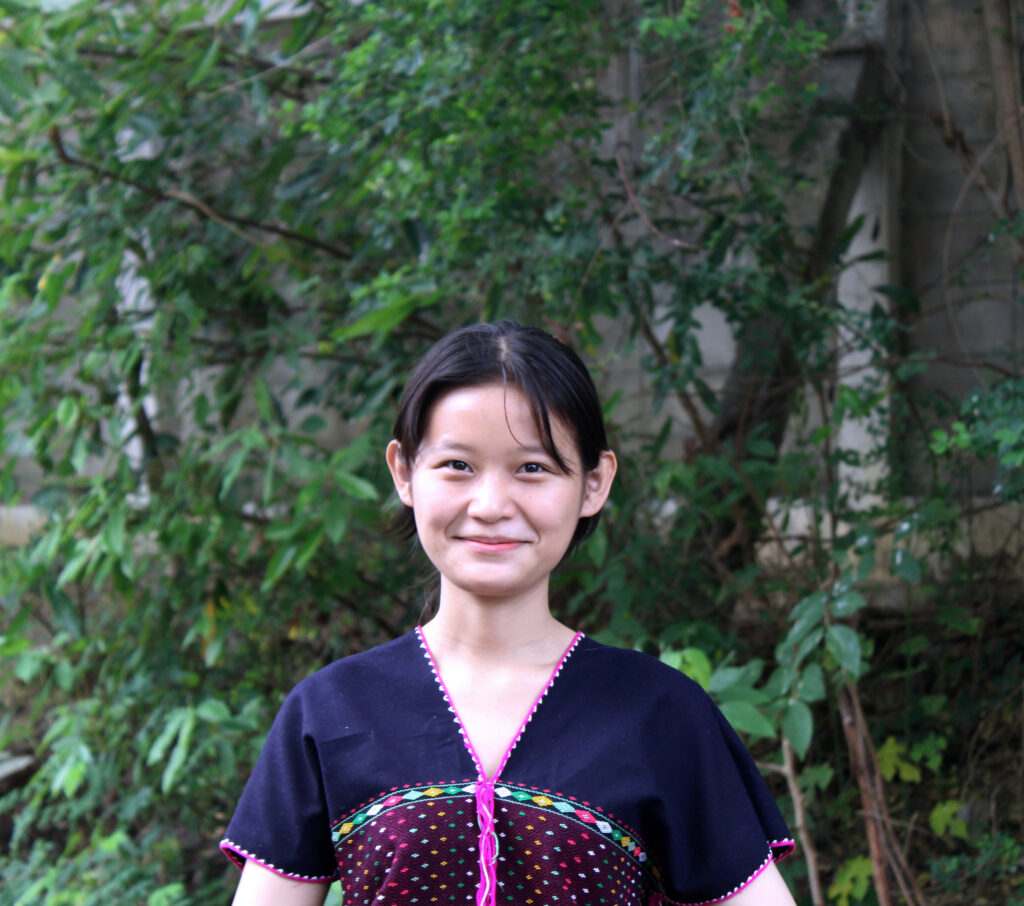 Odyssey Scholarship
IIE's Odyssey Scholarship is a comprehensive scholarship package that provides tuition, housing, living expenses, and academic support for refugee and displaced students around the world.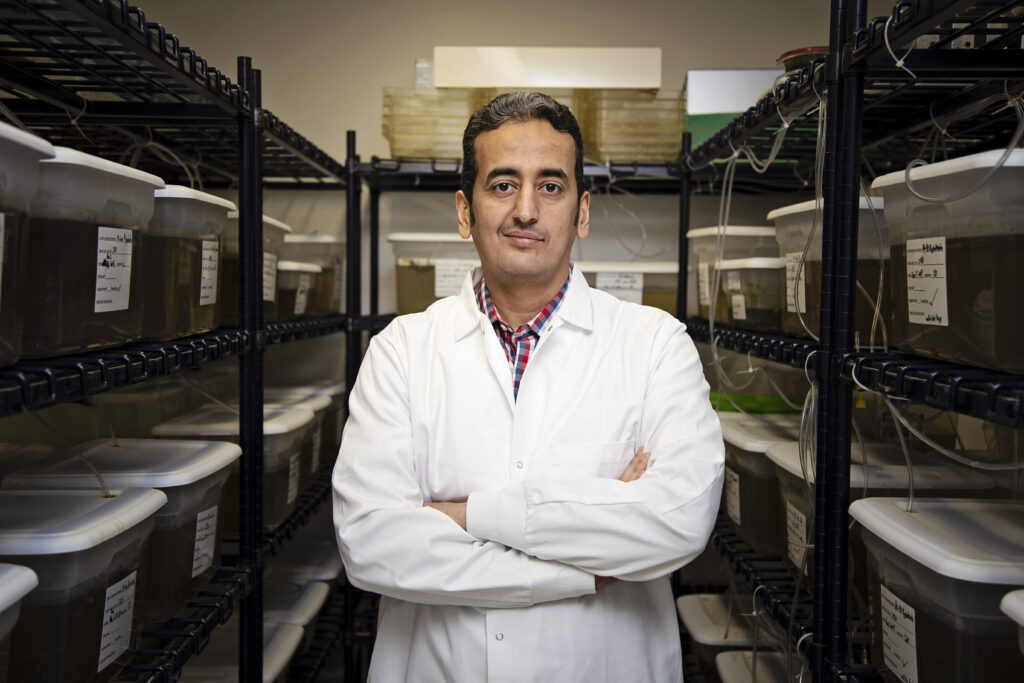 Scholar Rescue Fund
IIE's Scholar Rescue Fund is the only global program that arranges, funds, and supports fellowships for threatened and displaced scholars at partnering higher education institutions worldwide.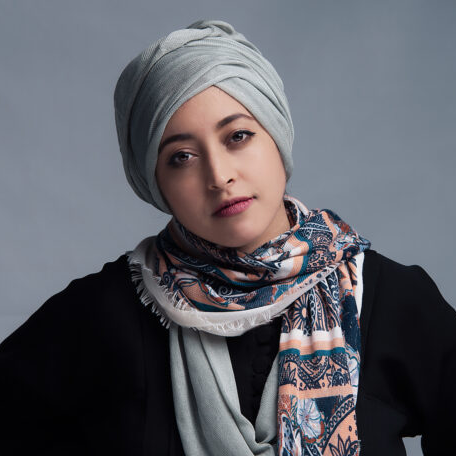 Artist Protection Fund
IIE's Artist Protection Fund provides fellowship grants to threatened artists from any field of practice, and places them at host institutions in safe countries where they can continue their work and plan for their futures.