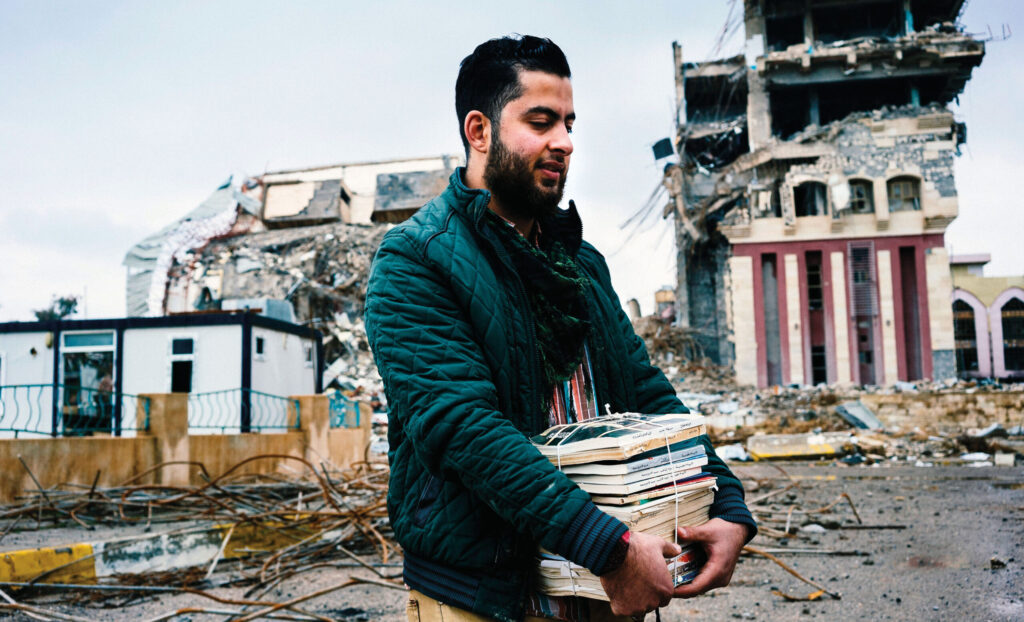 IIE's Crisis Response
IIE deploys global, holistic crisis response to students, scholars, and artists where and when it's needed most. Your support helps deploy emergency grants, secure long-term safe work placements, and provide life-changing scholarships.
LATEST NEWS:
Currently, we are mobilizing resources to deploy emergency grants to students from Libya, Morocco, Sudan, and Ukraine who are enrolled in U.S. higher education institutions. These grants will enable students facing financial distress to remain safely enrolled in their academic institutions.
In the days ahead, we will continue to provide long-term support to as many students, scholars, and artists as possible who are experiencing forced displacement, persecution, and financial instability due to crises in their home countries.
Join our community of supporters to create a more just and peaceful world.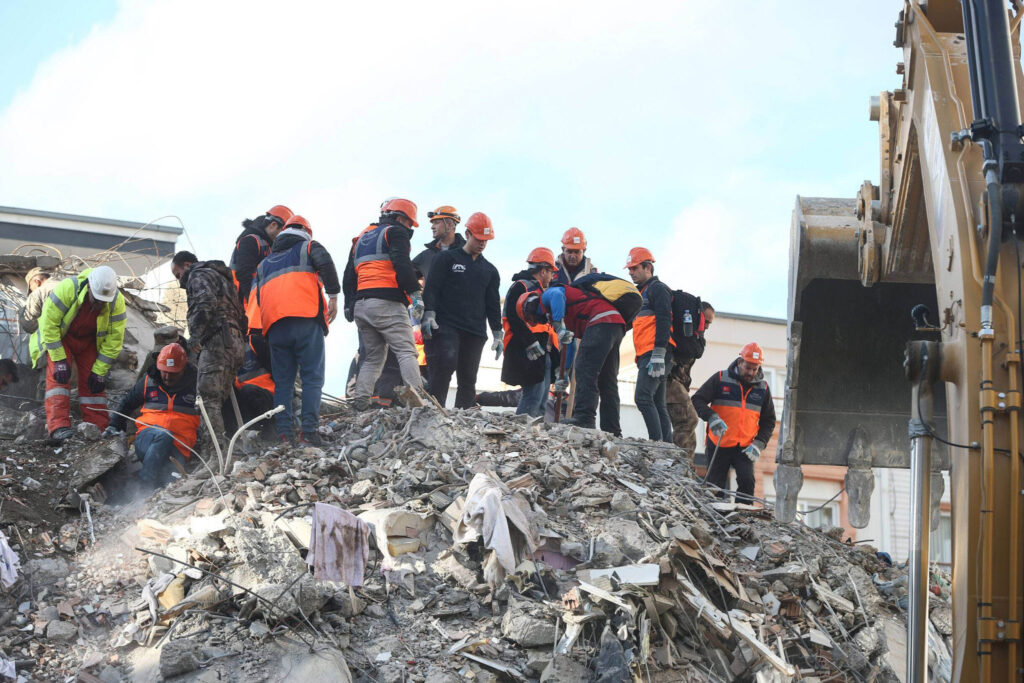 Türkiye and Syria Crisis Response
Immediately following the devastating earthquakes in the region, IIE launched its Türkiye and Syria Crisis Response to rapidly mobilize our unparalleled network of higher education partners to support students, scholars, and artists – today and in the months to come.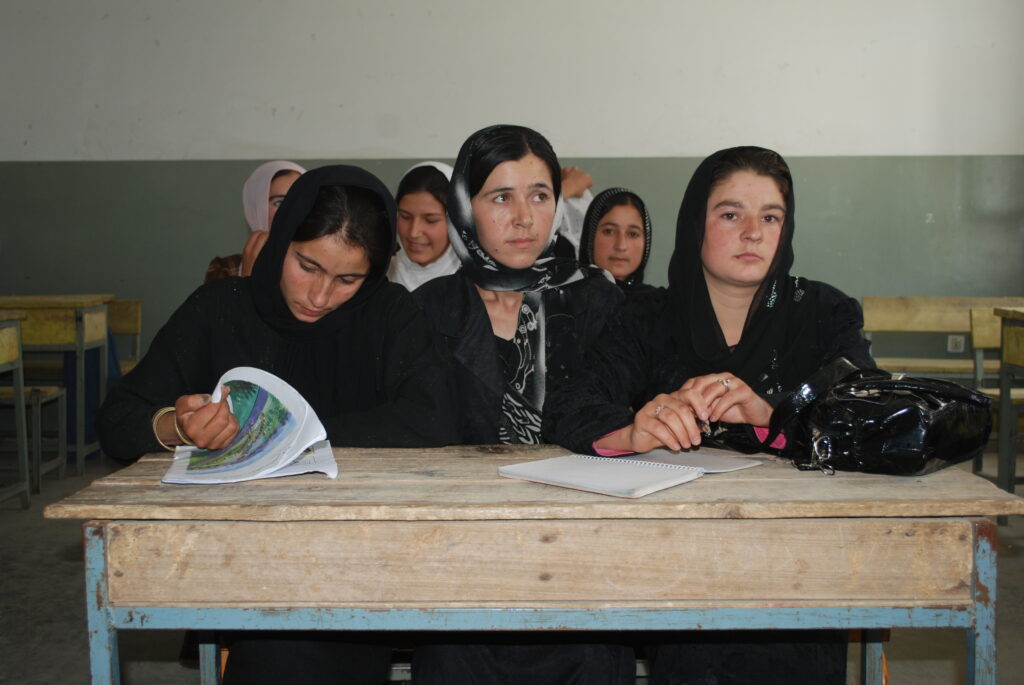 Afghanistan Crisis Response
Less than one week after the fall of Afghanistan to the Taliban, IIE launched a coordinated, organization-wide Afghanistan Crisis Response, leveraging programs already in place to deploy immediate assistance for students, scholars, and artists.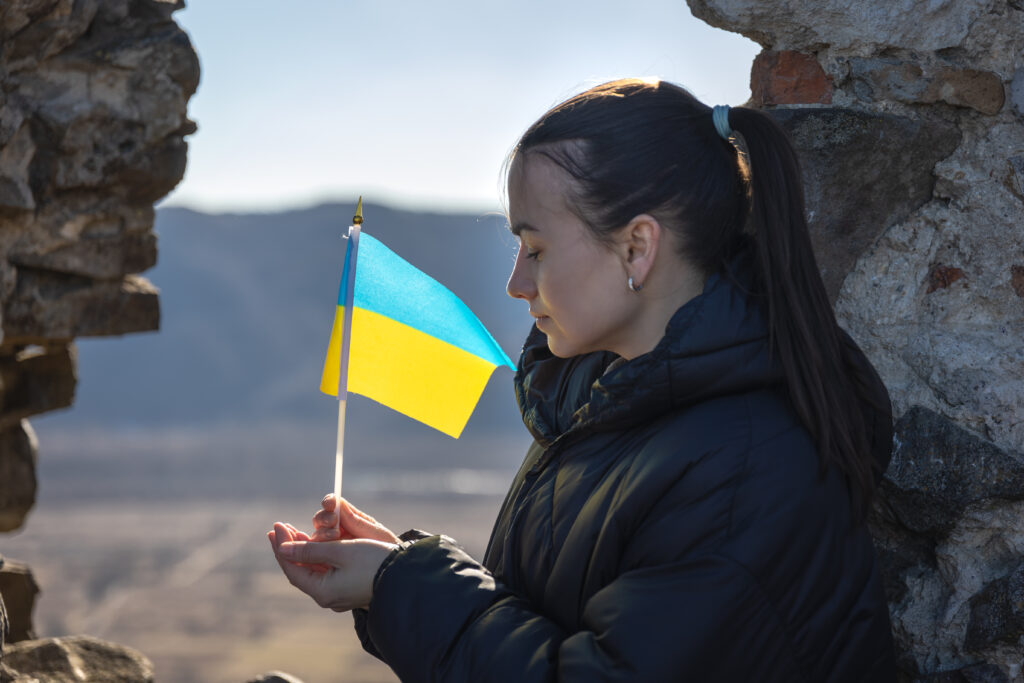 Ukraine Crisis Response
As the war continues to displace millions, we are mobilizing resources and rushing aid to students, scholars, and artists affected by the crisis in Ukraine.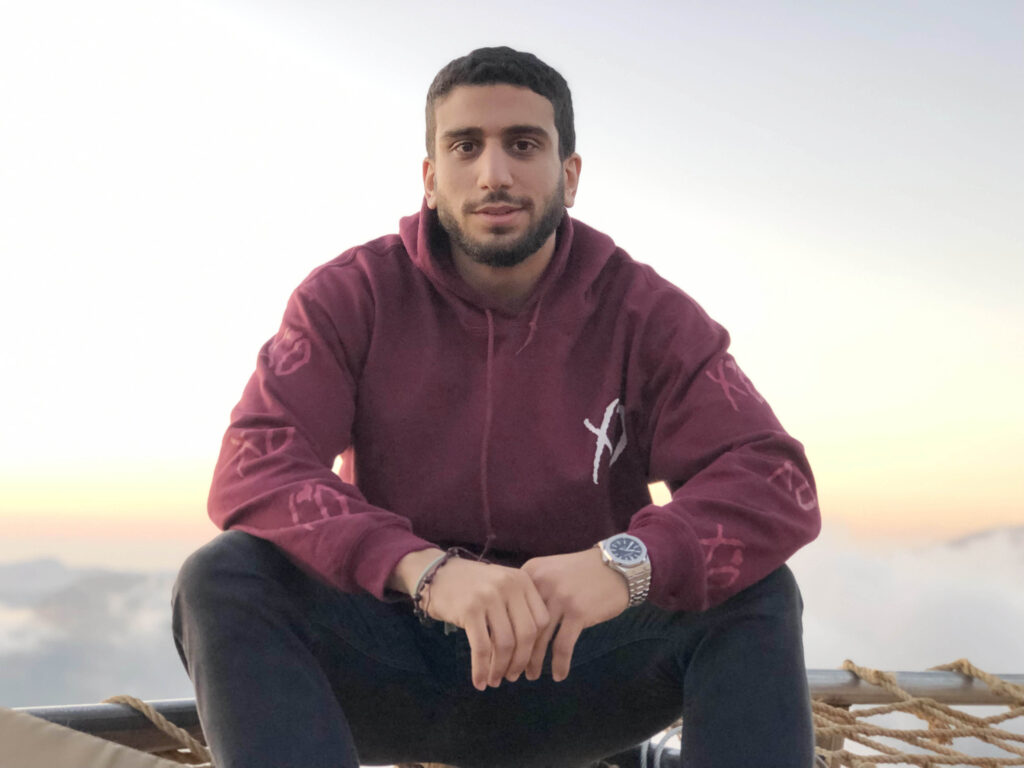 Emergency Student Fund
IIE's Emergency Student Fund provides grants to international college students in the U.S. when natural disasters, war, or other crises threaten their education.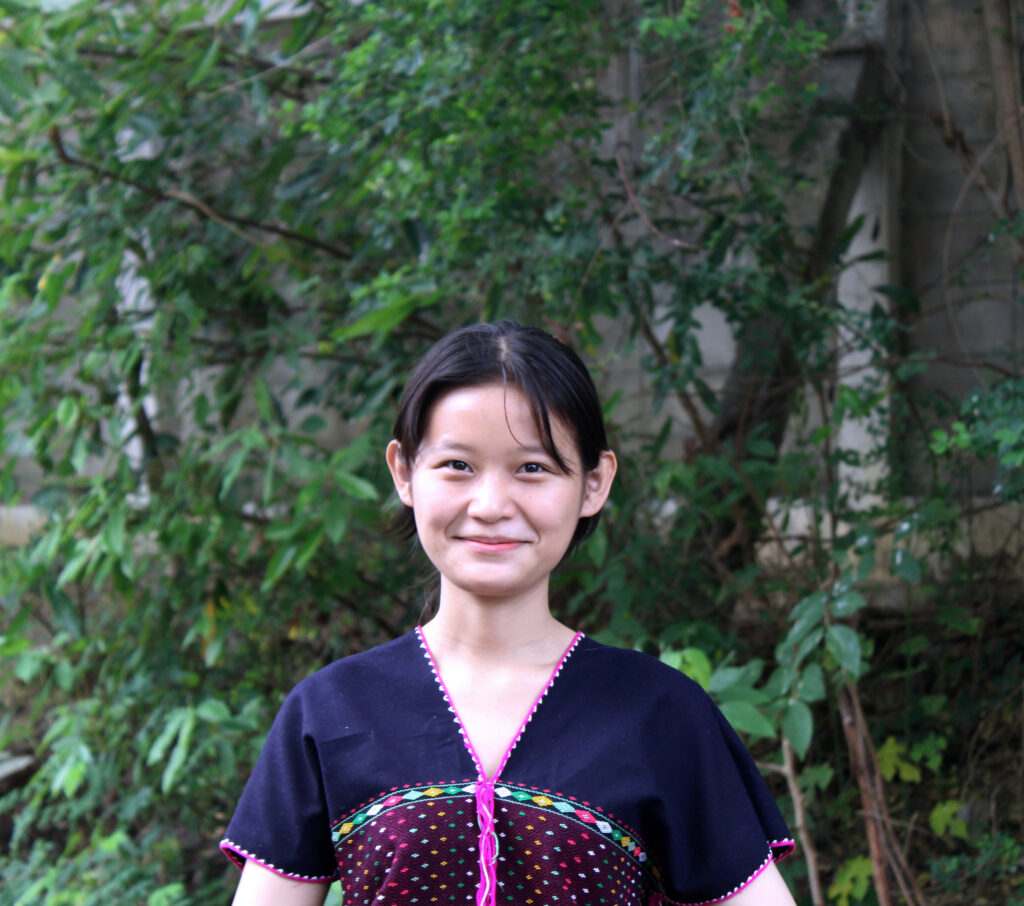 Odyssey Scholarship
IIE's Odyssey Scholarship is a comprehensive scholarship package that provides tuition, housing, living expenses, and academic support for refugee and displaced students around the world.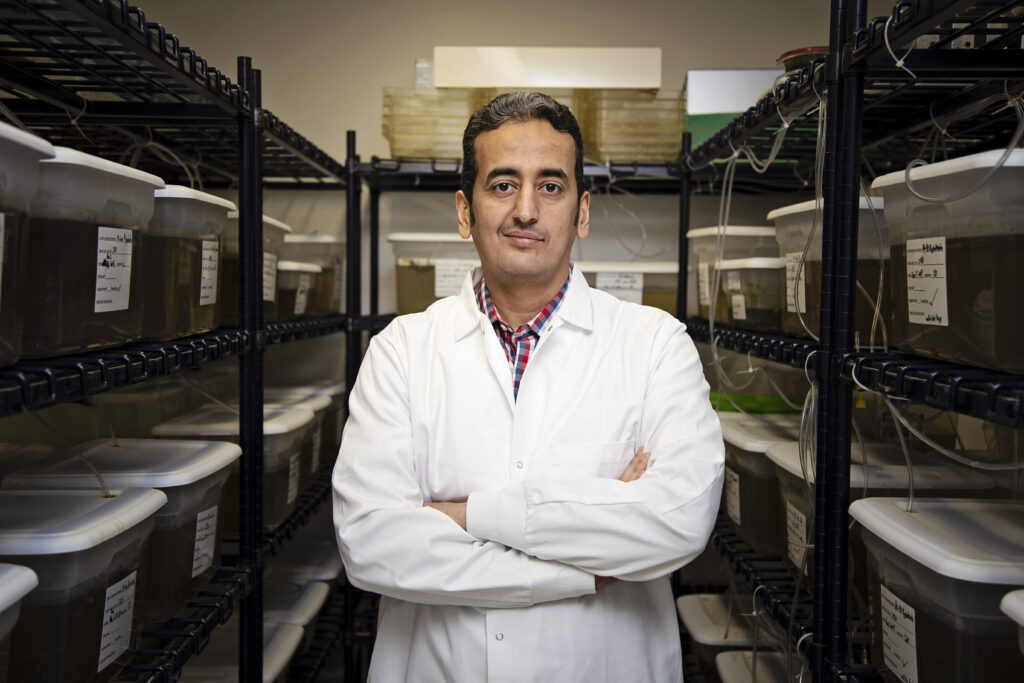 Scholar Rescue Fund
IIE's Scholar Rescue Fund is the only global program that arranges, funds, and supports fellowships for threatened and displaced scholars at partnering higher education institutions worldwide.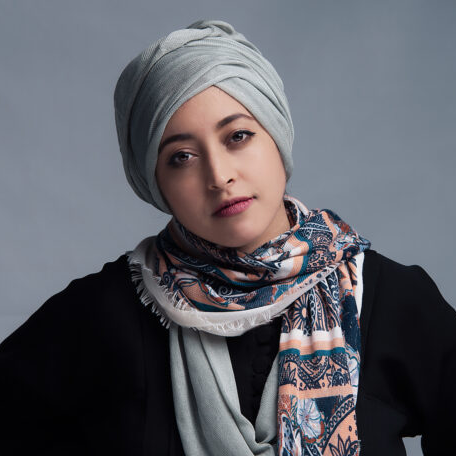 Artist Protection Fund
IIE's Artist Protection Fund provides fellowship grants to threatened artists from any field of practice, and places them at host institutions in safe countries where they can continue their work and plan for their futures.