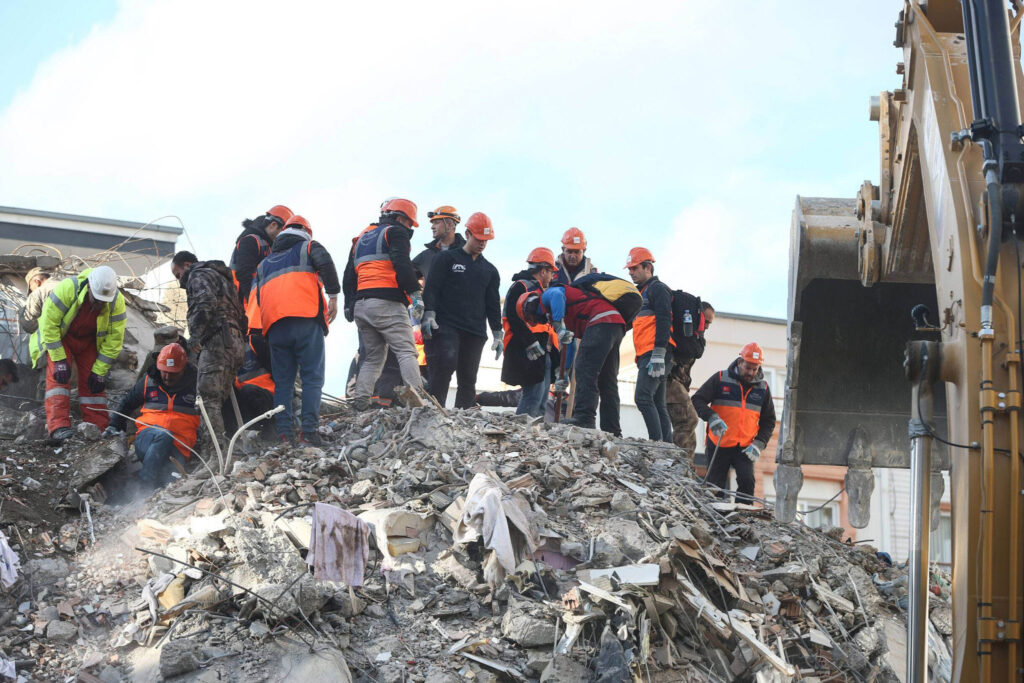 IIE's Türkiye and Syria Response
On February 6, 2023, catastrophic earthquakes in Türkiye and Syria dealt a devastating blow to a region already hit hard by war, conflict, a refugee crisis, and a cholera epidemic. In response, IIE launched our Türkiye and Syria Crisis Response to provide immediate aid and long-term support to individuals whose educations and futures were abruptly thrown into turmoil.
With your support, we will continue to pursue every avenue to help students, scholars, and artists impacted by this devastating crisis.