Pedro X. Molina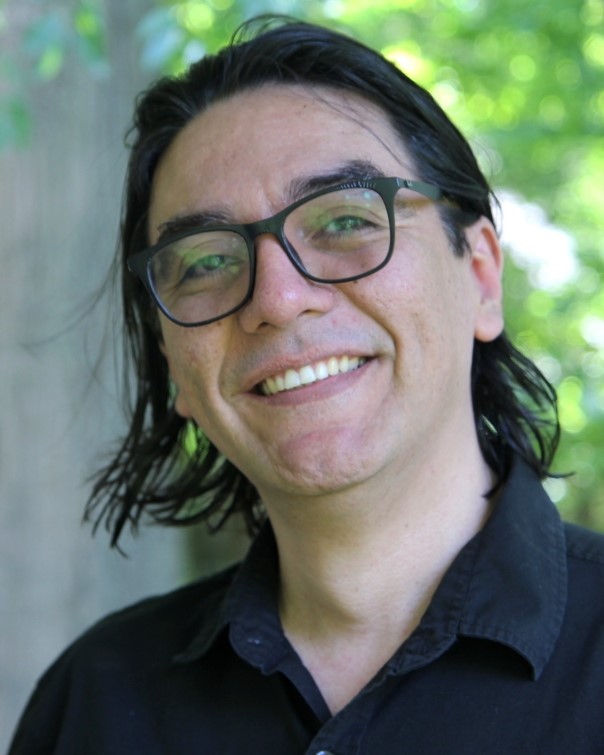 Pedro Molina is a world-renowned cartoonist who was born in Estelí, Nicaragua in 1976. At the age of 10, he was forced to flee his home due to widespread violence and turmoil spurred by the Nicaraguan Civil War. Eventually returning to Nicaragua, Molina attended the Polytechnic University of Nicaragua, where he explored periodicals and the political commentaries they were composed of. Equipped with this knowledge and his own experiences, Molina was inspired to create Nicaraguan political cartoons that criticized and shed light on the actions of the Nicaraguan government.
Unfortunately, Molina's influential cartoons attracted the attention of the Nicaraguan government, who according to the PEN America's 2021 Freedom to Write Index, ranked second-worst in Latin America for having the largest number of artists imprisoned. Molina's dire need was recognized by the Institute of International Education's Artist Protection Fund. The fellowship gave Molina a grant that enabled him to continue creating and spreading his political cartoons safely hosted at Cornell University.
Now, like any human being, I may have my preferences, inclinations, or ways of thinking, but I believe it is my responsibility to challenge them."

Pedro Molina
With the Artist Protection Fund's support, Molina's career was able to reach new heights. In 2023, he was awarded the prestigious Vaclav Havel Prize for Creative Dissent, an award that recognizes individuals "who engage in creative dissent, exhibiting courage and creativity to challenge injustice and live in truth". Molina continues to publish his influential cartoons that criticize the Nicaraguan government's policies, practices and culture.
The Institute of International Education's Artist Protection Fund draws upon the unwavering commitment that the Institute has demonstrated for over 100 years to preserve lives, voices, and ideas from around the globe. It provides life-saving fellowship grants to threatened artists from any field or artistic endeavor, and places them at host universities and arts centers in safe countries where they can continue their work.
Click here to learn more about the Artist Protection Fund's work in providing life-saving grants for at-risk artists like Pedro.