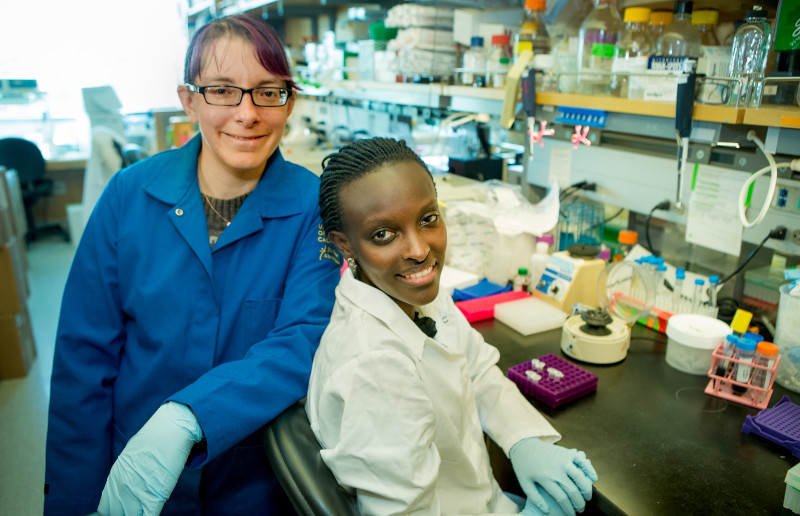 Where to Give
You can give students, scholars, and artists around the world access and tools to become changemakers in their communities. Learn more about how you can lend support when they need it most.
---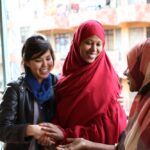 Where Needed Most
Unrestricted gifts offer the greatest flexibility and enable IIE to respond to crises or to opportunities as they arise.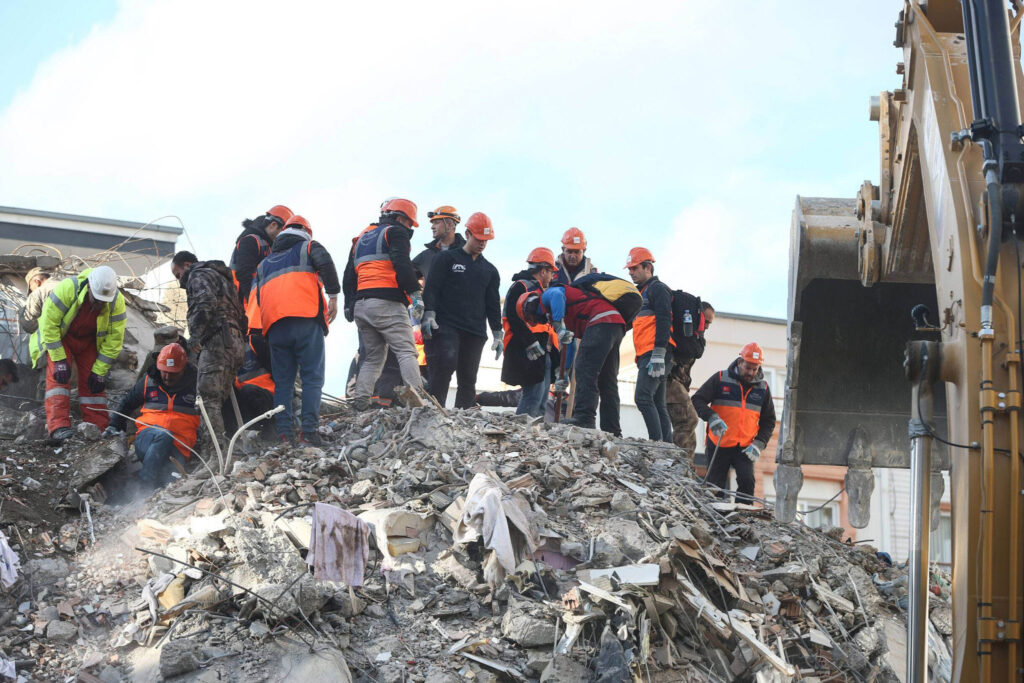 Türkiye and Syria Crisis Response
Immediately following the devastating earthquakes in the region, IIE launched its Türkiye and Syria Crisis Response to rapidly mobilize our unparalleled network of higher education partners to support students, scholars, and artists – today and in the months to come.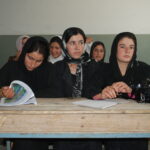 Afghanistan Crisis Response
Less than one week after the fall of Afghanistan to the Taliban, IIE launched a coordinated, organization-wide Afghanistan Crisis Response, leveraging programs already in place to deploy immediate assistance for students, scholars, and artists.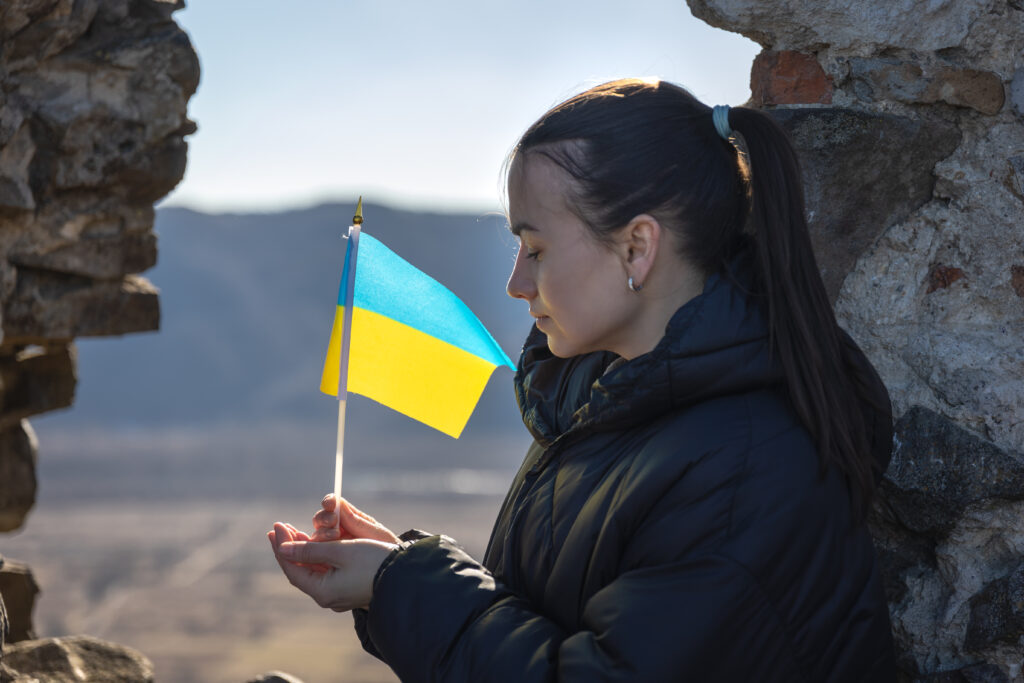 Ukraine Crisis Response
As the war continues to displace millions, we are mobilizing resources and rushing aid to students, scholars, and artists affected by the crisis in Ukraine.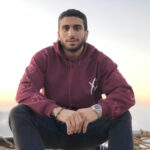 Emergency Student Fund
IIE's Emergency Student Fund provides grants to international college students in the U.S. when natural disasters, war, or other crises threaten their education.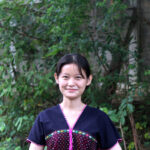 Odyssey Scholarship
IIE's Odyssey Scholarship is a comprehensive scholarship package that provides tuition, housing, living expenses, and academic support for refugee and displaced students around the world.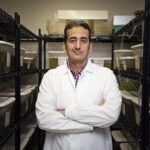 Scholar Rescue Fund
IIE's Scholar Rescue Fund is the only global program that arranges, funds, and supports fellowships for threatened and displaced scholars at partnering higher education institutions worldwide.
Artist Protection Fund
IIE's Artist Protection Fund provides fellowship grants to threatened artists from any field of practice, and places them at host institutions in safe countries where they can continue their work and plan for their futures.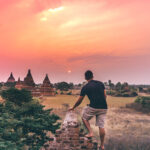 American Passport Project
IIE's American Passport Project enables 1,000 Pell-eligible students from 40 institutions per year to obtain their U.S. passport, and empowers them to kick-start their study abroad plans. Help us promote equity and access in study abroad.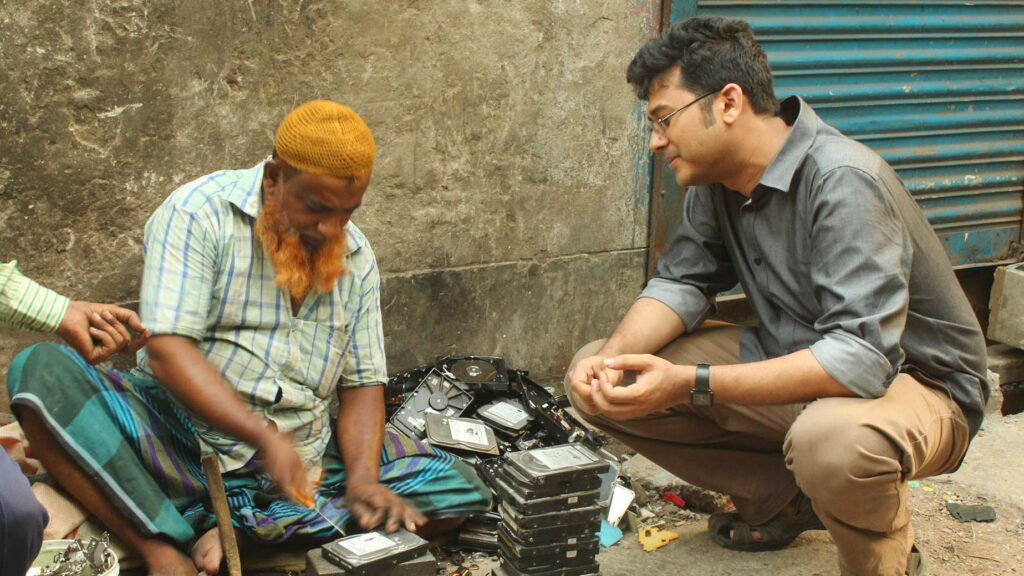 Centennial Fellowship
The IIE Centennial Fellowship offers a one-year funding opportunity to Fulbright alumni to pursue new or ongoing projects that highlight the values of mutual understanding, leadership, global problem solving, and impact that underlie Fulbright. With your help, we can support more IIE Centennial Fellows, and their innovative projects aimed at solving the world's most pressing needs.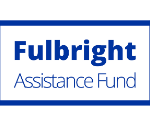 Donate to a Fulbright Commission
IIE works with overseas Fulbright Commissions to administer these tax-deductible donations for the purpose of supporting Fulbright programs of educational exchange. Donations are used to support scholarships for Fulbright students and scholars from the United States and the recipient country.