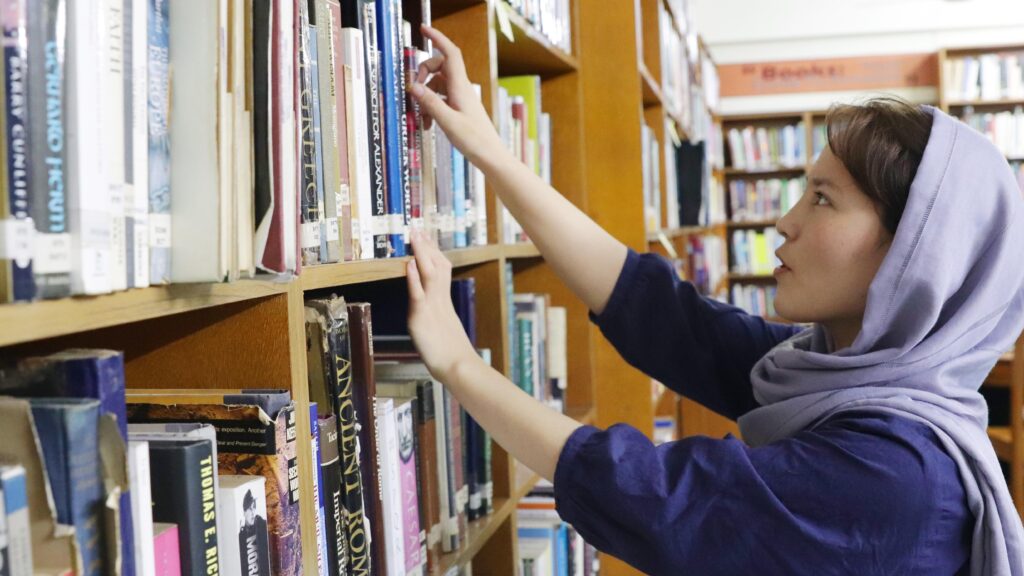 IIE Odyssey Scholarship
As the world's displaced and refugee populations continue to grow, and the length of displacement is increasingly protracted, millions of young people are being left behind. Lack of access to higher education opportunities is a major issue affecting young refugees and displaced persons.
Launched in 2021, the IIE Odyssey Scholarship is a comprehensive scholarship package for refugees and displaced individuals around the world, and covers tuition, housing, and living expenses for students pursuing bachelor's or master's degrees. Students also receive advising services, mentorship, and leadership training. The program enables students to learn, grow, and prosper so that they may be catalysts for positive change.
In the first two years of the program, the IIE Odyssey Scholarship has supported over 40 forcibly displaced students from eight countries, including Afghanistan, Myanmar, Central African Republic, Turkey, Syria, Nicaragua, Honduras, and Colombia.
---