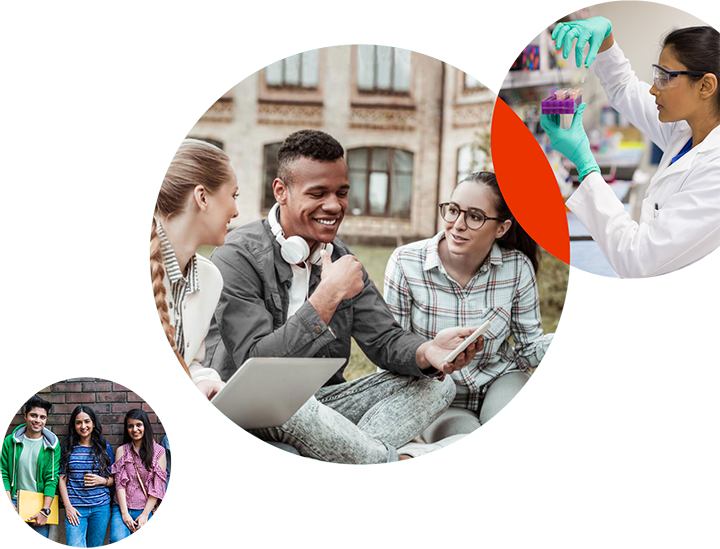 Find a Scholarship or Program
IIE manages more than 200 programs with participants from more than 180 countries. In the last year alone, more than 29,000 people participated in IIE managed programs. Use our program finder to explore opportunities.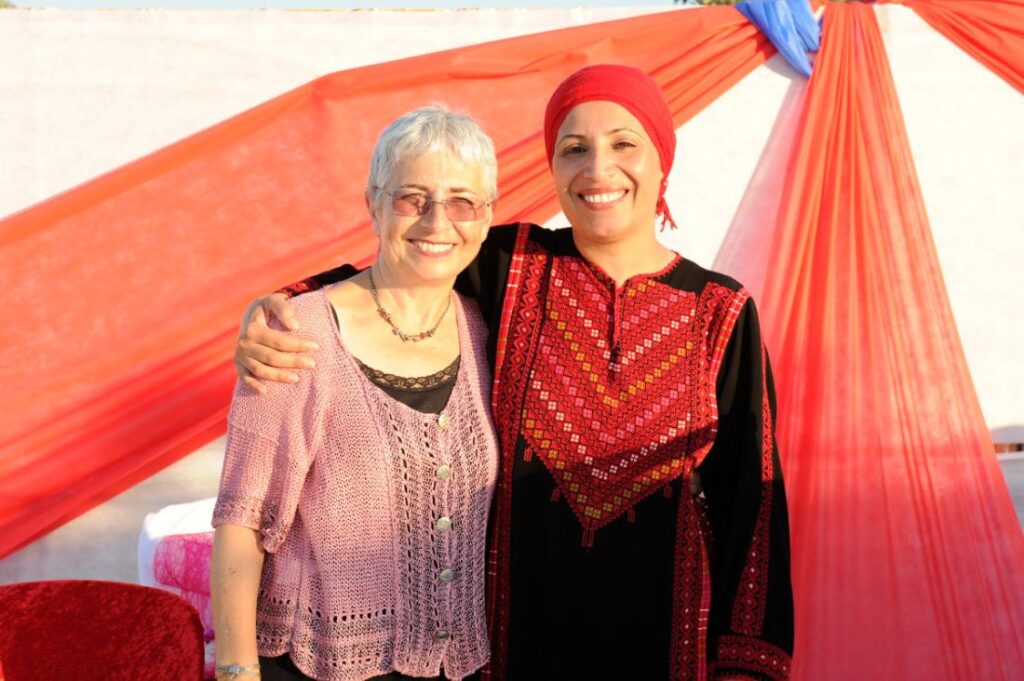 Featured Program
IIE awards the IIE Victor J. Goldberg Prize for Peace in the Middle East annually to recognize outstanding work being conducted jointly by two individuals, one Arab and one Israeli, working together to advance the cause of peace in the Middle East.