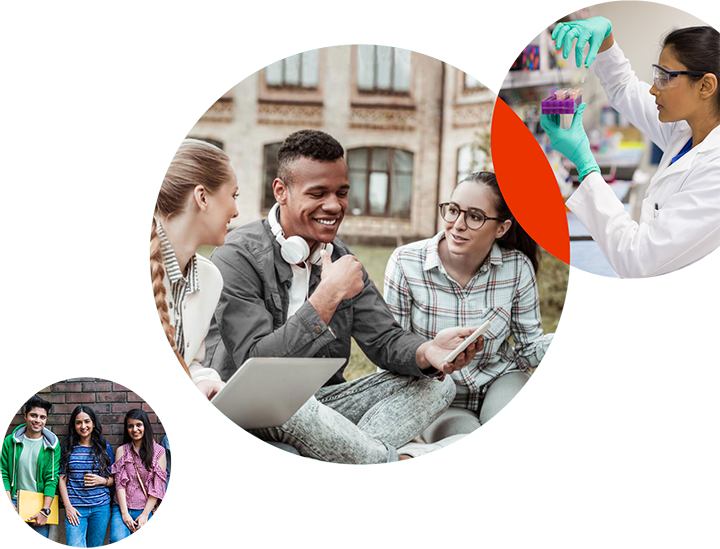 Find a Scholarship or Program
IIE manages more than 200 programs with participants from more than 180 countries. In the last year alone, more than 29,000 people participated in IIE managed programs. Use our program finder to explore opportunities.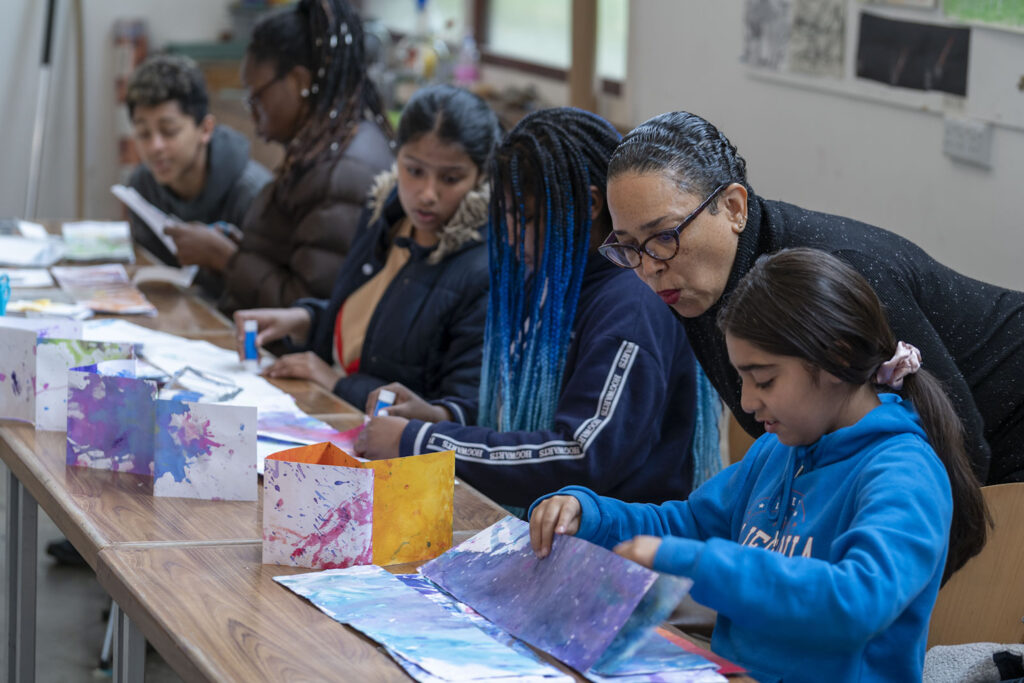 Featured Program
The Fulbright U.S. Scholar Programs offers U.S. faculty, administrators and professionals grants to lecture, and/or conduct research in a wide variety of academic and professional fields, or to participate in seminars.