The 1919 Society
Build Your Legacy
Making a planned or deferred gift is a wonderful way to show your support and belief in international education while accommodating your own personal, financial, estate-planning, and philanthropic goals. You can help build on more than a century of IIE history with your gift.
When you notify us of your gift in writing, you also become a member of The 1919 Society. Members receive invitations to special events, updates about IIE, opportunities to share their story, and recognition in select IIE materials. Membership in this distinguished community is complimentary and renews annually. To join, please download and return this membership form, or call us at 212-984-5372.
Planned Gifts Include:
• Bequests (through wills or living trusts)
• Retirement plan assets
• Life insurance
• Charitable trusts
Planned gifts may be designated for a particular program or purpose, or they may be unrestricted, allowing IIE to respond to opportunities or address needs that cannot be foreseen today.
Bequests
Bequests are the simplest and most common form of planned gift. Leaving a bequest to IIE can be as straightforward as including this paragraph in your will:
"I give, devise, and bequeath the sum of $____________ or ______ percent of my estate to the Institute of International Education, a nonprofit institution incorporated in the State of New York with the tax identification number 13-1624046, for its unrestricted use and purpose."
Meet a 1919 Society Member
"Supporting IIE is quite a gift to me – a legacy that will pass international adventures onto others. Let the experience of living and working with other peoples and cultures light up the facets of more lives as it did mine." –Dr. Rose Lee Hayden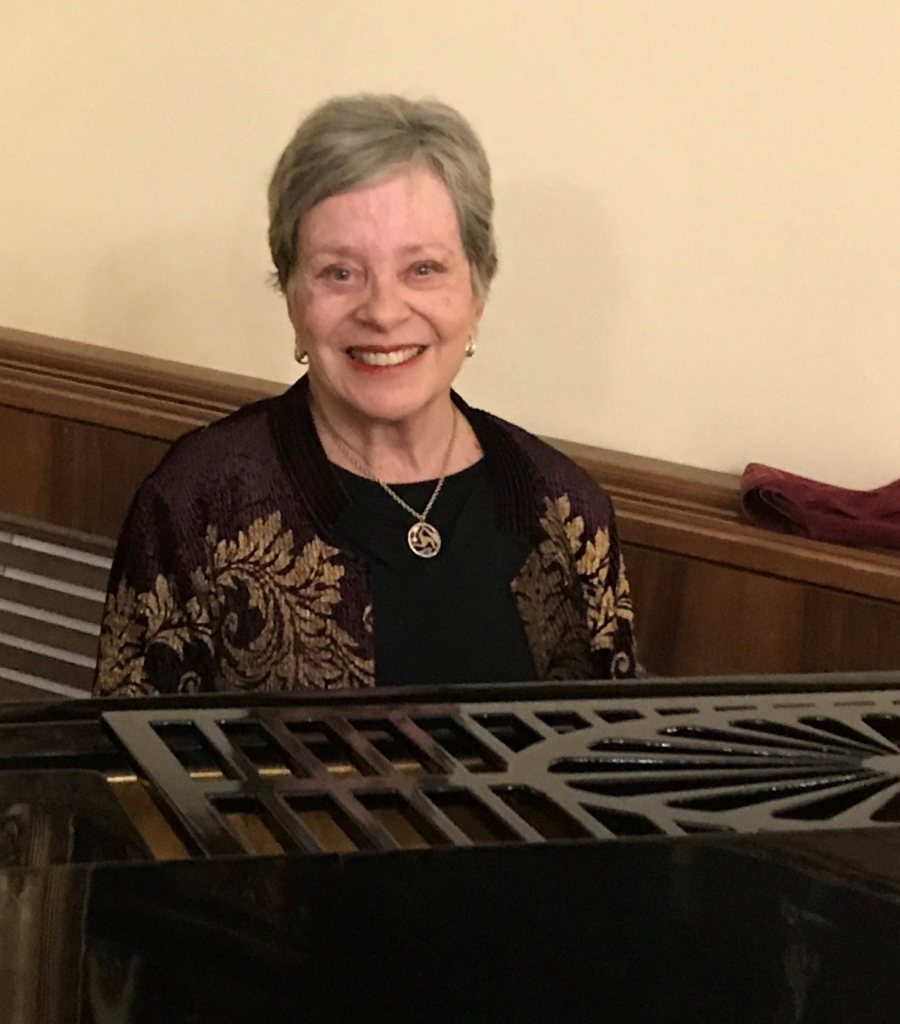 From an early age global exchange was an integral part of Dr. Rose Lee Hayden's life and because of that she wanted to create a legacy that would allow future generations of students access to the same, life-changing opportunities. Dr. Hayden included a bequest in her will to endow an international internship at IIE that will allow future generations of U.S. college students to gain practical experience while being immersed in other cultures and enhancing their language proficiency.
Dr. Hayden's global experience started at age 17 when she was selected to participate as one of five American Junior Red Cross volunteers on a delegation travelling throughout South America. She went on to serve as deputy director for the Peace Corps for the Latin American and Caribbean Region, and later, director of the Office of U.S. Government Exchanges for the U.S. Information Agency and head of the National Council on Foreign Language and International Studies established by a Presidential commission.
Her own life's work was forever altered by her international assignment and now, thanks to her vision, future leaders will be prepared to build American competence in world affairs. IIE is privileged to administer the Dr. Rose Lee Hayden Internship Program in honor of her many contributions to international education and exchange.

IIE does not provide legal, tax or financial advice. We strongly recommend that you consult professional advisors on all legal, tax, or financial matters, including gift planning considerations.