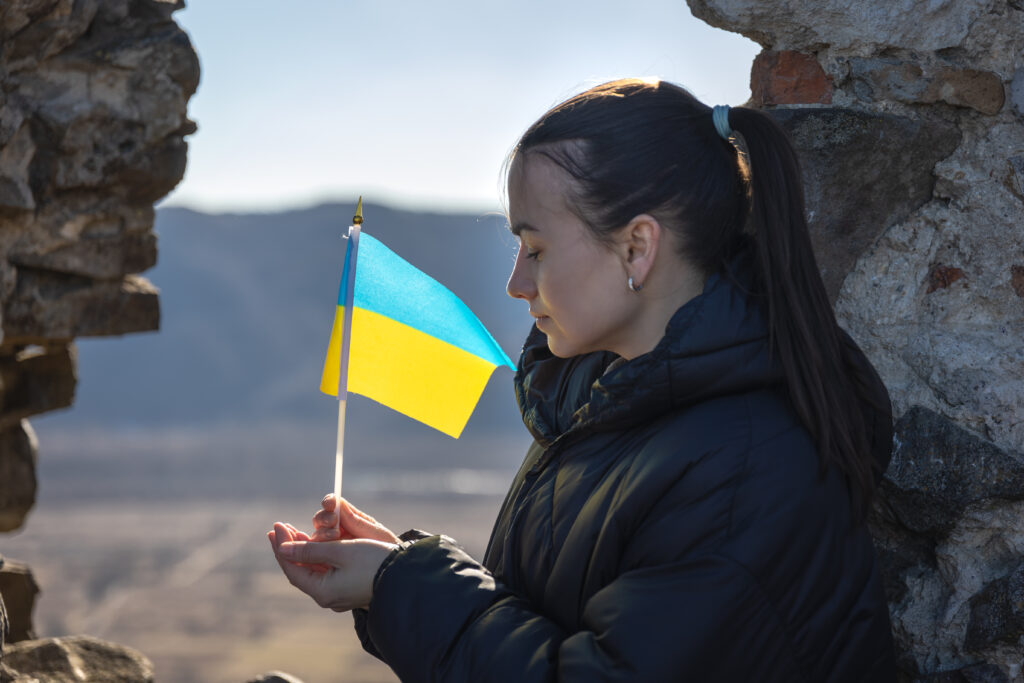 IIE's Ukraine Crisis Response
The war in Ukraine is having a devastating impact on the lives and futures of millions of Ukrainian students, scholars, and artists, including on their education. Caught in the middle of a crisis, these individuals are in need of critical assistance, ranging from tuition, lodging, fees, and living expenses.
Your gift to IIE's Ukraine Crisis Response allows us to rush aid where and when it's needed most. In 2022, the IIE Emergency Student Fund for Ukraine supported over 225 students at more than 140 universities with emergency grants that ensure students can continue their studies. Combined, IIE's Scholar Rescue Fund, and IIE's Artist Protection Fund have received hundreds of requests for support from, or on behalf of, Ukrainians. As students, scholars, and artists continue to be affected by the ongoing crisis in Ukraine each day, calls for support continue to mount.
Together, we can do even more.