Teacher Program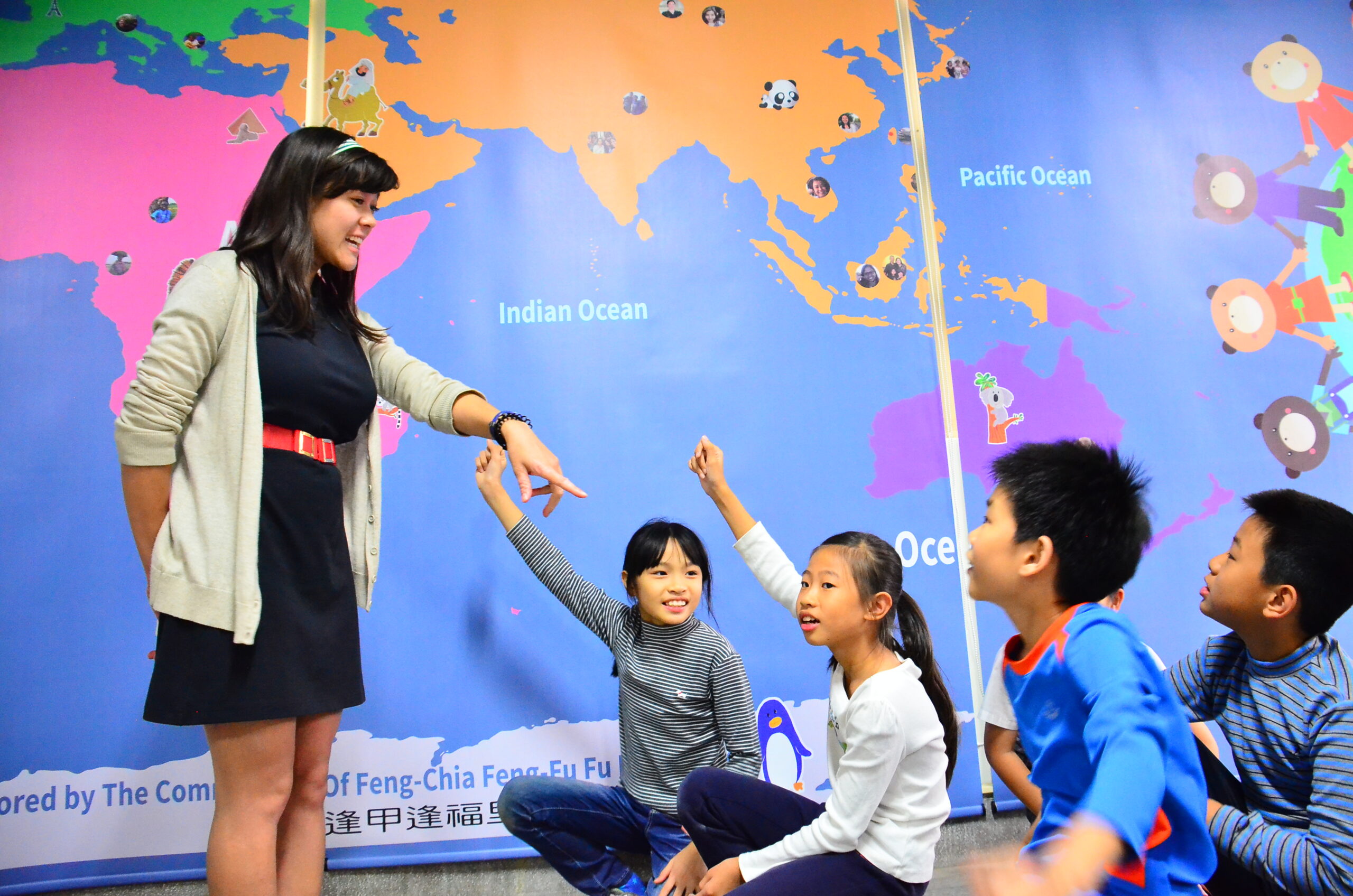 IIE partners with accredited public and private primary and secondary school systems across the United States who invite an international teacher for a temporary, full-time position as teacher of record. These opportunities strengthen foreign language programs, curricular instruction, and cross-cultural teaching collaborations and knowledge-sharing.
International teachers diversify primary and secondary schools, bringing a different approach to teaching and new perspectives on education. Qualified teachers have the opportunity to interact with colleagues, build relationships with students and parents, engage in professional development activities and share their cultural experiences with classrooms in their home country. The standard duration of sponsorship for an exchange teacher is up to three years.
Teacher Program Application
For international teachers to teach full-time at accredited U.S. public or private K-12 schools, or in language immersion programs at the pre-kindergarten level.
Download the J-1 Teacher Fact Sheet & Fees (PDF)
Contacts
Kristina Scheurle
External Relationship Partner, 212.984.5313