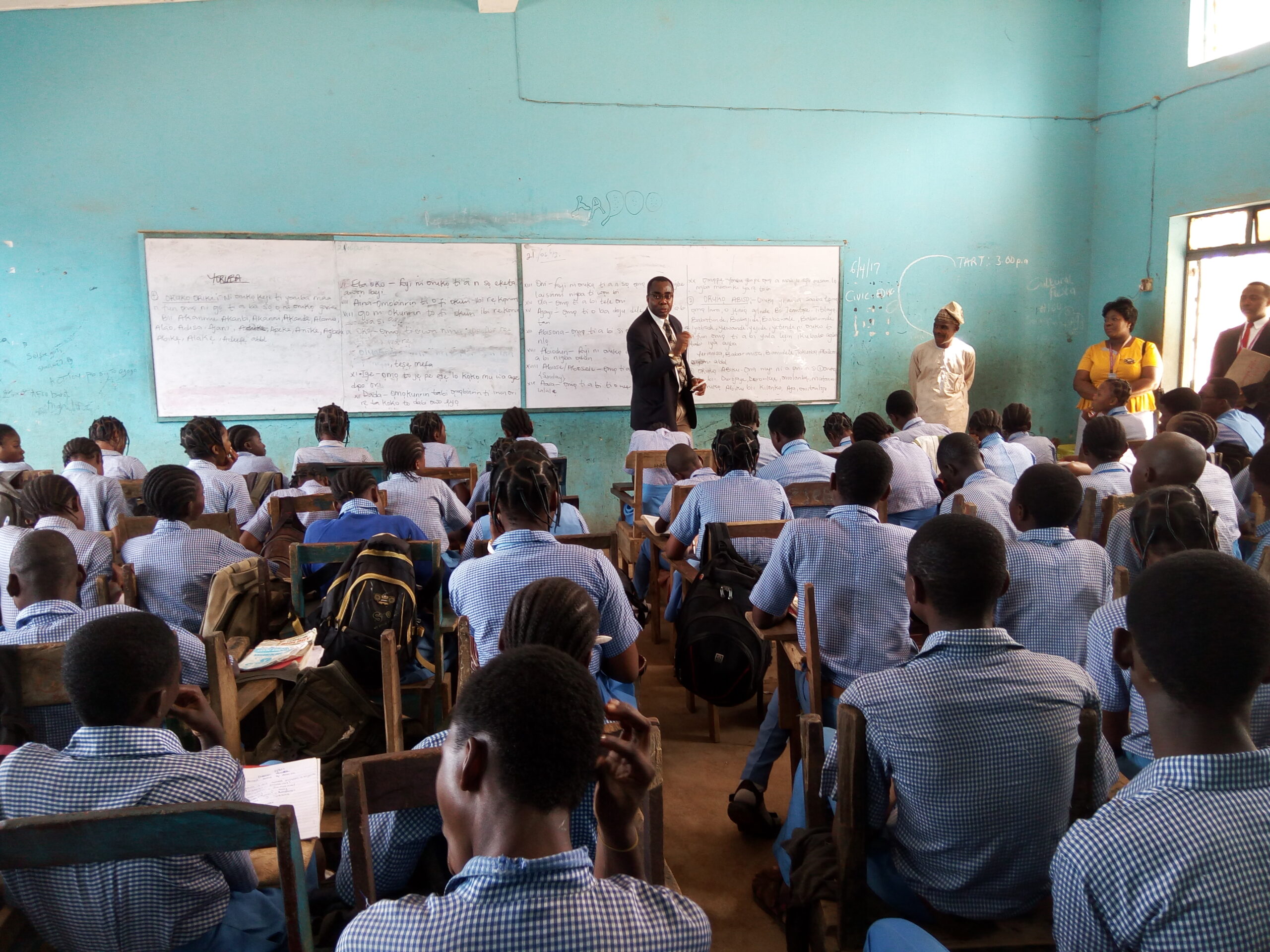 This five-year impact report of the Carnegie African Diaspora Fellowship Program (CADFP) indicates that faculty exchanges between diaspora academics in the United States and Canada and African higher education institutions lead to sustained linkages and research development in the form of grant collaboration, teaching and mentoring, improved programming offered in African institutions, and community impacts.
The study found that the CADFP enabled sustainable collaborations between diaspora scholars and African higher education institutions while fostering the opportunity for new collaborations. 90% of alumni respondents collaborated with hosts on capacity building projects up to five years after the fellowship and over half found the CADFP to be important for their new connections with 115 institutions beyond their host institutions, located in a total of 16 countries. Additionally, the CADFP fellowship built capacities of African higher education institutions leading to at least 41 new approved or implemented courses, improved graduate programming, and 110 academic articles or book chapters published collaboratively with Fellows and African institutions. Finally, the CADFP enabled knowledge production, generated interest and fostered international collaborative networks, increasing visibility and engagement with African higher education.
The impact report represents 237 alumni who participated in the CADFP from 2013 to 2017. In addition to the Alumni Survey, the study also included case studies with six alumni Fellows and 5 host institutions. These case studies are highlighted throughout the report and speak to the nuanced impact of this program.
The CADFP is offered by IIE in collaboration with the United States International University-Africa (USIU-Africa), the program is funded by a grant from Carnegie Corporation of New York (CCNY).