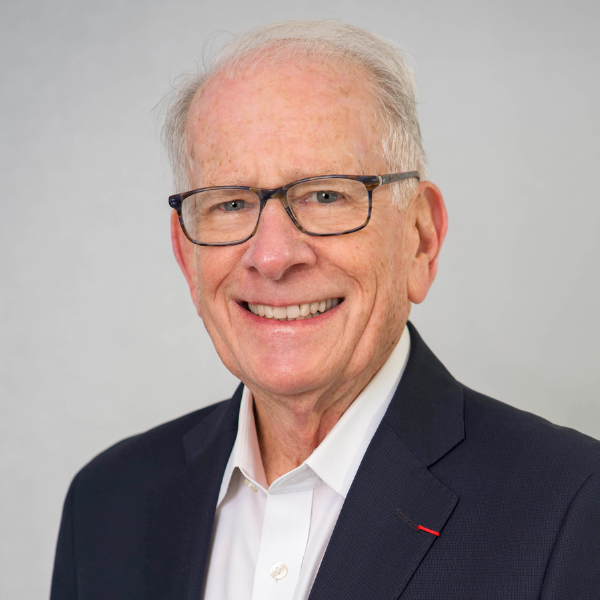 Allan E. Goodman
chief executive officer
Dr. Allan E. Goodman is the Chief Executive Officer of the Institute of International Education, which marked its Centennial in 2019. IIE promotes the exchange of scholars and students, rescues scholars, students, and artists from persecution, displacement, and crises, conducts research on international academic mobility, and administers the Fulbright program sponsored by the U.S. Department of State. IIE collaborates with a wide range of corporate, government and foundation partners across the globe. 108 of its directors, grantees, and alumni of programs administered by IIE are recipients of Nobel Prizes.
Dr. Goodman is a member of the Council on Foreign Relations, and serves on the selection committees for Rhodes and Schwarzman Scholars and has previously served on the Yidan Prize. He also serves on the Council for Higher Education Accreditation International Quality Group Advisory Council and the Board of Trustees of the Education Above All Foundation. Dr. Goodman has a Ph.D. in Government from Harvard, an M.P.A. from the John F. Kennedy School of Government and a B.S. from Northwestern University, and is the recipient of honorary degrees from Canadian, European, Japanese, UK, and US universities. He received decorations for his work in promoting educational exchange and scholar rescue from the governments of France, Germany, and Norway; he received the first Gilbert Medal from the Universitas 21 Organisation.
Before joining IIE, Dr Goodman was Executive Dean of the School of Foreign Service and Professor at Georgetown University. His books on international relations are published by Princeton, Harvard, and Yale University presses. He has served at the Department of State and the Central Intelligence Agency.