By Gretchen Cook-Anderson, Director, Diversity Recruiting & Advising, IES Abroad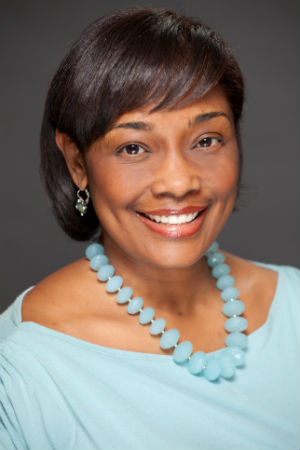 As a Platinum Sponsor of the 2017 IIE Summit on Generation Study Abroad, IES Abroad is excited to participate in this year's conference, and proud to be a continued partner of IIE's Generation Study Abroad initiative.
Our commitment to increasing the opportunity for students around the globe to study abroad on the most academically and culturally enriching study abroad experiences available is a key initiative of our 2020 Strategic Plan. We aim to send as many students abroad as possible awarding $4million in financial aid and scholarship, as well as expanding the diversity of the students who participate in our study and intern abroad experiences. We have also recently announced the completion of a strategic merger with The Study Abroad Foundation (SAF) designed to offer study abroad experiences to students from around the world.
We were thrilled when IIE launched the Generation Study Abroad initiative as a catalyst for raising both the participation and diversity of U.S. students abroad. Only, roughly, one-quarter of U.S. students abroad identify as racially diverse, and based on anecdotal evidence, we believe up to 15 percent are first-generation college students, and about 10 percent are financially challenged enough to qualify for Pell Grant aid. We're excited that our sustained efforts have grown our student diversity by more than 90 percent. IIE's Summit is a tremendous platform to share our thought leadership with the field, and engage in dialogue with other changemakers who truly value the benefits of study abroad.
IES Abroad staff attends and participates as presenters at the Summit to enhance professional development. Our President and CEO, Mary Dwyer, has contributed to Generation Study Abroad dialogue and thought leadership, and I have had the pleasure to co-chair a session in 2016, and look forward to yet another presentation in 2017 focused on student diversity.
In the midst of turbulent times in U.S. policymaking, and while our country stands on the world stage, the Summit brings international education, business, and policy professionals together. It's an opportunity to problem solve, innovate, develop strategies to continually diversify U.S. students abroad and, in so doing, encourage constructive public diplomacy around the globe, and broaden the perception of what it means to be a global citizen.