Her Highness Sheikha Moza bint Nasser, Humanitarian Leaders, and QSAP Scholars Commemorate International Day to Protect Education from Attack
Education is invaluable in the lives of individuals as well as in our global society. It creates opportunities and fosters goodwill among people and societies. Yet for millions of young people worldwide, education remains out of reach due to war and a lack of protections for schools and universities in conflict zones. The United Nations reports that in 2022 alone, strikes targeting schools and hospitals jumped by 112% worldwide, including in Afghanistan, Mali, Myanmar, and Ukraine. Assaults on edifices are just one part of these ongoing campaigns against learning; too often, professors, students, and other civilians attached to education become the targets.
Such attacks are a direct effort to undermine the long-term value of education and the economic and social opportunities that it provides for individuals and societies. Since our founding, IIE has worked with a wide network of universities, funders, and other partners to help students affected by conflict continue their studies. Today, more than a century later, the work continues through our Odyssey Scholarship and other critical student emergency initiatives.
Last year, we were fortunate to join a strong group of NGOs and foundations to create the one-of-a-kind Qatar Scholarship for Afghans Project (QSAP), the largest single-country scholarship for displaced students in higher education. We are grateful for the vision and generosity of the Afghan Future Fund (AFF), Education Above All Foundation (EAA), Qatar Fund For Development (QFFD), Yalda Hakim Foundation (YHF), and Schmidt Futures for asking us to manage the program. The program provides opportunities for 250 displaced Afghan students to continue their educations and earn degrees at more than 40 leading U.S. colleges and universities.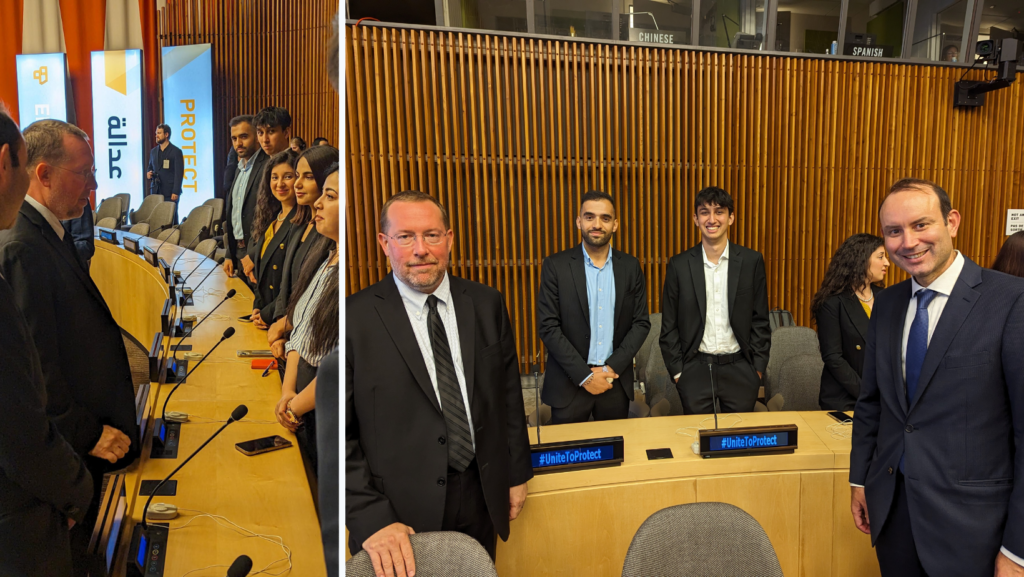 Yesterday, at United Nations headquarters, seven students in the program were given the opportunity to join EAA Founder and Chairperson Her Highness Sheikha Moza bint Nasser at the United Nations to commemorate the fourth International Day to Protect Education from Attack. Importantly, they were given an opportunity to share their solutions for protecting universities, schools, educators, and students. Their words serve as an inspiration to us as well as a reminder of the importance of programs like QSAP and others that make it possible for students to continue their education in safety. I welcome the opportunity to share them with you.
Rukhsar Balkhi, 2023 Bard College Graduate and Master of International Affairs Candidate, Columbia University:"Advocate for the implementation and enforcement of international legal instruments, such as the Safe Schools Declaration, and encourage governments to adopt protective policies and allocate resources to safeguard educational institutions during conflicts."
Mujtaba Naqib, Computer Science Student at Bard College: "I believe that if we can convince schools, universities, and other educational institutions to offer scholarships or online classes to individuals who are unable to get an education in their home country, it can make a huge difference."
Diana Wardak, Economics Student at Bard College: "The International Day to Protect Education from Attack holds immense personal significance for me, as I have directly experienced the devastating consequences of education being targeted in times of conflict and crisis. …we should foster partnerships with like-minded organizations, collaborate with policymakers to enact policies that prioritize the protection of education, and advocate for increased funding and resources to assist education in conflict-affected regions."
Mohammad Yousuf Ayni, Political Science & International Relations Student at Rutgers, The State University of New Jersey: "It is through education that societies progress, innovate, and cultivate peace. …I have been afforded opportunities to learn, grow, and pursue my aspirations. However, I am acutely aware that many children, youth, and adults—particularly those in marginalized and conflict-affected regions—are deprived of this privilege."
Jalil Sadat, 2023 Bard College Graduate: "When we hear about an attack on education, let our elected officials know that we support efforts to prevent these attacks and to protect students and teachers. … There are many organizations working to protect education around the world. We can donate our time or money to support their work."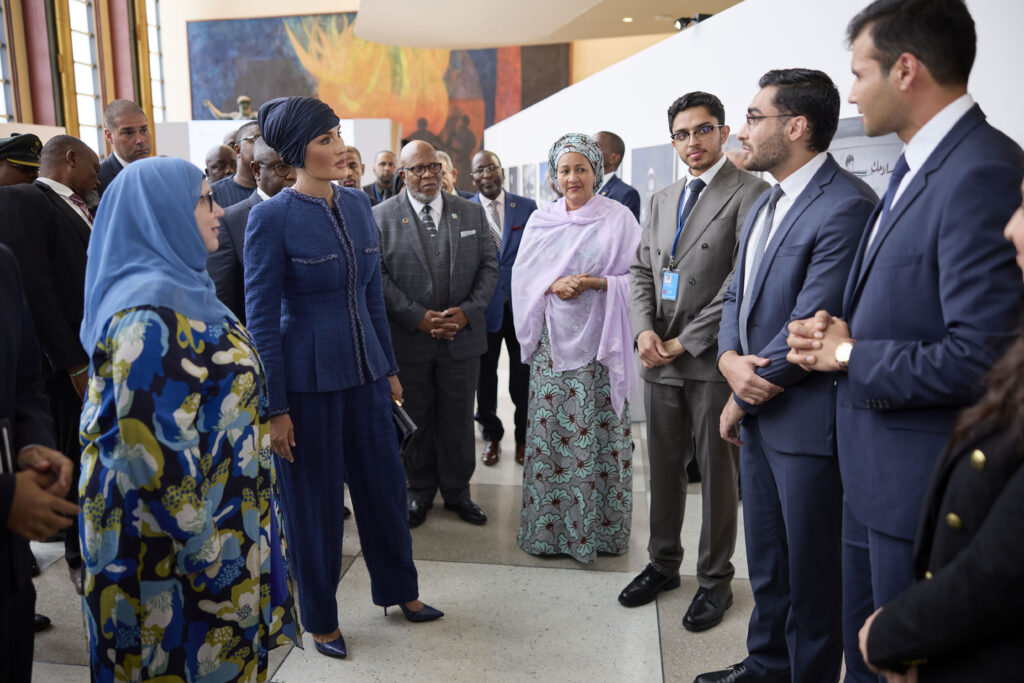 It's clear—QSAP Scholars are ambitious and driven. But there are millions more students who are not as fortunate to continue their studies due to limited resources. As nations, organizations, and individuals continue to participate in the UN General Assembly, I implore all of us to keep higher education in mind. We must continue to work across borders to find creative ways to prevent a lost generation of globally-minded innovators and change-makers.
IIE administers The Qatar Scholarships for Afghans Project (QSAP), a scholarship program supporting 250 Afghan refugee students, half of them women, to study at universities and colleges in the United States. Learn more at qsap.info.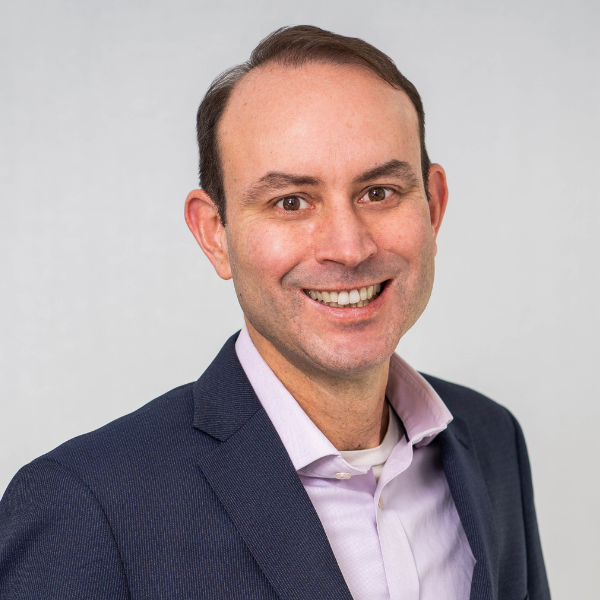 Jonah Kokodyniak is the senior vice president of IIE program development and partner services. He leads the development and management of partnerships with foundations, corporations, and government agencies. He oversees IIE Student Emergency Initiatives, the Emergency Student Fund, Odyssey Scholarship, and large-scale initiatives to support Afghan, Ukrainian, and other refugee students. In addition, he oversees IIE's Research, Evaluation and Learning practice; supervises its offices in China, India, Thailand, and Mexico; and serves on the board of its affiliate in Indonesia.