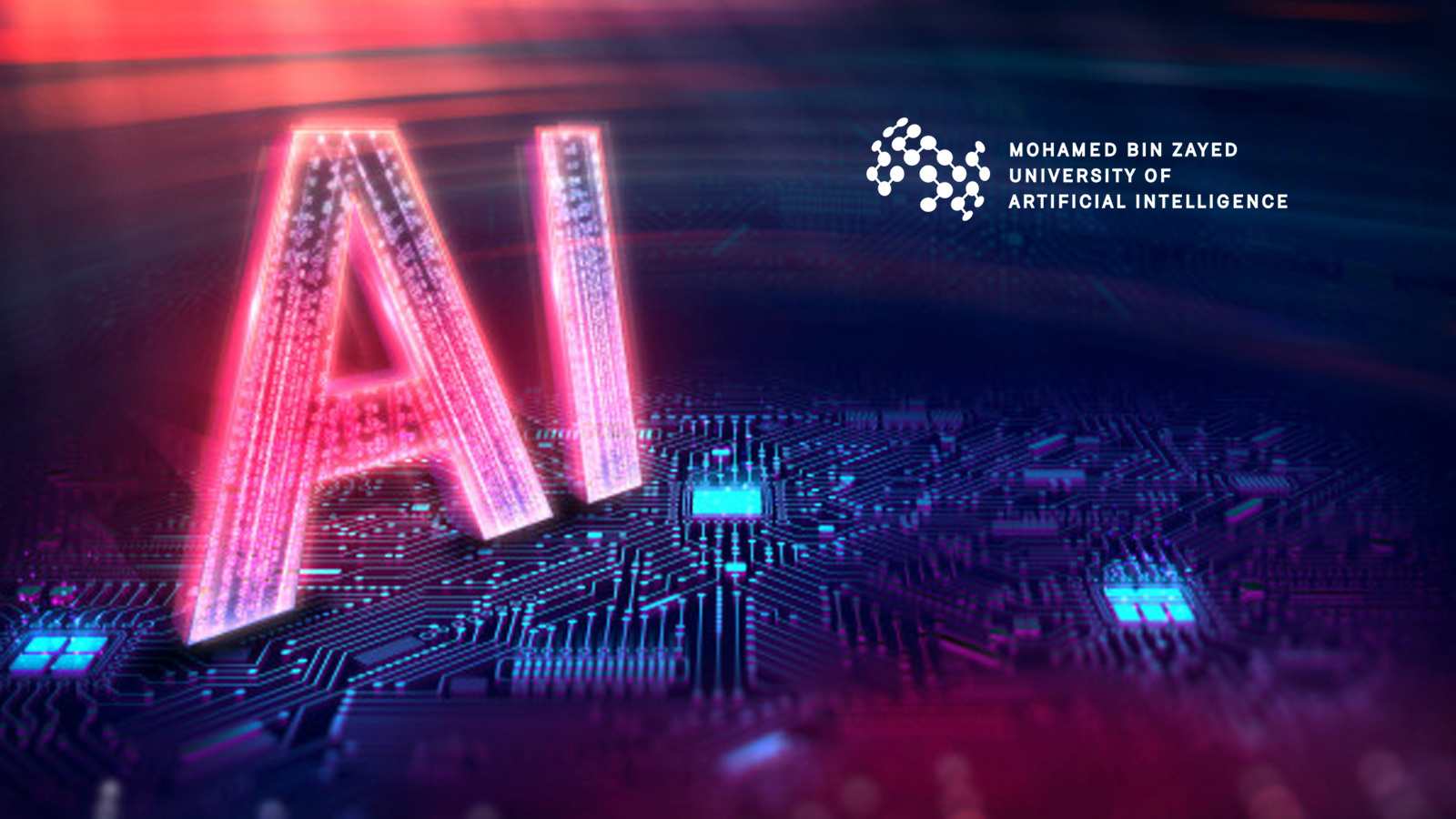 Mohamed Bin Zayed University of Artificial Intelligence (MBZUAI) is the first graduate-level, research-based university dedicated solely to emerging technology in the fields of artificial intelligence, machine learning, computer vision, and natural language processing. Located in the Masdar City community in Abu Dhabi, MBZUAI aims to develop a regional hub for trade and commerce in AI-related industries and a global hub for technological advancement. Managed by a board of trustees comprised of leading scientists in the field of artificial intelligence, MBZUAI has attracted thousands of applications from around the world with its generous scholarship that consists of a full-tuition waiver, on-campus housing, student insurance, visa support, a monthly stipend, and an annual ticket for students to travel home.
The Institute of International Education (IIE) was selected as a partner for global recruitment and outreach for the first class of students. As the COVID-19 pandemic expanded, the outreach team pivoted to reach audiences online in lieu of in-person meetings and presentations. To ensure a safe and available campus, MBZUAI also postponed their first intake from Fall 2020 to Spring 2021. A diverse and talented first class of students has been selected and represents over 30 countries.
In addition to the scholarship package, students of the M.Sc. and Ph.D. programs can utilize MBZUAI's network of scientists, businesses, and academic researchers to take their potential beyond the laboratories at MBZUAI to international audiences by collaborating with researchers from other institutions and finding employment after graduation in reputable companies. As mentioned in the UAE's Artificial Intelligence Strategy 2031, the demand for AI specialists and developers will continue to grow as the country works to position itself as a leader in future technology. Professionals will be needed to develop, apply, and provide maintenance as the country employs more and more AI technology into different aspects of its infrastructure. Therefore, job opportunities and research projects will be plentiful for students and a professional career service team will be stationed on campus to help students transition into the exploding job market.
More information is available at www.iie.org/mbzuai. Applications for fall 2021 are now open, with a priority deadline of January 15, 2021 for international students.