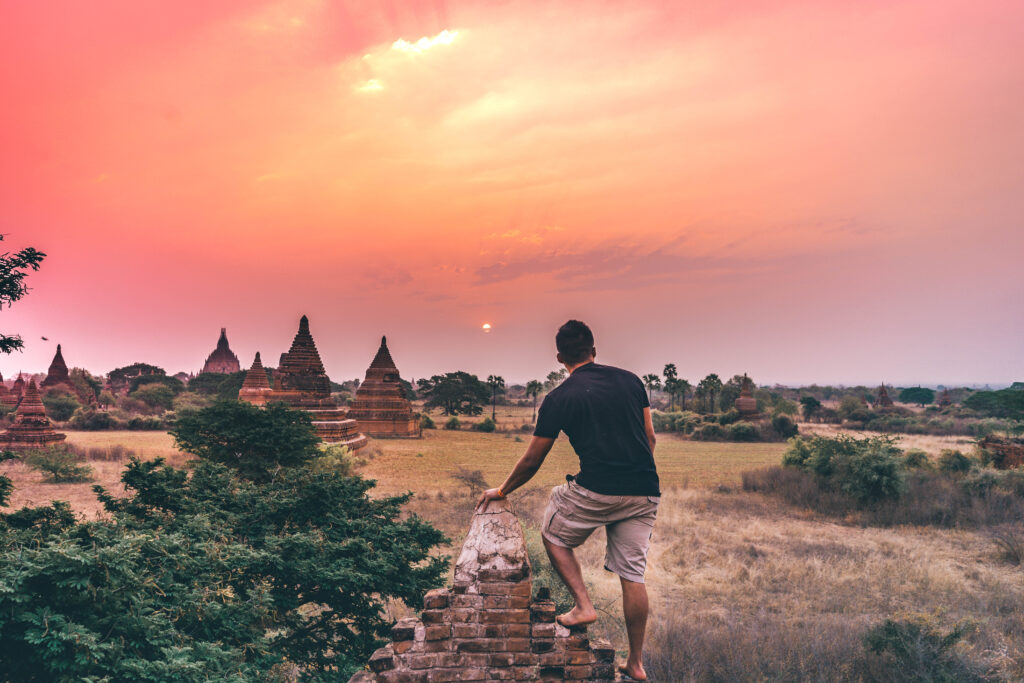 IIE American Passport Project
It has long been part of IIE's mission to increase participation and diversity in study abroad. For students of historically underrepresented and underserved communities, a passport required for travel abroad can be a hurdle due to limited financial resources.
Through the American Passport Project, IIE plans to provide 10,000 students with passports by the end of this decade, each year enabling at least 1,000 first-year students, who have received or are eligible to receive a Pell Grant to obtain their U.S. passport, and kick-start their study abroad plans. This program removes a significant obstacle making study abroad more possible for those who might not otherwise pursue these educational experiences that contribute to gaining global competency skills necessary to compete in the global marketplace.
Join us in promoting diversity, equity, access, and inclusion in study abroad.