Making the Hard Case for Soft Power
What lasting impact do international exchanges have on communities, our country, and our world? How do we demonstrate that impact to elected officials?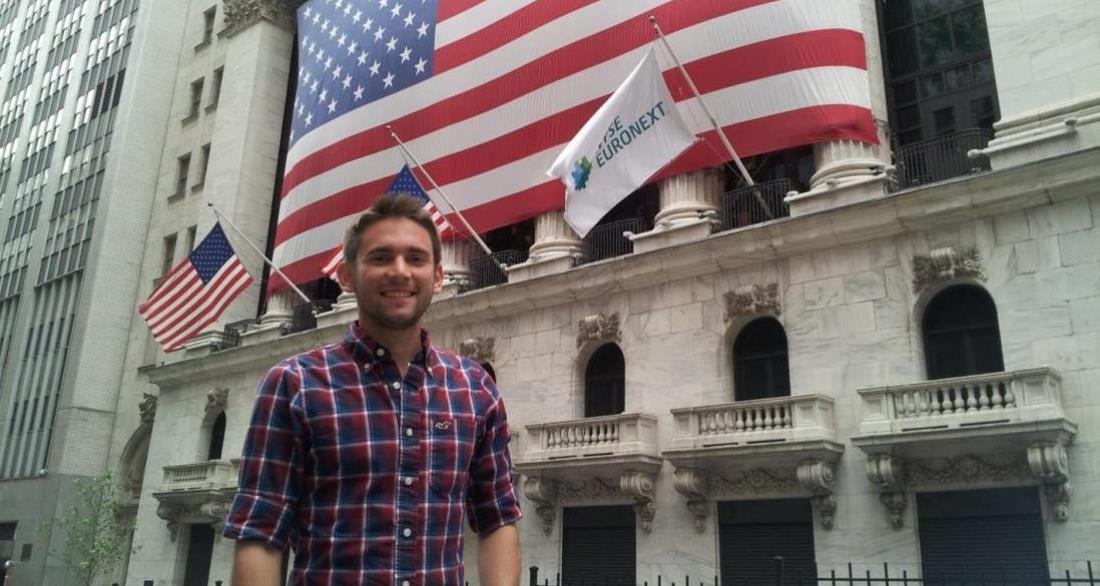 International exchange programs, such as the Fulbright Program and the International Visitor Leadership Program (IVLP), serve as effective tools of public diplomacy. Panelists Congressman Don Beyer (8th District Virginia), Dr. Esther Brimmer, CEO of NAFSA, and Mr. Jan Patrick Eckendorf, Head Cultural Section of the German Embassy will focus on the how these exchanges have shaped global competence, and the most compelling ways to advocate for exchanges in general. After a Q&A session, join representatives from cosponsoring organizations for a networking reception. Light refreshments will be provided. Please RSVP by October 6th.
Date and Time
Monday, October 9, 2017
5:30 PM – 7:30 PM EDT
Location
American University
SIS Abramson Family Founders Room
4400 Massachusetts Avenue Northwest
Washington, DC 20016