Perspectives on Global Education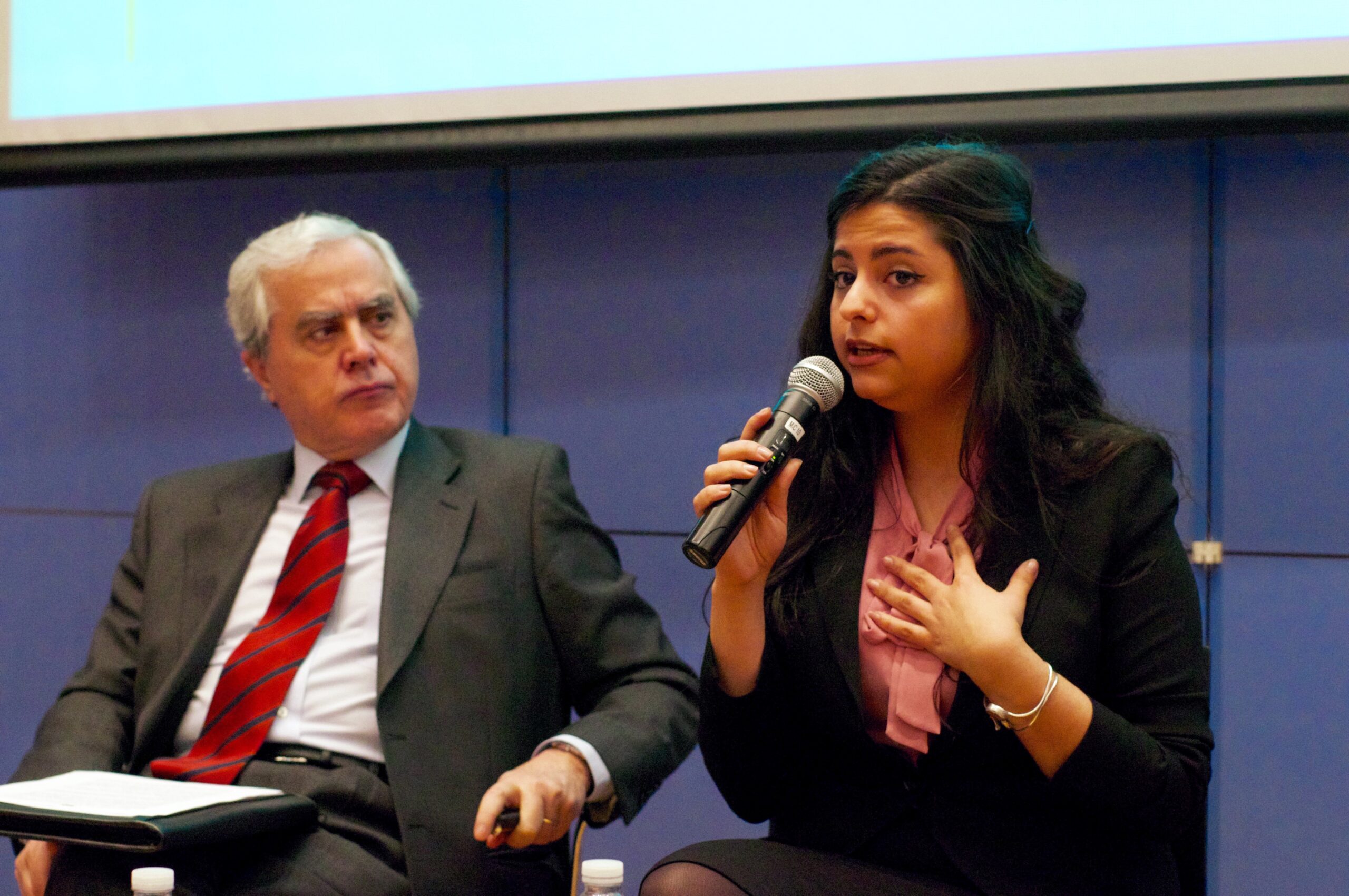 On Monday, June 5, New York Institute of Technology (NYIT) together with IIE hosted a summit on Global Education in New York. IIE's CEO and President Dr. Allan Goodman was the keynote speaker. The summit focused on approaches to supporting refugees in higher education and will feature leaders in the field.
Enjoy video from the event:
When:
June 5, 2017 at 6:00 PM; Opening remarks to begin at 7:00 p.m. ET
Where:
NYIT Auditorium on Broadway
1871 Broadway (between 61st and 62nd streets)
New York, NY
Speakers:
Allan Goodman, President and CEO, IIE
Nina Lemmens, Executive Director, German Academic Exchange Service (DAAD)
Sana Mustafa, Founder & Manager, Sana Mustafa Consulting, and IIE Syria Consortium Scholarship Recipient
Fr. Leo J. O'Donovan, Director, Jesuit Refugee Service/USA
Sarah Smith, Senior Director of Education, International Rescue Committee
This year, IIE introduced the Platform for Education in Emergencies Response (IIE-PEER), an online clearinghouse to connect displaced students with opportunities to continue their education in safety around the world. Visit http://iiepeer.org/ or follow on Facebook/IIEPeer and Twitter.com/IIEPeer.