EducationUSA Forum 2018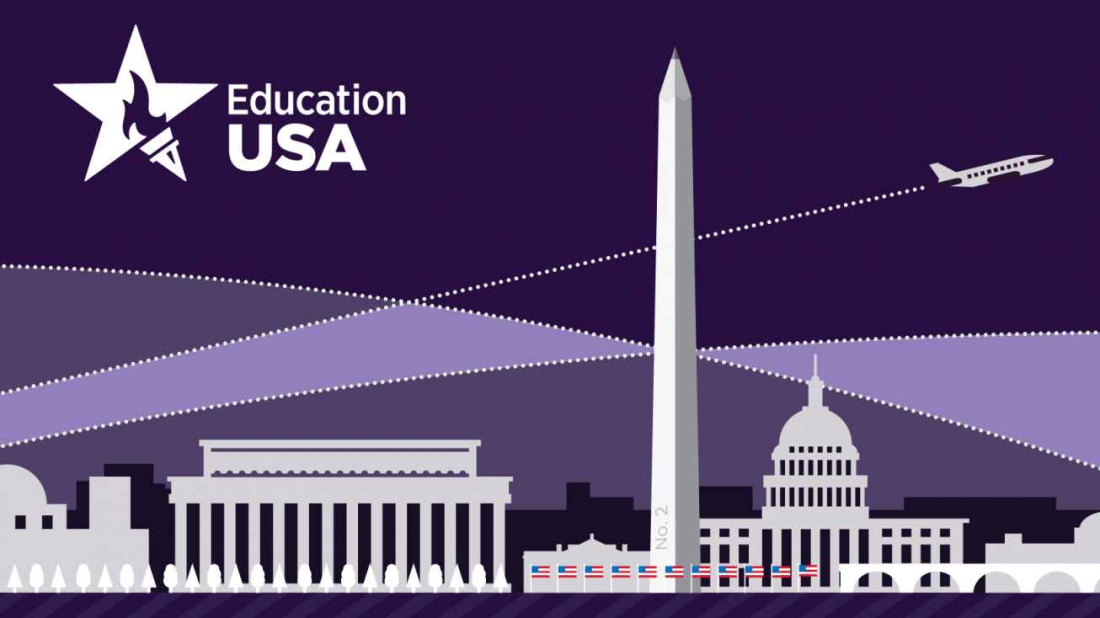 EducationUSA held its annual forum in Washington, D.C. from Monday, July 30 to Wednesday, August 1, 2018. Convening members of the higher education community, EducationUSA REACs and advisers, and government officials, the Forum provided opportunities for the transfer of knowledge and resources on global student mobility.
Aimed at higher education professionals seeking to recruit, enroll, and support international students, Forum participants gained practical skills and explored strategies for utilizing EducationUSA resources to better engage international students. Sessions at the forum provided insights into regional mobility trends and recruitment tips, and outlined models of good practice in campus internationalization.
Learn More About Future EducationUSA Events Here
Date: Monday, July 30 to Wednesday, August 1, 2018
Location: Grand Hyatt Hotel
1000 H St NW
Washington, D.C.