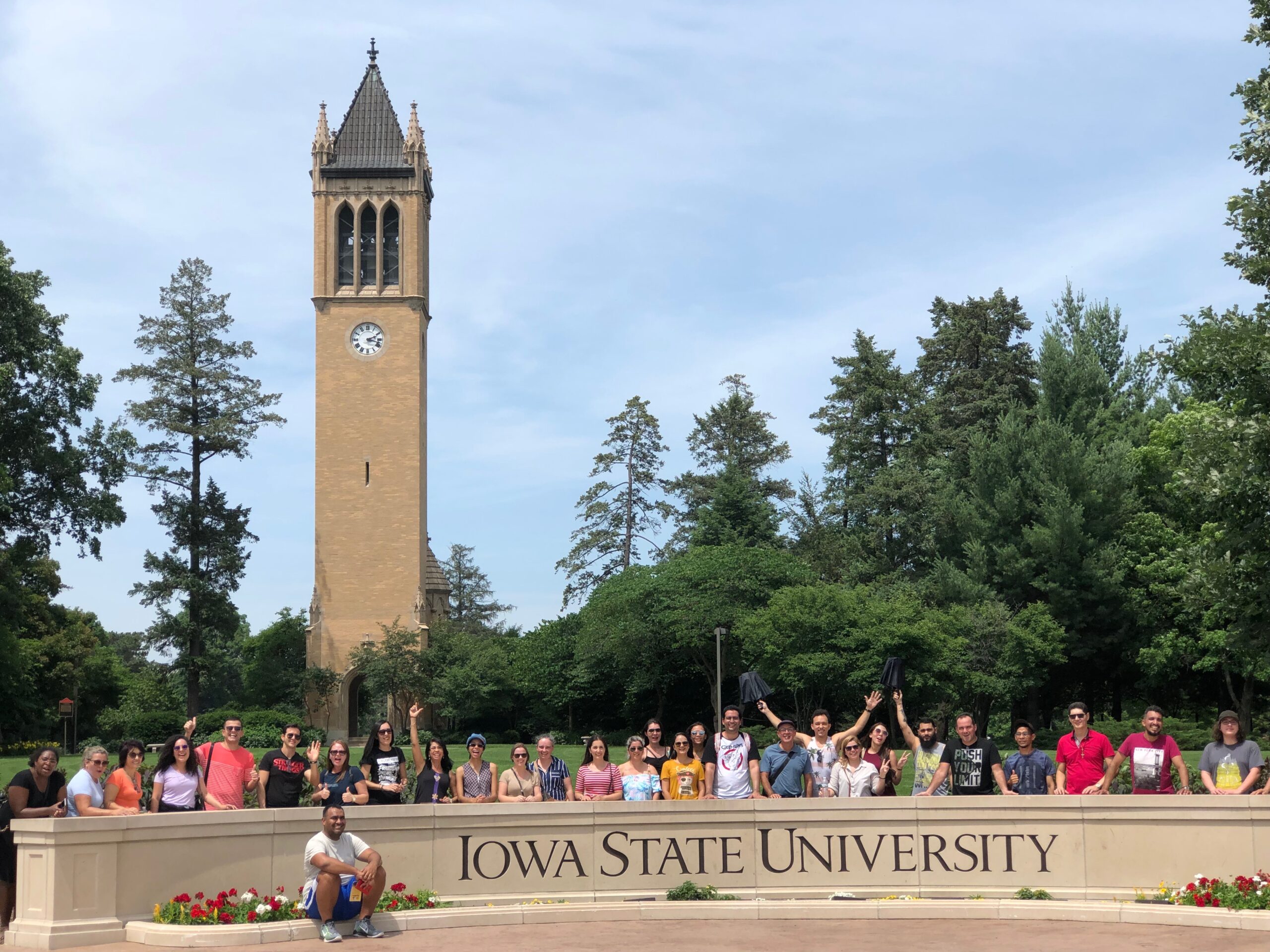 This July, the Institute of International Education (IIE) and 14 university partners are excited to welcome nearly 500 Brazilian public-school English teachers to the USA for PDPI, a 6-week professional development program. PDPI (Programa de Desenvolvimento Profissional para Professores de Lingua Inglesa nos EUA) makes up part of the Brazilian government's strategic plan to improve English language teaching and teacher training in all states of Brazil. It is funded by the Brazilian Federal Agency for Support and Evaluation of Graduate Education (CAPES) and administered by IIE and the Brazilian Fulbright Commission.

The in-service teachers are participating in a dynamic mix of coursework, seminars, enrichment activities and service-learning opportunities designed to expose them to current best practices, tools, and technologies in the English teaching field. The immersive programming will also enable the teachers to improve their own English language skills while learning about the U.S. education system and American culture. Opportunities to foster linkages with U.S. teachers will encourage ongoing US-Brazilian teacher exchange. Furthermore, at the close of the program, each teacher will receive a final grade and be presented with a certificate of completion.

The program impacts both the grantees and institutions that host them. A participant from our latest cohort of PDPI at University of Texas – Austin wrote, 'this experience is exceptional. You live [for] 45 days in a typical dorm, meet different people, act like a student, and have responsibilities with your program. You study hard to improve [your] English and so gracefully learn with native teachers. I will be a better teacher with new ideas and motivate my students to learn a foreign language.'

Similarly, Julie Haun, Director of Portland State University's Intensive English Language Program (IELP), shared, 'it has been a great pleasure to develop and deliver the PDPI Program for Brazilian Teachers of English at Portland State University's IELP. The experience of hosting in-service Brazilian teachers was an incredibly positive experience for all involved, touching not only the professional lives of the grantees, but leaving the IELP administration, faculty, and staff with indelible memories of this professional and cultural exchange. We deeply appreciate the opportunity we have had to engage with the intelligent, scholarly, engaged, curious, indeed, the frankly inimitable Brazilian program participants. We offer our sincere thanks to IIE, CAPES, and the participating Brazilian schools that made this program possible'.

IIE is honored to partner with the Brazilian government, the Fulbright Commission and our US host universities to deliver this impactful teacher professional development program that will promote a positive ripple of understanding and connectedness across our US host institutions and Brazilian public schools the country over.