Through IIE's Women Enhancing Technology (WeTech) Initiative, Juniper Networks is investing in building the global pipeline of women in STEM by providing scholarships to current female STEM students in India, Europe, and the United States. Scholarship recipients also complete an internship at a Juniper Networks global office in gaining real-world experience and exposure to a leading multinational technology company.
The WeTech Scholarship and Internship for University Women in STEM U.S. application is currently closed.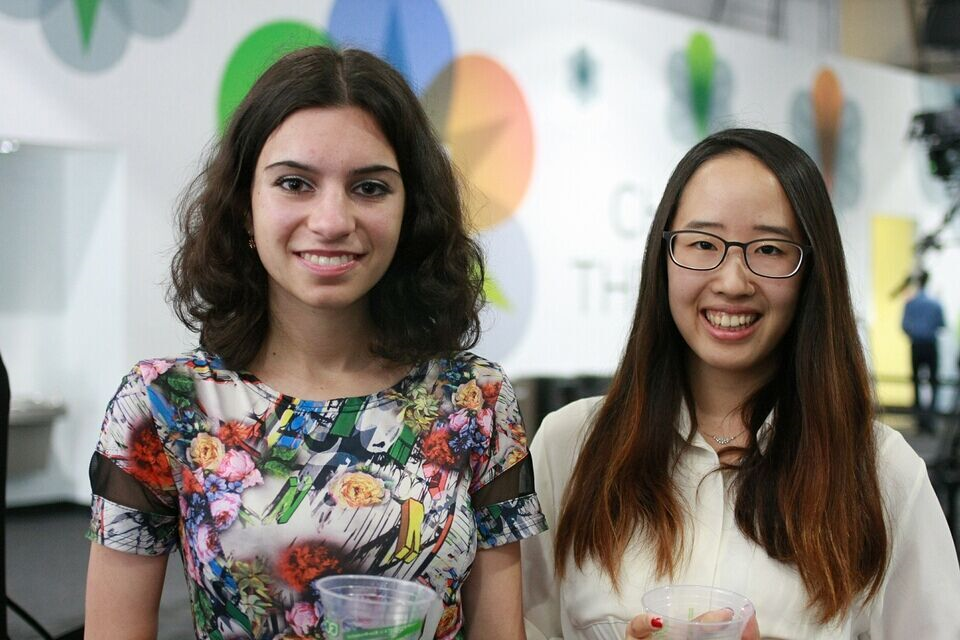 Four scholarships in the amount of $10,000 will be awarded to female university students at participating universities for the 2017-2018 school year. The scholarship recipients will also be expected to complete an internship at the Juniper Networks headquarters office in Sunnyvale, California, during the period of June through August 2018.
The U.S. scholarship eligibility requirements are as follows:
Applicant must be a current undergraduate student at Georgia Institute of Technology, Harvey Mudd College, Howard University, New Jersey Institute of Technology or North Carolina State University (only sophomores and juniors are eligible to apply).
Applicant must be a female.
Applicant must be seeking a degree in Computer Engineering, Electrical Engineering, or Computer Science.
Applicant must be able to demonstrate leadership potential in their chosen field (reference letters will be required).
Applicant must be willing and available to participate in an internship at Juniper Networks' office in California from June to August 2018.