NEW DELHI, September 28, 2017—IIE is pleased to welcome Vivek Mansukhani as the new Head of IIE India. Vivek joins us from the British Council, where he has served as the Director of Arts India and led the development of large-scale programming across India, built and managed relationships with key clients and sponsors and worked closely with colleagues across 13 offices in India and the UK. He also served for a number of years as the Manager of Scholarship, Training and Exchange Programs at the British Council.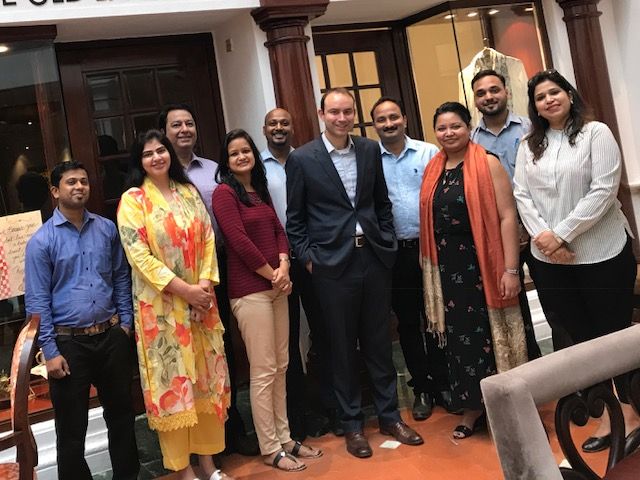 This also marks the return of Vivek to IIE's mission and work. He led the Ford International Fellowship program in India for over ten years, first as Deputy Director and then as Director from 2005 to 2013. During his tenure, the program provided opportunities for 324 fellows from marginalized communities in India to pursue graduate study – overwhelmingly at U.S. institutions.
In his new role, Vivek will be leading IIE's team and presence in India and working closely with many team members and departments to continue to achieve strong results. He will also work with the Business Development team on creating a business plan to expand IIE's presence and impact in the country.
We are excited to have Vivek on board!