IIE is excited to announce the selection of the 2021-2022 IIE Centennial Fellows. Four Fulbright alums will receive $25,000 awards that focus on increasing access, equity, and empowerment for BIPOC (Black, Indigenous, People of Color) and other marginalized communities at the local, national or global level. The projects will address these social justice and racial inequality challenges in many areas such as healthcare, sustainable agriculture, food sovereignty, and prison reentry support.
The IIE Centennial Fellowship is an annual fellowship program that was launched in 2019 in honor of IIE's Centennial and our association with the Fulbright Program. The IIE Centennial Fellowship seeks to help enhance Fulbright as a life-long experience and recognize Fulbright alumni whose work embodies the Fulbright values of mutual understanding, leadership, global problem solving, and global impact.
In addition, this year we awarded the second IIE New Leaders Award which grants $15,000 to a Fulbright alum who completed their Fulbright experience within the past 5 years to support an ongoing project related to the Centennial Fellowship theme.
We would like to thank the distinguished members of our selection panel who assisted with the selection of this year's outstanding cohort.
Centennial Fellowship External Committee
Mark Wrighton
President
Washington University in St. Louis
IIE Trustee
Barbara Byrne
former Vice Chairman, Investment Banking, Barclays
IIE Trustee
David Barash
Executive Director
GE Foundation
Fulbright Executive Directors
Erica Lutes
Belgium
Laura Balbuena
Peru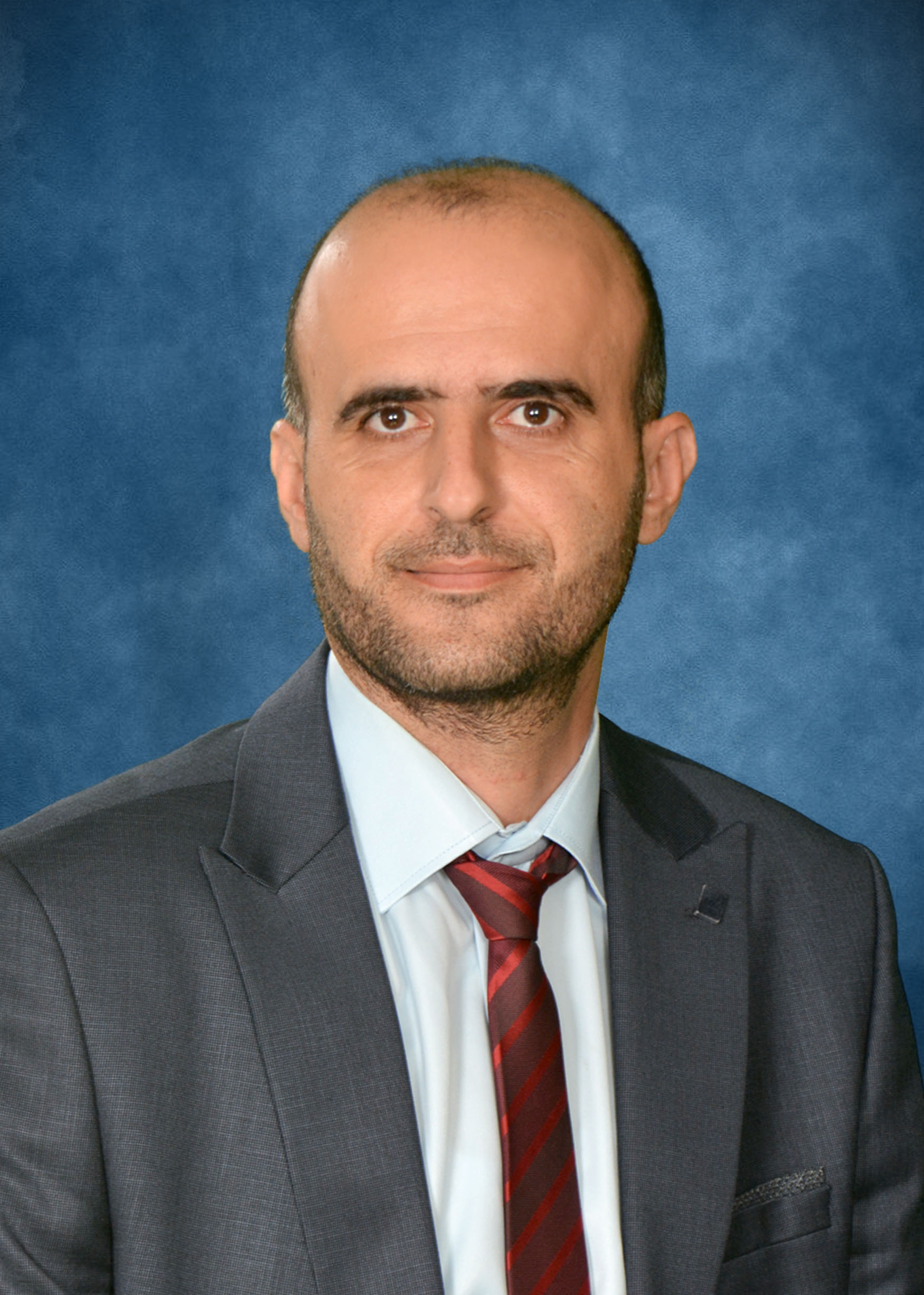 Rodman A. Rockefeller Centennial Fellow Abdelhaleem I. Khader is an Associate Professor of Environmental Engineering at An-Najah National University in Nablus. He received his Ph.D. degree from Utah State University in Logan, Utah, USA in 2012. He was a postdoctoral fellow at McMaster University in Hamilton, Ontario, Canada from 2012 to 2013. His recent research and project interests center on sustainability, air quality, solid waste management, and water and groundwater quality. His project "Towards Sustainable Farming in Rural Areas of the West Bank Palestinian Territories" will teach sustainable farming practices to young agricultural engineers and local farmers from rural areas in the West Bank. The trainees will practice on a pilot scale farm in the village of Anza. In addition, a public awareness campaign will be conducted in the local community to share knowledge.
IIE Centennial Fellow Mneesha Gellman is an associate professor of political science in the Marlboro Institute for Liberal Arts and Interdisciplinary Studies at Emerson College. She is the author of Culture Kids: Education and Indigenous Language Politics in Mexico and United States (University of Pennsylvania Press, forthcoming 2022), Democratization and Memories of Violence: Ethnic Minority Social Movements in Mexico, Turkey, and El Salvador (Routledge 2017), as well as scholarly articles on methodology, democracy, and human rights issues in journals including PS: Political Science and Politics, the British Journal of Sociology of Education, and Democratization. She is the founder and Director of the Emerson Prison Initiative. She was a Fulbright U.S. Scholar in Mexico in 2020.
The Emerson Prison Initiative brings an Emerson College BA degree pathway to incarcerated students in a men's medium security prison in Massachusetts. Her fellowship project will build the Emerson Prison Initiative Reentry and College Outside Program (RECOUP), a program to assist in the successful reentry of EPI students when they are released from prison. It will assist returning citizens in pursuing educational continuity and degree completion, as well as other professional opportunities that make use of skills they gain in college.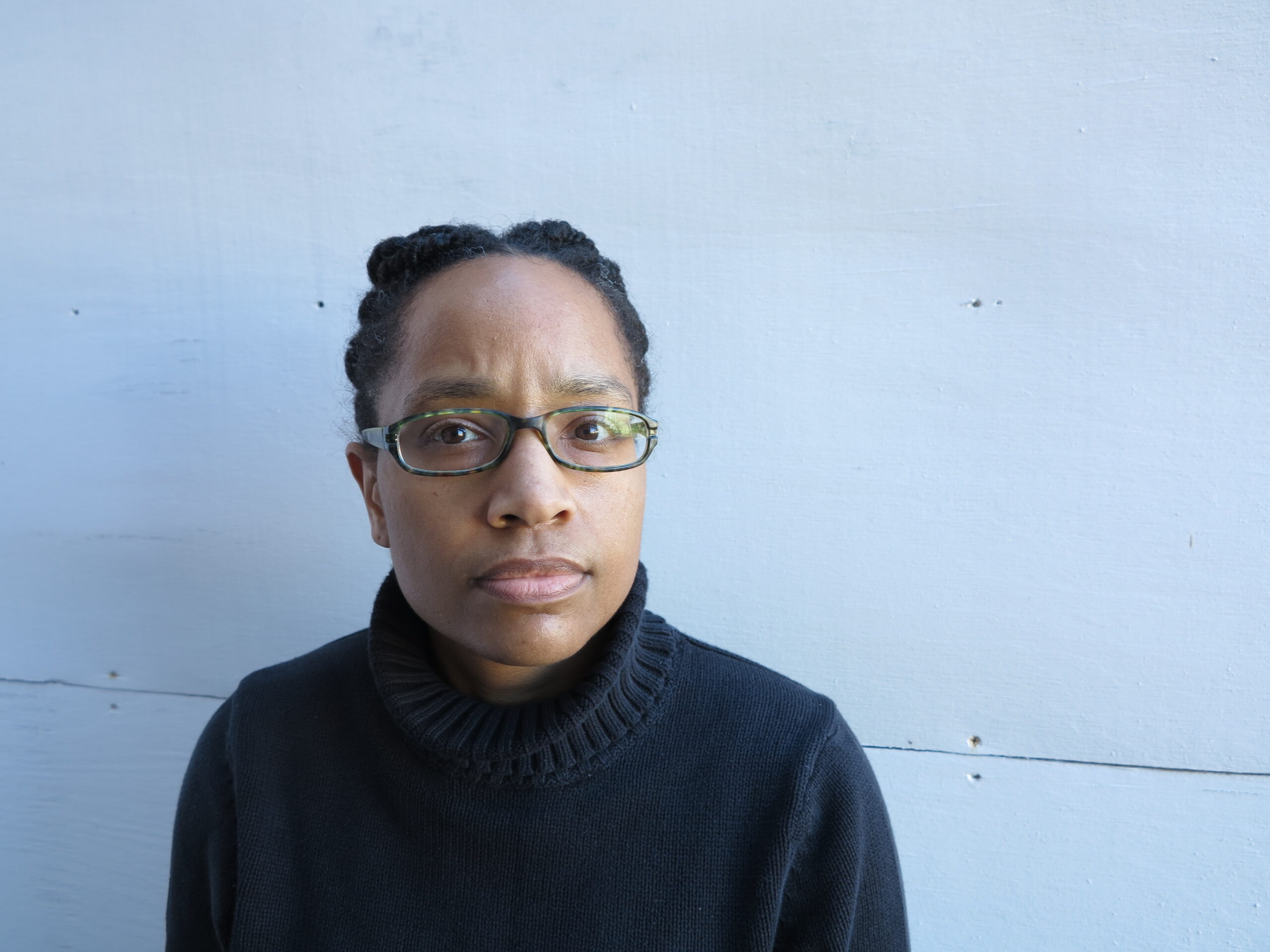 Rodman A. Rockefeller Centennial Fellow K. Melchor Quick Hall is the author of Naming a Transnational Black Feminist Framework: Writing in Darkness and the co-editor, with Gwyn Kirk, of Mapping Gendered Ecologies: Engaging with and beyond Ecowomanism and Ecofeminism. She is a popular educator who works with students of all ages, and holds degrees from Sarah Lawrence College (B.A.), Temple University (M.S., Computer and Information Sciences) and American University (M.A., International Communication; Ph.D., International Relations). With bodyworker Joanne Daley, Hall co-hosts Café Darkness, a virtual writing community for people of color who meet monthly.
Her project, the Transnational Black Women's Food Sovereignty Project, honors the farming and food traditions of Black women in Africa and the Americas. It is an investment in networks of women who are feeding entire communities. Foregrounding food sovereignty, or rights to community-controlled, sustainable food systems, the project invests in the small-scale farming and gardening infrastructure of two women's organizations, in Honduras and Tanzania. During the project, the two organizations will have access to images of each other's agricultural traditions, gardening practices, and foodways, which are sustaining the minoritized and immigrant women who run the organizations.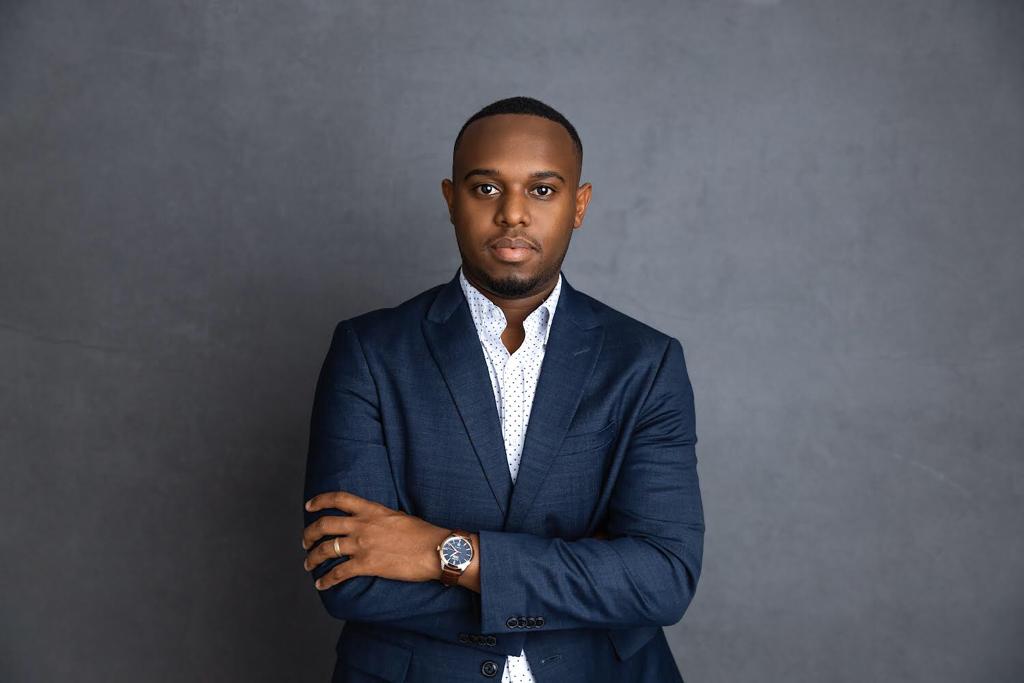 IIE Centennial Fellow Dr. Jean Olivier Twahirwa Rwema is a PhD Candidate in Infectious Diseases Epidemiology at Johns Hopkins School of Public of Public Health (JHSPH). Previously, he completed a Medical Degree at the National University of Rwanda and a Master of Public Health at JHSPH. Dr. Twahirwa Rwema's current research focus is on understanding the gaps and challenges in HIV and STI programming for key populations in Rwanda and across sub-Saharan Africa to propose evidence-based interventions that are suitable to the context of different countries and respectful of human rights. His fellowship project is "Developing and Implementing a Harm Reduction Program for People Who Inject Drugs in Kigali, Rwanda (PWID)". This program will include a needle and syringe exchange program to reduce transmission risk of infections secondary to needle sharing and reuse; and an overdose prevention program to reduce overdose related mortality. This has the potential to reduce morbidity and mortality among PWID in Kigali. Furthermore, lessons learned from this project will inform national and regional efforts to offer health services to PWID.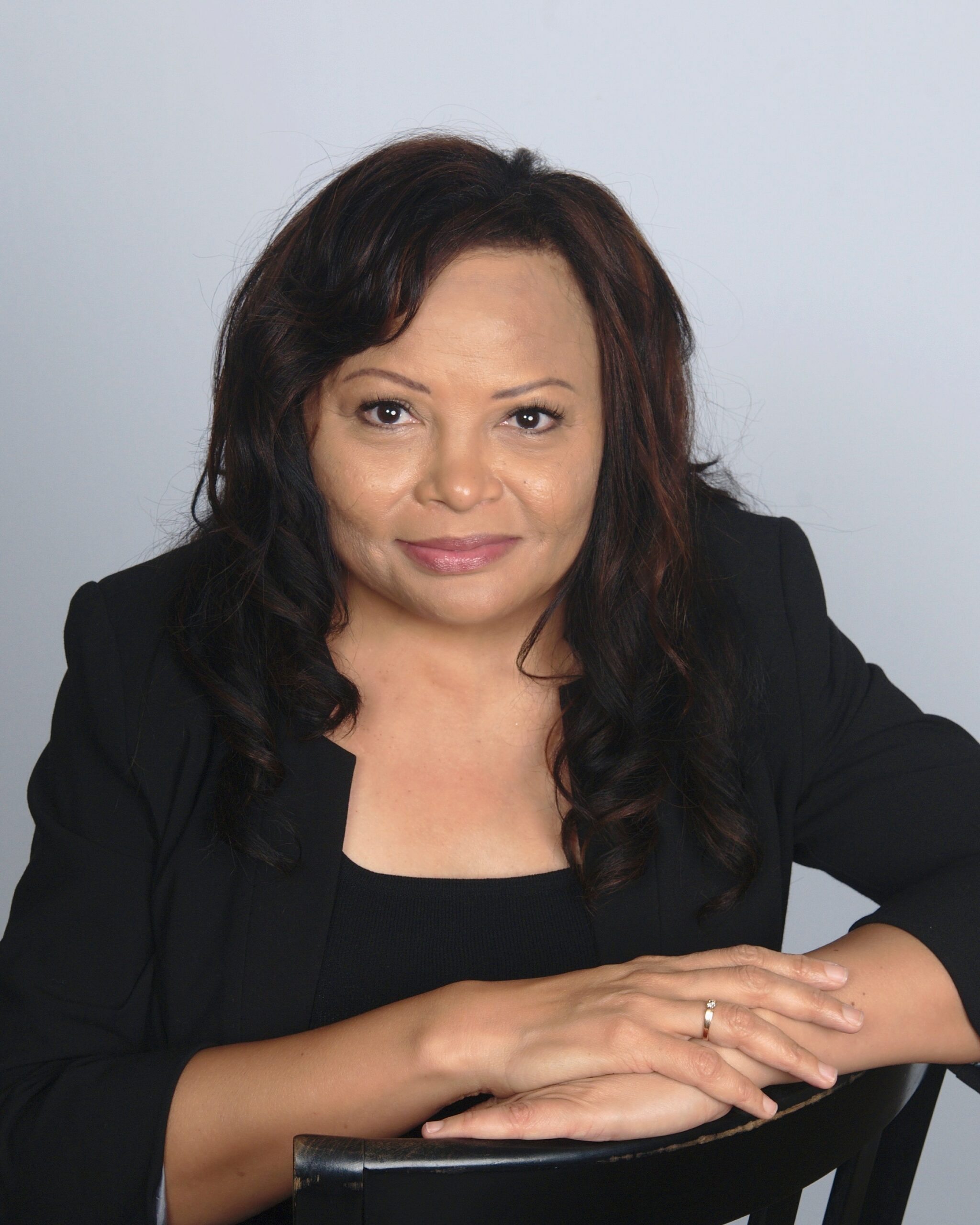 IIE New Leader Dr. P. Amina Alio has extensive experience in community-based participatory research, qualitative and quantitative methods, and evaluation design. Her research areas include racial/ethnic health disparities and global health. Specifically, she focuses on the impact of cultural, psychosocial and behavioral factors on pregnancy outcomes, particularly among African Americans. Her international research is in women's reproductive health, HIV/AIDS prevention, gender-based violence, and pregnancy outcomes in sub-Saharan Africa.
Women are most vulnerable during childbirth, and those from ethnically and/or economically disadvantaged groups are most at risk of physical and verbal abuse during labor and delivery. Obstetric violence has important consequences for women and newborns, from the human rights perspective as well as health outcomes. Her study, "A Stakeholder-engaged Approach to Addressing Safe and Respectful Maternity Care in Niger," proposes a community engaged approach to understanding Obstetric Violence in Niger from a holistic perspective, delving deeper into the socio-cultural norms and identifying provider-training needs. These findings will inform the adaptation of existing training programs for providers and interventions aiming to increase awareness of maternal reproductive rights.
You can follow the 2021-2022 Centennial Fellows journey and work through the year on the IIE Centennial Fellowship Blog.