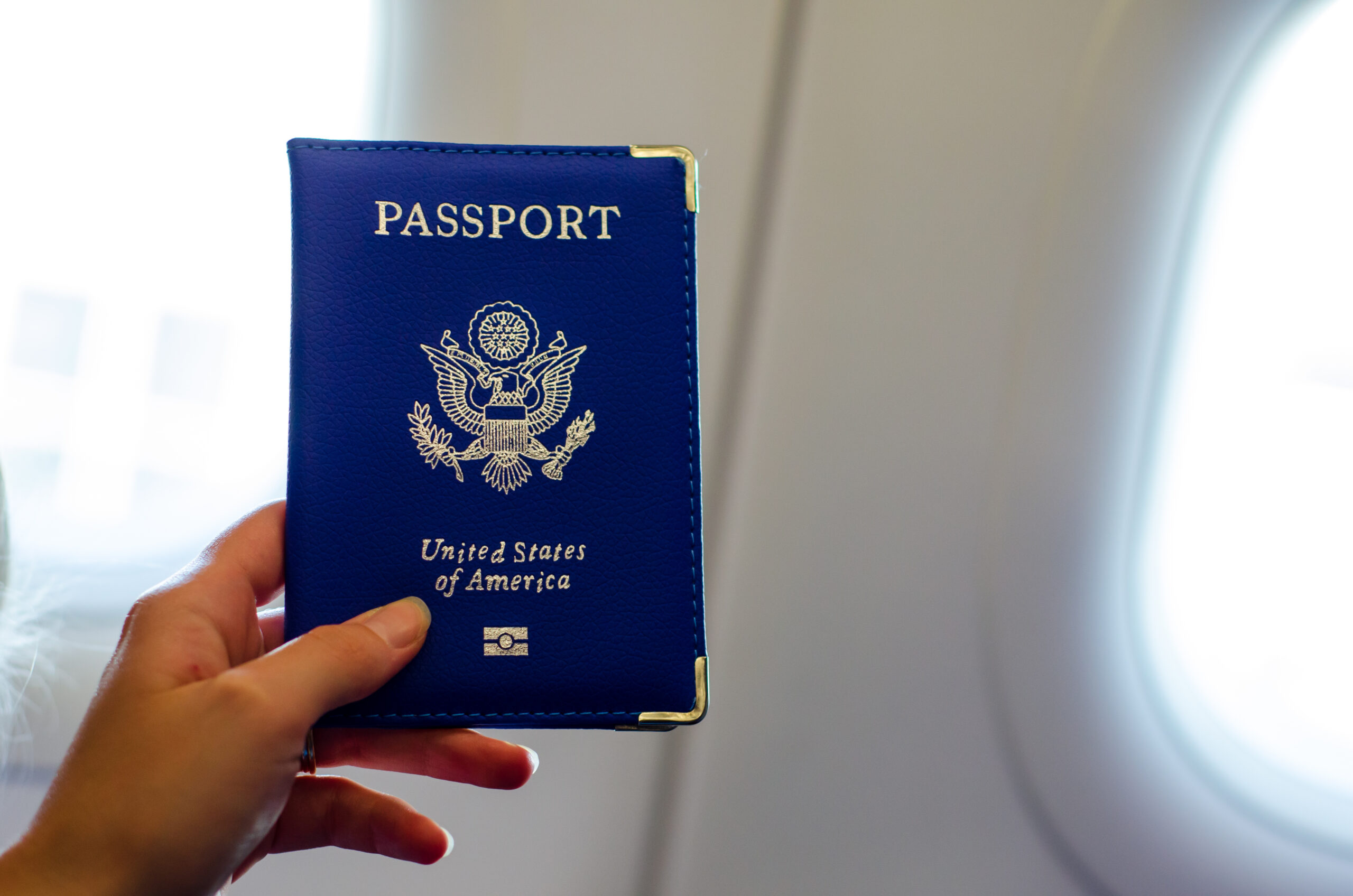 IIE Selects the 2023 IIE Passport Project Awardees
April 20, 2023 – IIE is excited to announce the third cohort of IIENetwork U.S. member institutions selected for the IIE American Passport Project. This year, the grant will assist up to 1,200 Pell-eligible U.S. students to obtain their U.S. passport and empower them to kick-start their study abroad plans. The goal is to reach first-year students. This allows ample time to go through the passport application and study abroad planning processes, with the advising and support from the awarded institutions.
"A passport is the first thing that opens up their world to the possibility of study abroad." – Courtney Temple, IIE Executive Vice President and Chief Administrative Officer
As a key initiative under IIE's newly launched Center for Access and Equity, the IIE American Passport Project represents IIE's commitment to create access to international education opportunities and enable equity by removing a financial barrier; thereby, helping to increase diversity and inclusion of students studying abroad. Through the IIE American Passport Project, IIE aims to grant 10,000 U.S. students their passports by the end of this decade.
"Through the Center, we support access for underrepresented communities, who could academically, professionally, and personally benefit from international experiences and global learning." – Lindsay Gee Calvert, Lead of the IIENetwork and Director of the Center for Access and Equity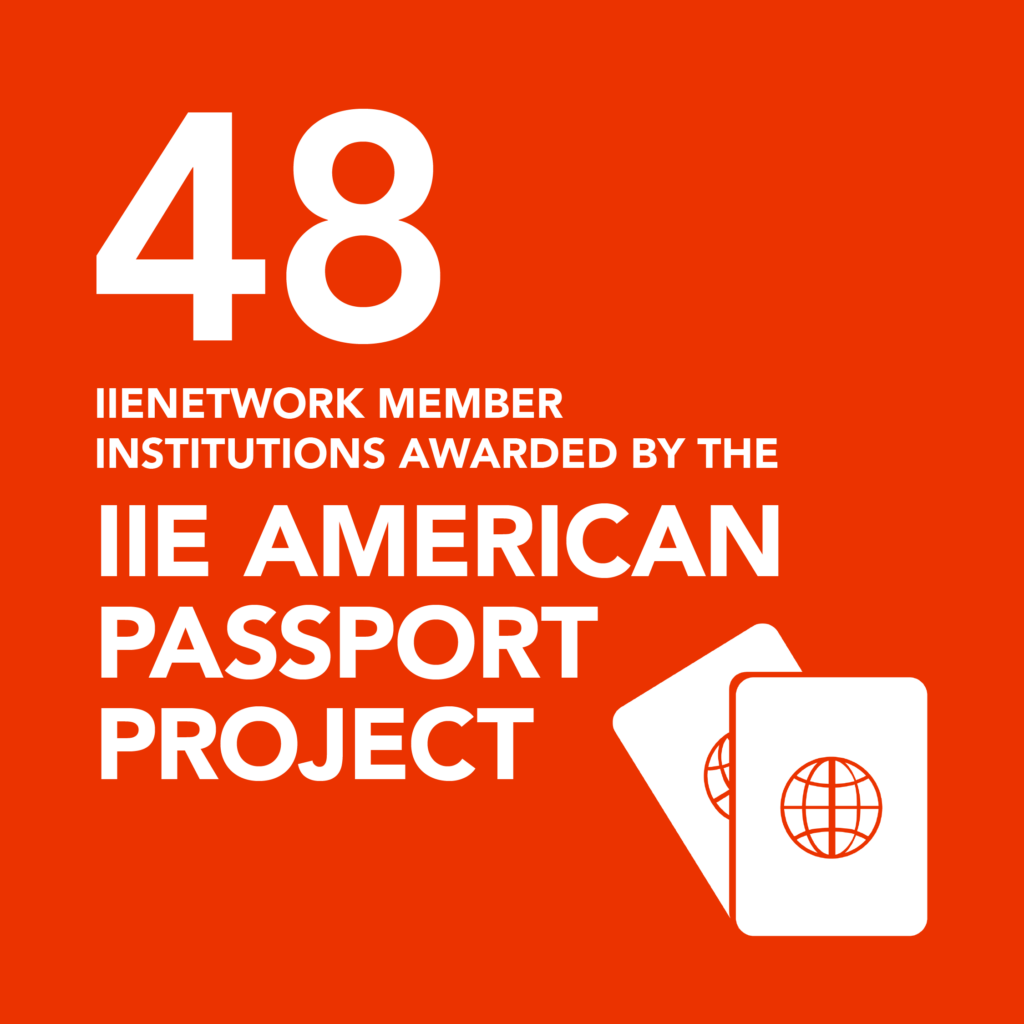 In this third year of the IIE American Passport Project, IIE selected 48 U.S. colleges and universities representing diverse institutions and students from 25 states. IIE is grateful for each institution taking the time to apply and applauds their ideas and efforts to implement this project. We look forward to working with this cohort of institutions that will support up to 25 students on their respective campuses.
You can learn more about the IIE American Passport Project and the past and current cohorts on the program's webpage.