About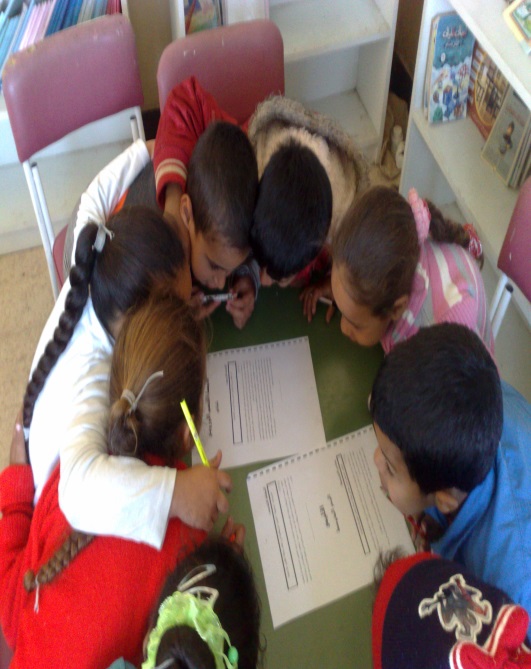 Accomplishments:
Basic Education:
In collaboration with Egypt's Ministry of Education (MOE), STEP provided the following assistance interventions:
Four-month technical assistance to the Early Grade Reading Unit at the Ministry of Education (2014).
Youth and Adult Literacy Assessment (in collaboration with the Ministry of Education and the Adult Education Authority) (2015).
Mid –term evaluation Assessment of USAID funded Career Development Centers at Egyptian public universities (2015).
Early Grade Learning (EGL) – Training of Master Trainers, Coordinators, Supervisors and Principals of Early Grade Reading (EGR) and Early Grade Mathematics (EGM) nationwide. STEP directly trained 1,097 participants. As a result of this program, approximately 170,000 EGL teachers received training through a cascaded model. This assistance began in June 2015 ending May 31, 2016.
Health:
Viral Hepatitis prevention and control training workshops for the Egyptian Ministry of Health (in collaboration with the US Center for Disease Control) (2015).
Participation of Ministry of Health officials in the Annual Universal Health Coverage Financing Forum in Washington, D.C. (2016).
Democracy & Governance:
Assessment of local organizations working in the field of GBV and/or VAW, 2015.