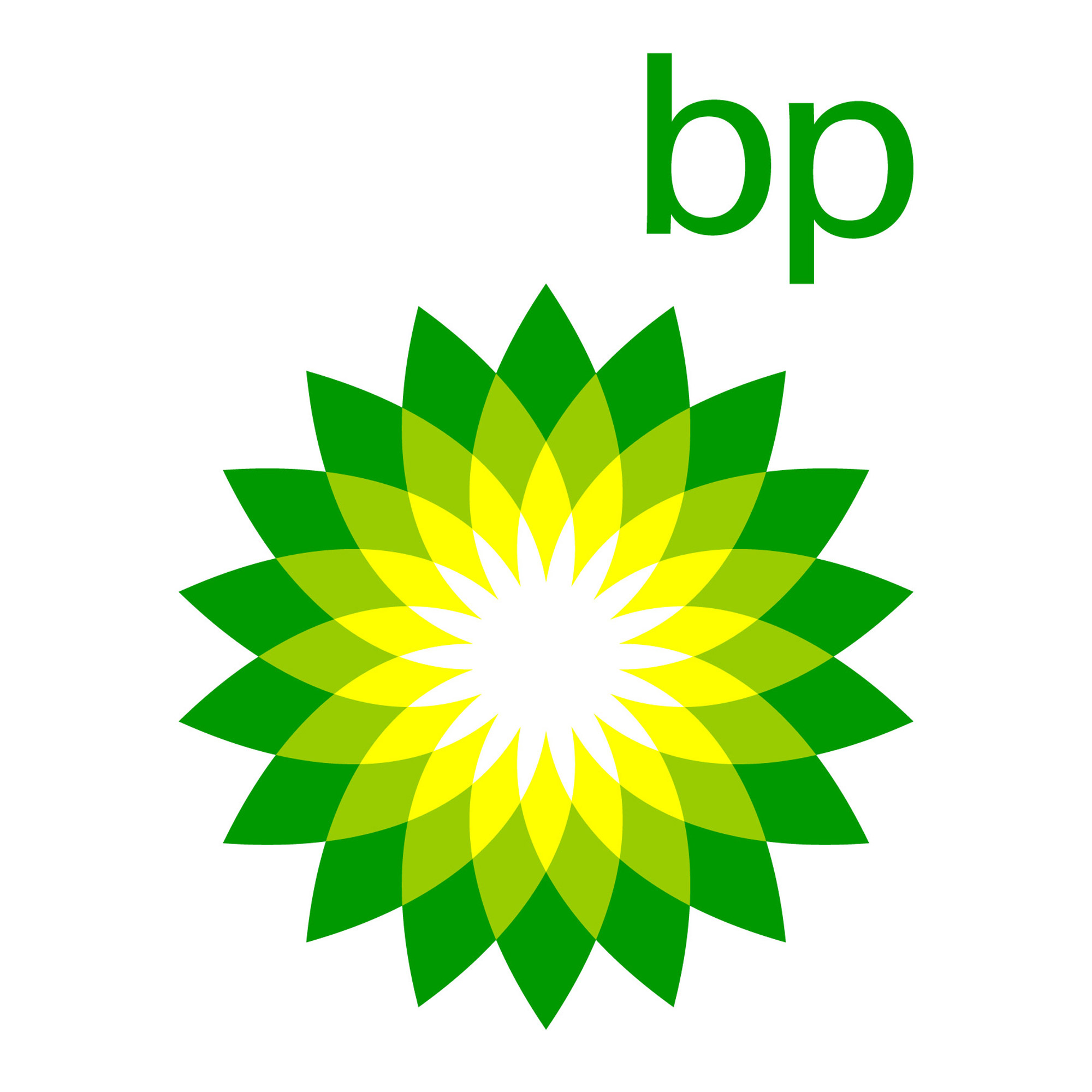 BP/NOC Workforce Readiness Scholarship Program
Between 2008 and 2015 the Institute of International Education (IIE) partnered with BP on the BP/NOC Workforce Readiness Scholarship Program. This program provided scholarships to top students from Libyan institutions of higher learning in oil industry related fields of study. This scholarship afforded students the opportunity to pursue intensive language studies for up to a full year immediately followed by two years of graduate degree studies. The aim of the program was to help implement a leading human capacity development program to create a new generation of oil industry professionals in Libya.
The first cohort of program participants who began programs in 2008, were placed in Canada, the United States and the United Kingdom. The second cohort, who began in October 2010, were placed in intensive English language programs in Malaysia and subsequently matriculated in to master's degree programs.
The BP/NOC Workforce Readiness Scholarship covered all financial costs related to intensive language studies, academic tuition, computer allowance, annual book allowance, monthly living allowance, health insurance coverage, and international travel.