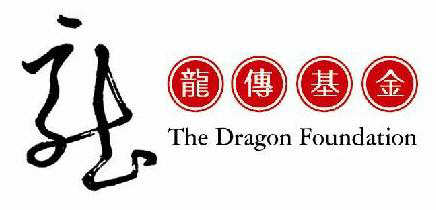 About the Dragon Foundation
The Dragon Foundation was inaugurated in February 2000 with wide community support as a joint initiative of the Home Affairs Bureau and Home Affairs Department of the Hong Kong Special Administrative Region Government and The Hong Kong Federation of Youth Groups (HKFYG). It is incorporated under the Companies Ordinance in Hong Kong and the Secretariat is administered by HKFYG. The Dragon Foundation is a non-profit, charitable organization with a long-term commitment to nurturing young people of Chinese ethnicity worldwide as tomorrow's leaders.
The Foundation runs a series of programmes to forward its mission. Young Chinese leaders from around the world are provided with opportunities to meet, explore topical global issues and exchange ideas, thereby building a network among themselves. A lecture series for youth leaders is organized, in which prominent figures of international repute are invited to share their experience and expertise with young leaders in Hong Kong. The Dragon Foundation also organizes visits and exchanges in order to establish a solid network among youth leaders, thus creating synergy which can lead to social improvement. Training and workshops are held for young Chinese people to stimulate them as future leaders.