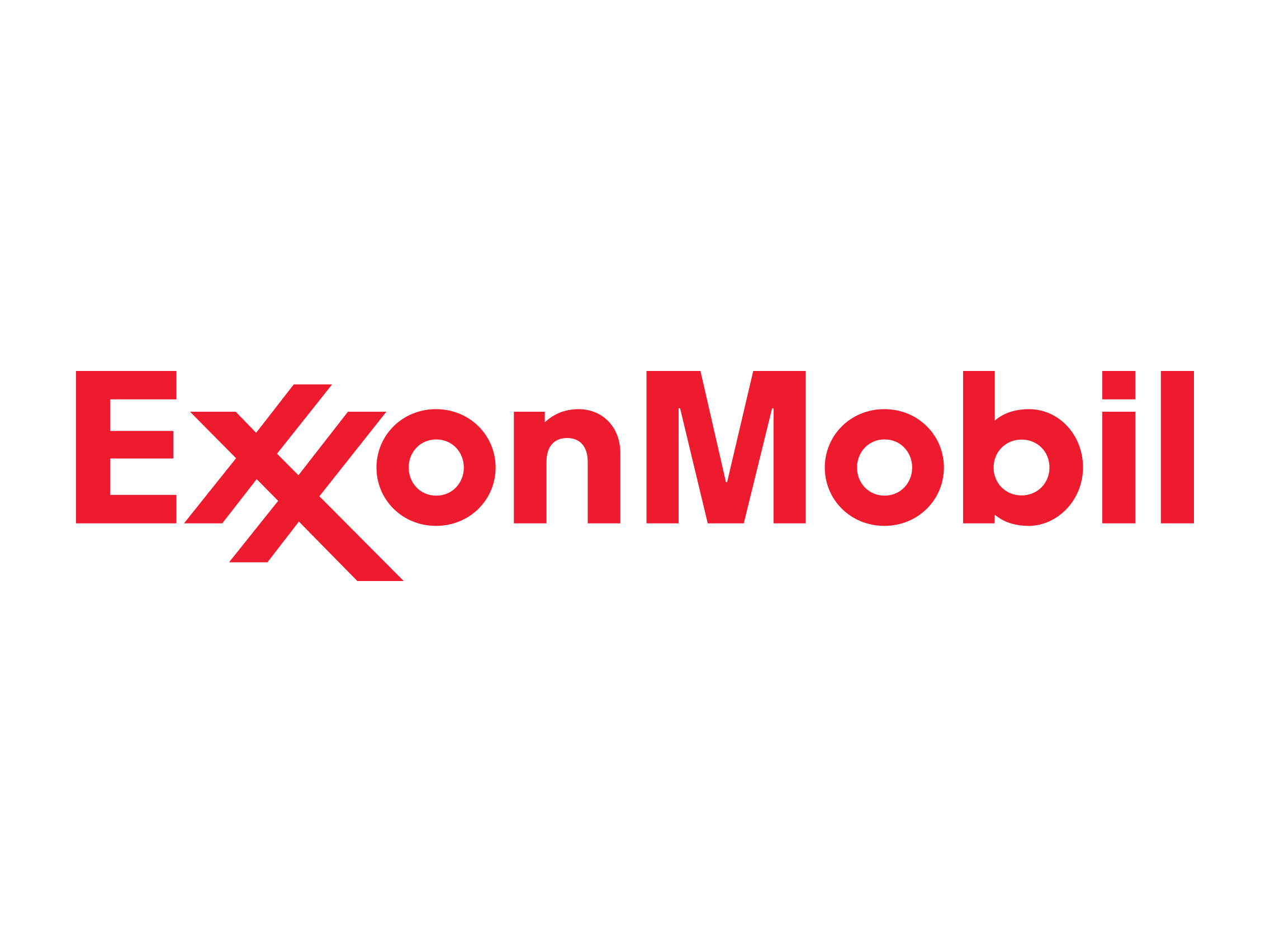 ExxonMobil Romanian Geoscience Scholars Program
This program sponsored future leaders in the geoscience field who could develop and cultivate global competency, innovative capacities and critical thinking skills to address the needs of Romania and their home communities.
---
Who sponsored the program?
The program was funded by ExxonMobil and administered by the Institute of International Education (IIE).
Who applied?
Students in Romania with a Diploma de Licenţă or Diploma de Inginer by the program start date and an interest in pursuing a Master's degree in the Geosciences were encouraged to apply.
Fast Facts
The program provided full funding for applicants to pursue a Master's degree in Geoscience at a university in the United Kingdom.