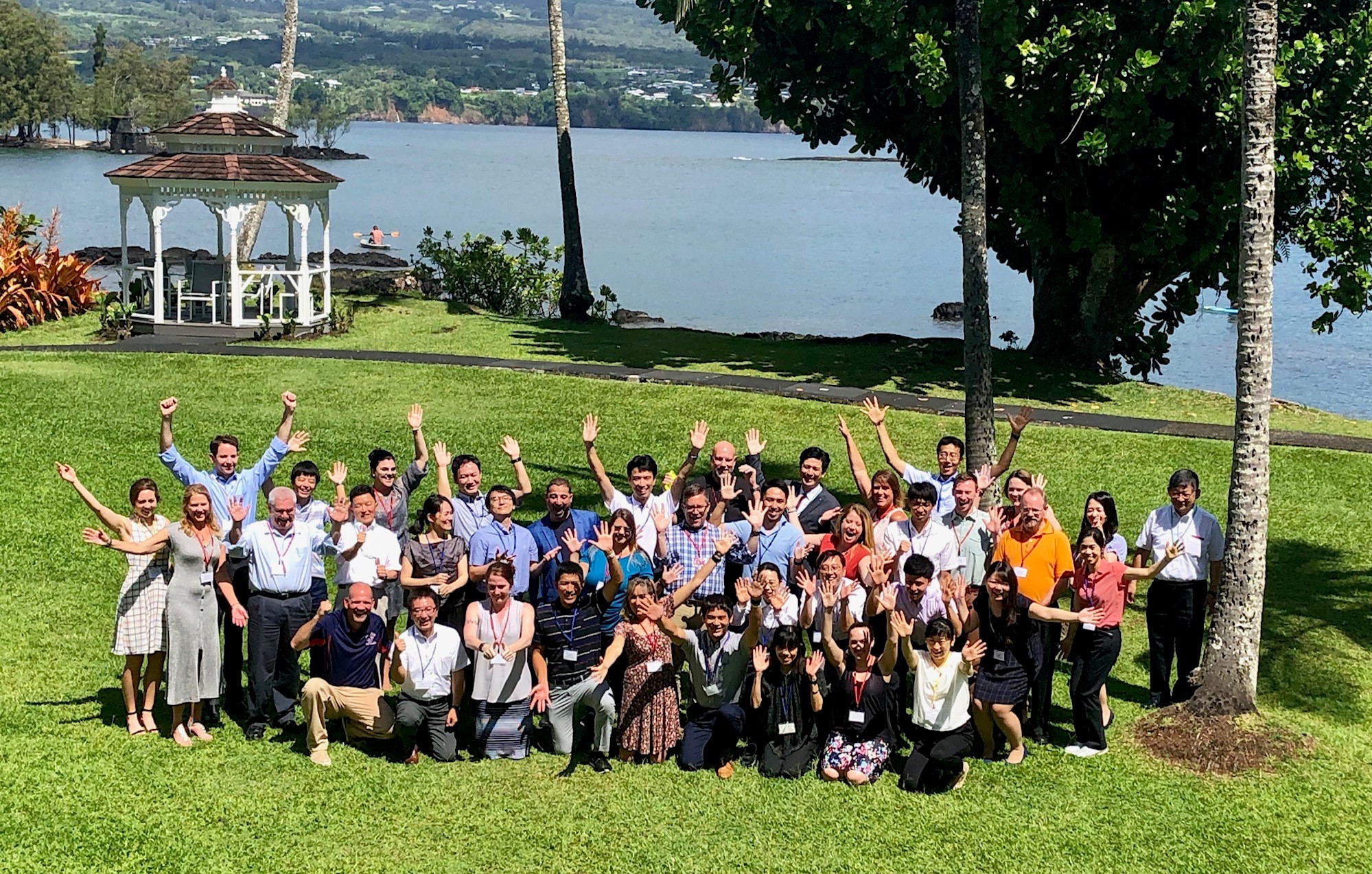 Japan US ICT Teacher Exchange Program
* April 13, 2020 – Important Notice*
Cancellation of the 2020 Japan-U.S. ICT Teacher Exchange Program
Thank you for your interest in the 2020 Japan-U.S. ICT Teacher Exchange Program. Due to the unprecedented global pandemic caused by the novel coronavirus (COVID-19), the Japan-U.S. Educational Commission (JUSEC) and the Institute of International Education (IIE) have regrettably decided to cancel the implementation of the program for this year in order to prioritize the health and safety of all participants. This decision was made in consultation with both the Japanese and U.S governments represented by the Ministry of Education, Cultural, Sport, Science and Technology (MEXT), the Ministry of Foreign Affairs (MOFA) and the U.S. Embassy Tokyo.
We will contact all current applicants directly to notify them of the program cancellation and possible next steps regarding their applications.
We apologize for this sudden notice, as the application deadline approaches, and for any inconvenience we may have caused. We hope that the global pandemic will recede soon and that you and your school communities will stay safe and healthy.