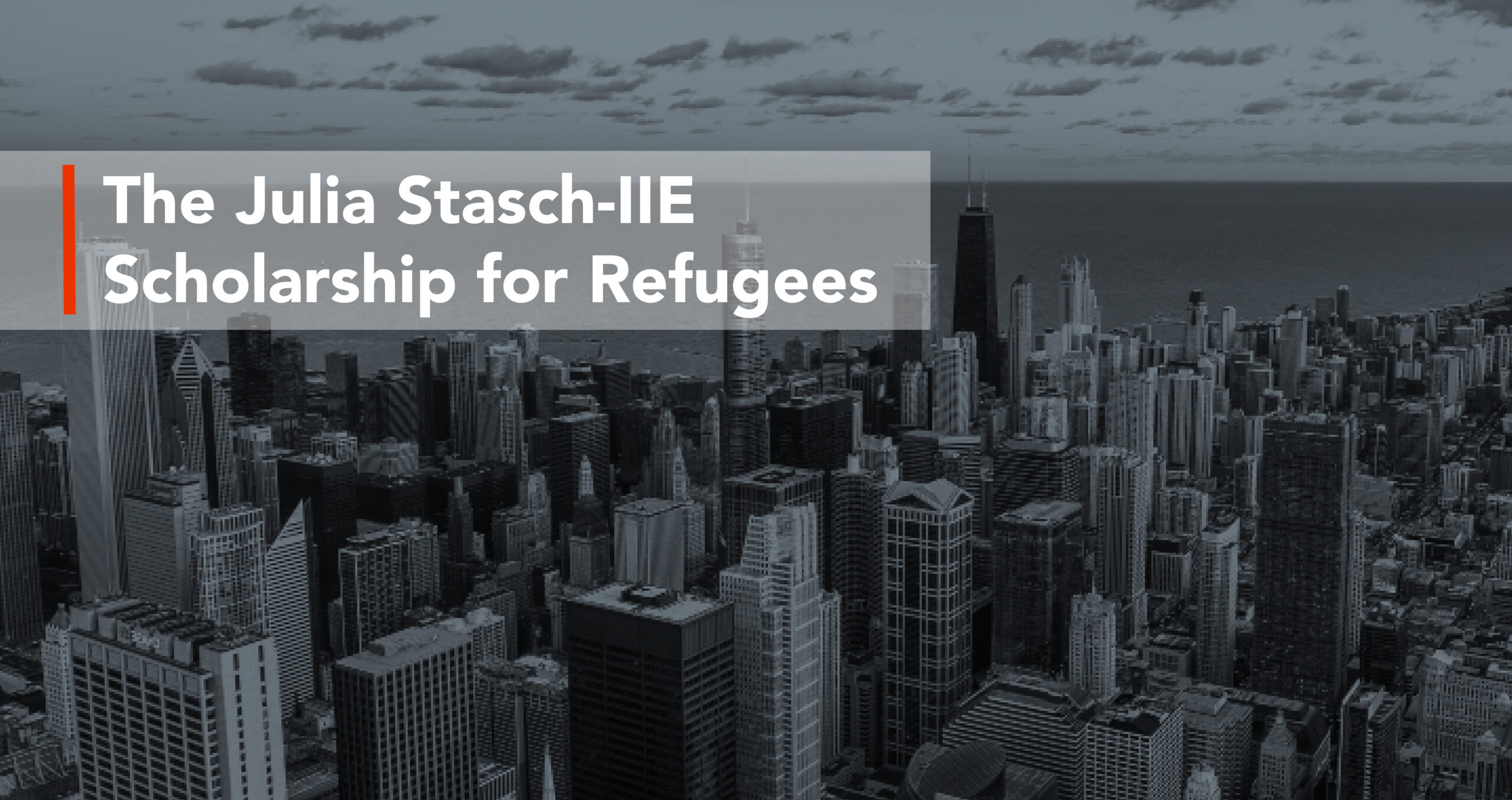 Julia Stasch-IIE Scholarship for Refugees
The Institute of International Education supported 39 students studying at one of the City Colleges of Chicago or a Community College in Chicagoland. Students who were awarded with a scholarship came to the United States as resettled refugees or were granted asylum. Completing an Associate's Degree puts students with refugee and asylee backgrounds on strong footing for their pathway forward.
Awardees received $10,000 to cover any tuition balances, living expenses, and other expenses related to their education such as books and transportation in addition to a 1-week leadership program.
To learn more about the IIE-Julia Stasch Scholarship for Refugees, please contact sei@iie.org.